Safety product recalls
Sports & leisure
Zinc smart RX hoverboard
Notice updated 24 July 2019
We have been made aware of a voluntary recall from Hy-pro International Ltd on their Zinc Smart RX hoverboard. They have become aware of a small number of incidents where the product has caught fire while charging.
What is the risk?
If the Zinc Smart RX hoverboard is used in wet conditions, it can lead to the battery pack becoming compromised. This can lead to the performance of the product being affected and the battery potentially catching fire whilst on charge.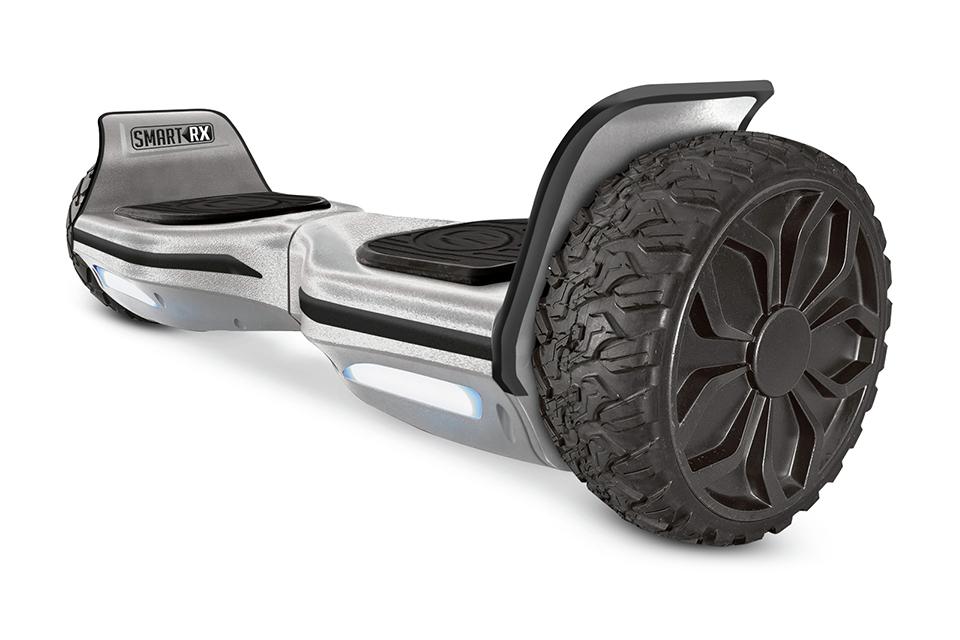 What do you need to do?
If you purchased a Zinc Smart RX hoverboard from Argos please STOP USING IT IMMEDIATELY, DO NOT CHARGE IT and return your hoverboard to an Argos store for a full refund of £299.99/€379.99. You do not need a receipt.
Any uestions?
The safety of our customers is our top priority and we're sorry for any inconvenience this may cause.
We can also reassure you that no other hoverboard is affected by this recall. If you have any questions, please contact our helpline on:
UK freephone: 0800 151 0905
ROU freephone:1800 804 320
Why buy at Argos?