Safety product recall
Health & beauty
LYNX the golden year with exclusive floating / shower speaker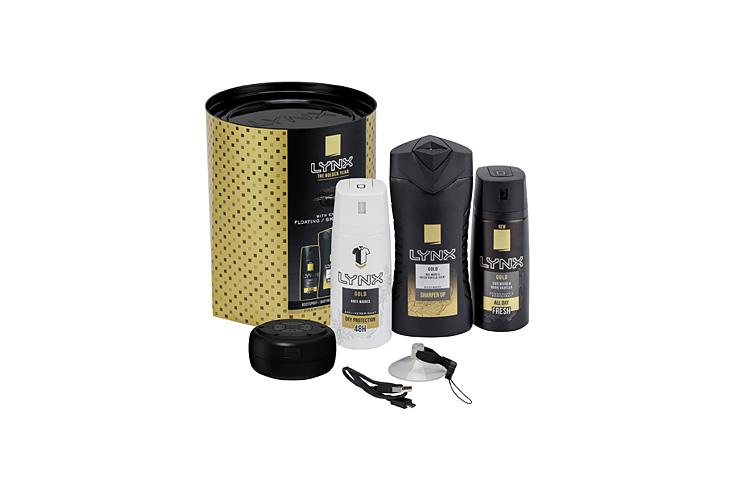 Notice updated 24 January 2019
A small number of Lynx The Golden Year With Exclusive Floating / Shower Speaker have a defect which means the cable may overheat when charging the speaker.
Cat no. 810/6683
If you have a LYNX the golden year with exclusive floating / shower speaker gift set please follow the instructions outlined by Unilever below.
What you need to do?
The safety of the people that buy and use our products is always a priority at Unileaver, so as a precaution, we are recalling this product whilst we continue to conduct an on-going and thorough investigation with the supplier.
If you have the item listed above, or if you require any further assistance or information, please contact our customer care line on 0800146252.
Can I continue to use my product?
The toiletries contained within these gift backs are not affected and are safe to use. We can also confirm that no other Unilever or Lynx products are affected, including other gift packs containing a wireless shower speaker. In the meantime, please do not use either the charging cable or the speaker.
Why buy at Argos?