Red Nose Day 2021
Friday 19 March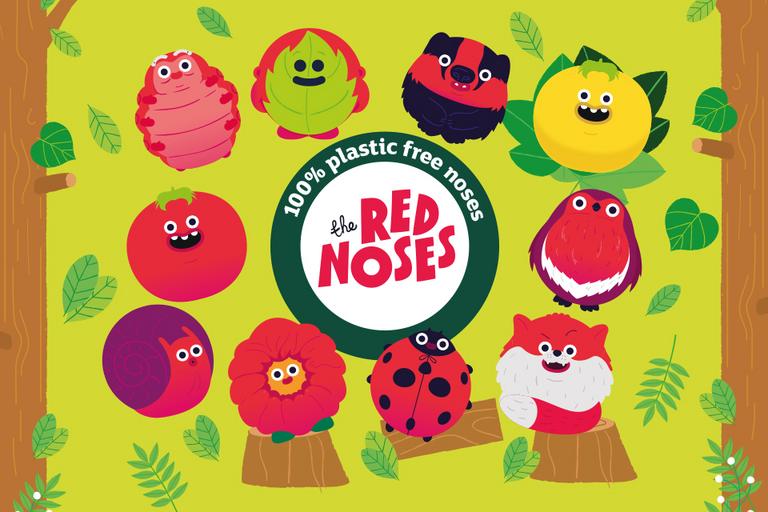 Red Nose Day Noses 2021
Red Nose Day Noses
The new Red Noses are 100% plastic-free. There are 10 woodland creatures to find, including the ultra-rare Gold Tommy Nose. Each Red Nose comes in it's own special box that you can turn inside out to build a treehouse for your Nose. For tips on how to enjoy your Nose safely, visit www.comicrelief.com/yournose
Show us your noses
Got yourself a Red Nose character nose? We'd love to see how you're making it your own. Tag #ArgosRedNoseDay on Instagram to get your photo featured below. Need inspiration? Scroll through the gallery to see how other customers are wearing theirs.
Fundraising ideas & more information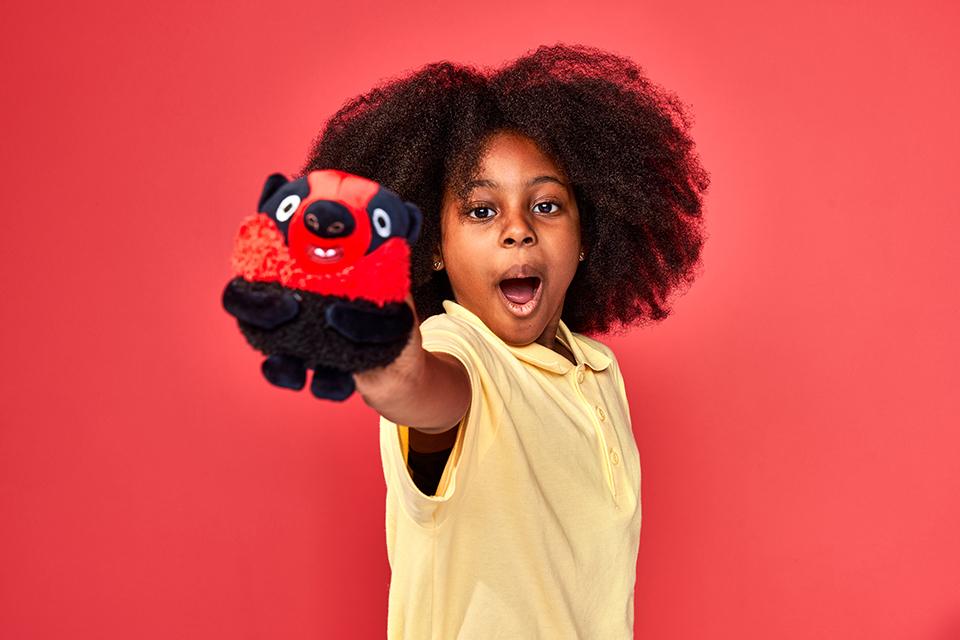 Power up with fundraising tools
Amp up your amazing. Fire up your fundraising. And make it easy. All the super-nifty tools you need are here. Let's do this.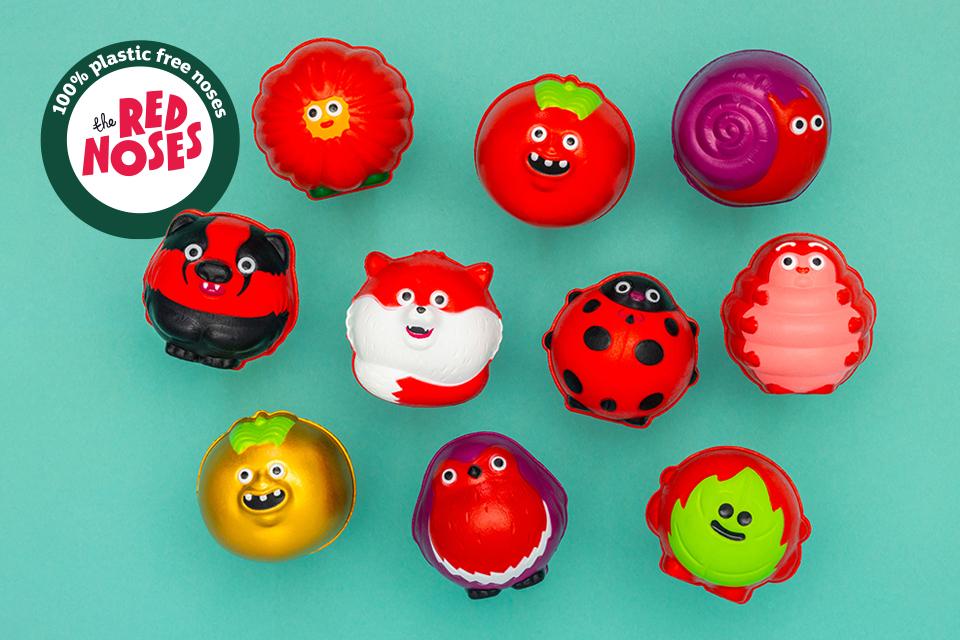 100% plastic-free Red Noses
There are 10 woodland creatures to find, including the ultra-rare Gold Tommy Nose. Each Red Nose comes in its own special box that you can turn inside out to build a treehouse for your Nose. For tips on how to enjoy your Nose safely, visit www.comicrelief.com/yournose
Red Nose Day at Sainsbury's
Explore the full range of merchandise from notebooks to mugs.
Where does the money go?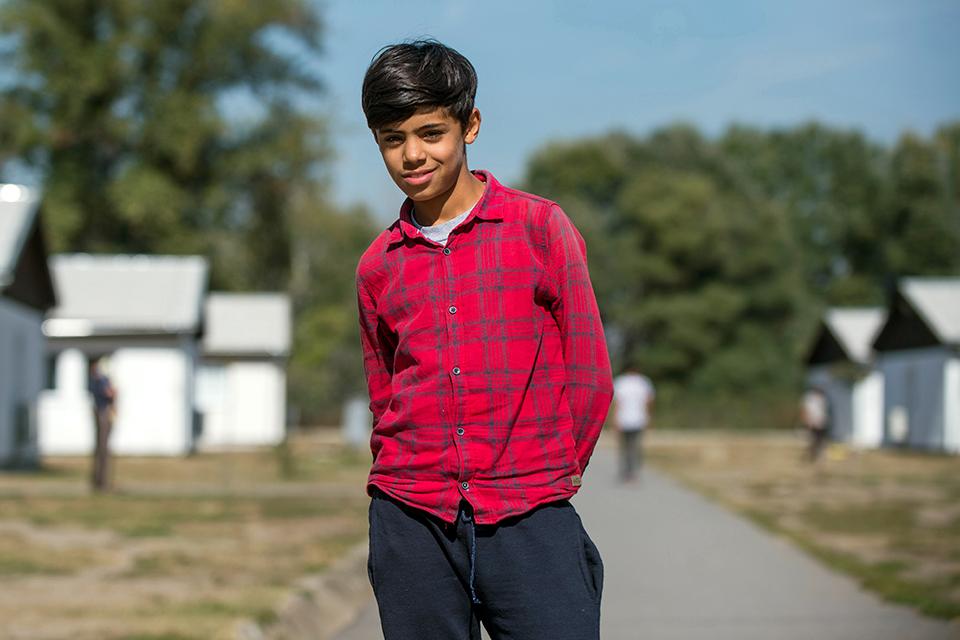 A safe place to be
A safe and secure place to live is the basis of a better life. 1 in 5 people around the world don't have adequate shelter. When people are homeless, living in a refugee camp or in informal settlements it's so much harder to build a life -- but that's the situation for millions across the world. Comic Relief help people find, build and settle into safe and secure places to live. They challenge the systems and attitudes that stop them.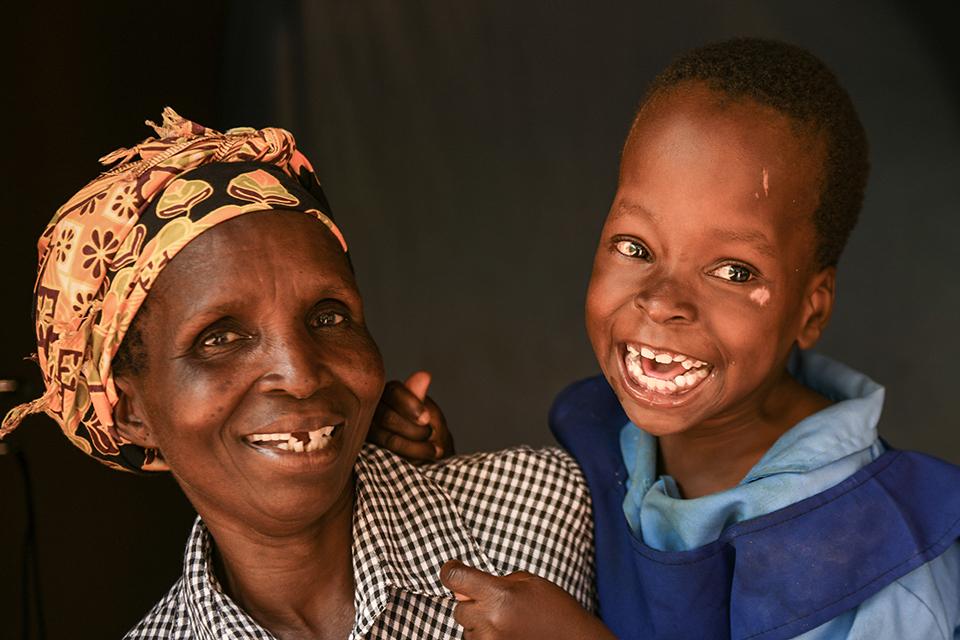 Children survive and thrive
Every child should have the chance to survive and grow. Too many children die before they're five. Many more grow up in poverty and face neglect. All because they don't have the education, healthcare and support then need to survive and grow up strong. Comic Relief are working to ensure children grow up with a safe home, good nutrition and so they can survive and get the best start in life.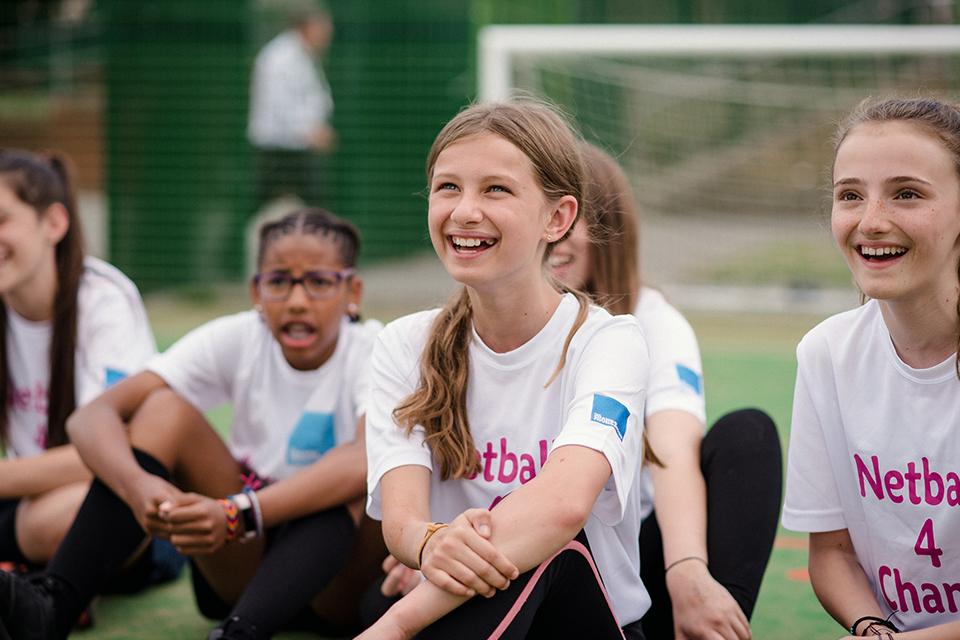 Gender justice
Your gender should never hold you back or put you in danger. Throughout the world, all women and girls face discrimination, inequality, violence and exploitation on a daily basis because of attitudes to their gender and that has to change. Comic Relief tackles gender injustice wherever they find it, helping people take control, so that they can live safer and happier lives.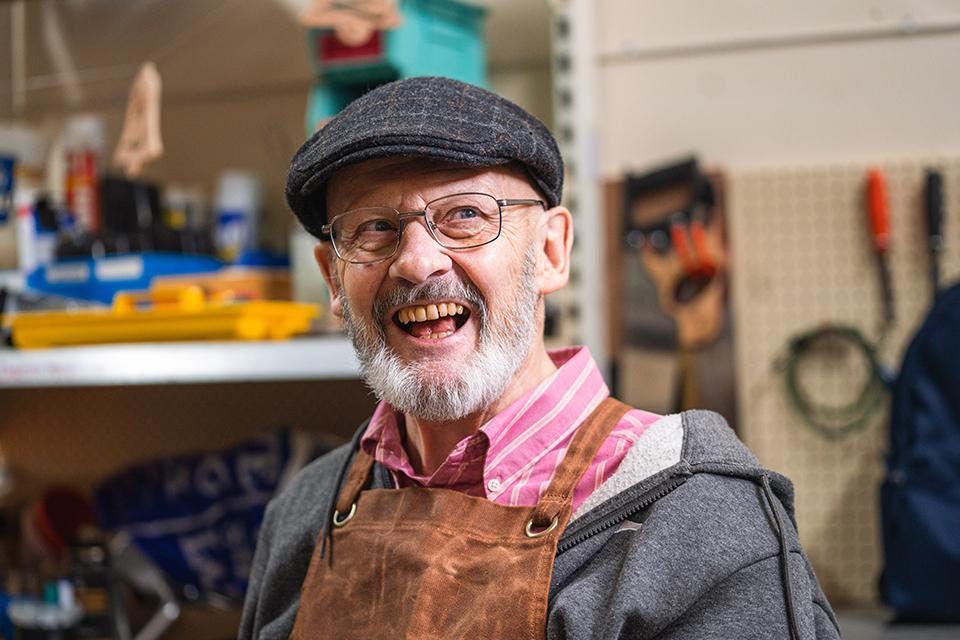 Global mental health
People with mental health problems need empathy, and the right support to love their lives. All over the world, living with a mental health problem too often brings you stigma and shame rather than empathy and support. Comic Relief stands up for people with mental health problems, challenging negative views and making sure they get lifechanging and sometimes lifesaving support.
Red Nose Day is an initiative of Comic Relief, operating name of Charity Projects, registered charity in England & Wales (326568) and Scotland (SC039730). For tips on how to enjoy your nose safely, visit www.comicrelief.com/yournose