January sale 2020
and so much more - must end today.
Welcome to our January sales 2020 - Start the new year with some amazing offers in our January sale!
Top offers
Buy now, up to 6 months to pay when you spend £99 with the Argos Card
Representative 29.9% APR variable.
Credit subject to status.
T&Cs apply.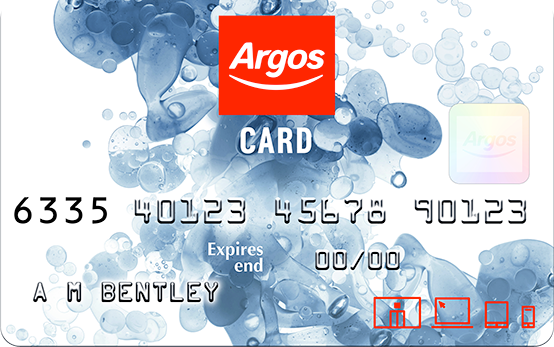 Explore our other deals
January sale 2020
Dispel those January blues with some new purchases to enhance your lifestyle. Start with your morning routine. Smell the fresh coffee from your coffee machine and catch the news on your smart speaker. After the shower, dry yourself on some fluffy towels before you use your new gadgets to groom yourself for the upcoming day. Try something new in the kitchen. Slow cookers, juicers and health grills help to keep your diet interesting, whilst introducing variety in your cooking. Find everything you need and great offers in our January sales.
Boxing Day sale
No matter how great your Christmas haul was, there are always more exciting products to try out (we know you tactical shoppers are out there). If you were given fitness equipment, why not also get some wireless headphones to keep you focussed? Enjoy those new games with an upgraded rig - a 4K TV, gaming headset and gaming chair will ensure new levels of comfort and immersion. Compliment that new outfit with a watch, necklace or a fragrance for a multisensory make-over. Our Boxing day sales provide you with great offers on products that you will love, so grab a great deal whilst you can!
Why is Boxing Day called Boxing Day?
Boxing Day is a national holiday, held on the 26th December in Britain and many Commonwealth countries. But why is it called Boxing Day? No one knows for sure how the name came about, but popular associations with the sport 'boxing' and returning unwanted presents in boxes are historically unfounded. The two main compelling ideas are both associated with charity. One is that alms boxes were placed in churches to collect for the poor during Advent and then distributed on the 26th. The other is that aristocrats would recognise the good work of their employees by gifting Christmas boxes on the 26th (as they would have worked on the 25th) containing gifts, money and leftovers.
The Victorians may have given the name to Boxing Day, but the origins and traditions differ throughout history; one thing is for sure, it has certainly adopted a new meaning in the 21st Century. A typical Boxing day today is still centred around gift giving, spending time with extended family and friends. And of course, shopping for great deals and offers. Like our amazing home sale for example, why not browse our fantastic vacuum cleaners and bedding sets to give your home a fresh new look? Check out our massive discounts on TVs for a shiny new HD telly; perfect for watching your favourite series on or playing your gaming consoles. So, put your feet up and enjoy crystal clear high definition quality whilst finishing off that delicious leftover turkey.
As the Christmas period draws to a close you might find that all the mince pies and roasts have caught up with you, not to worry, our trusty treadmills are here to help you shed a few Yorkshire puddings and help with any self-improvement goals you may have on your New Year's resolution list.