Home & Furniture
Credit options
Whether you're kitting out your new place with the essentials or creating the home of your dreams, Argos and Habitat have you covered. With the Argos Card, you can spread the cost on Homeware and Furniture so you can enjoy now and pay later.*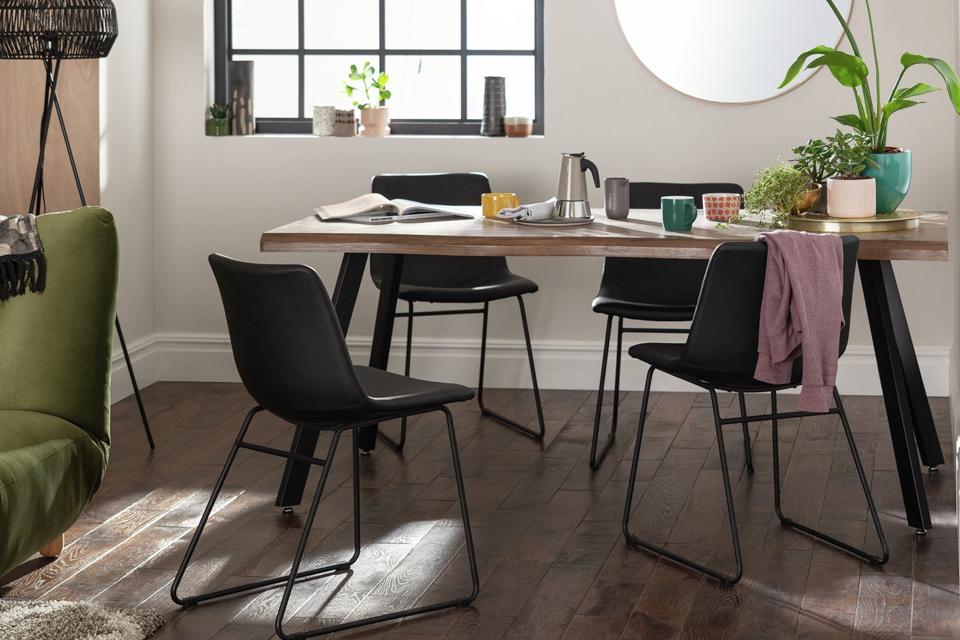 Up to 6 months to pay when you spend over £99 on home and furniture with the Argos Card
Representative 34.9% APR variable.
Credit subject to status. T&Cs apply.
Up to 12 months to pay when you spend £199 or more on selected furniture with the Argos Card
Representative 34.9% APR variable.
Credit subject to status. T&Cs apply.
*No interest will be charged if you pay in full within your credit plan period and keep your account up-to-date. If you don't pay in full, you'll be charged interest on any balance remaining at the end of the plan. This interest will be backdated to the date of purchase. Paying as much as you can before the plan ends will reduce the amount of interest that you pay.
Ways to apply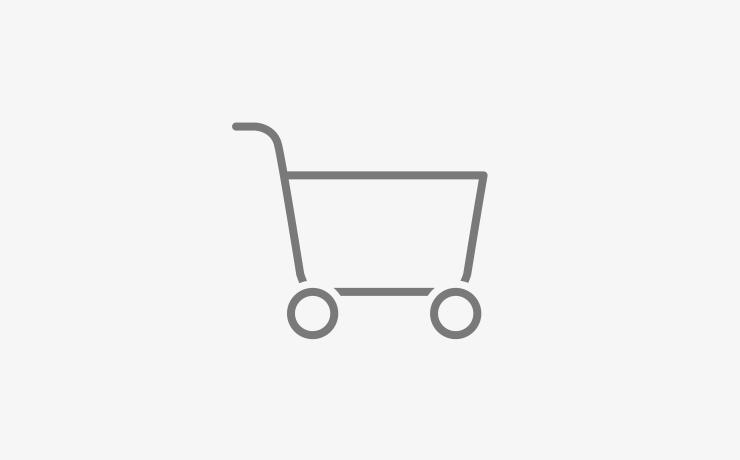 Shop now, apply at checkout
Got your eye on something today? In that case, browse and shop as usual and you'll see your credit plan options and application details at the checkout.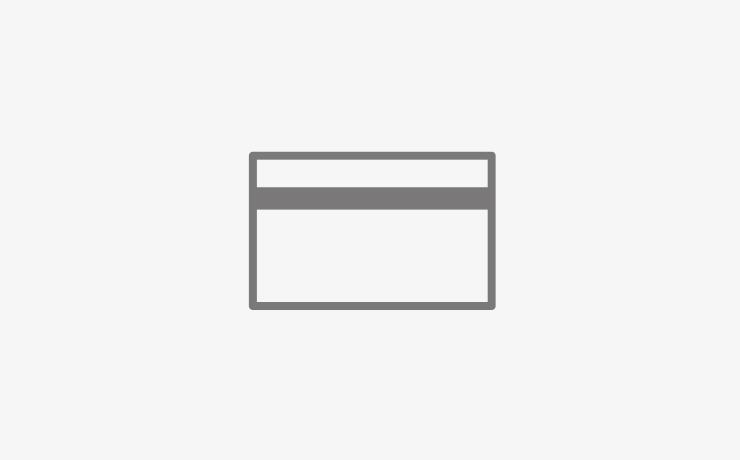 Apply today, shop later
Apply today and if your application is accepted we'll send out your card in the post within 10 days. As soon as it arrives, you can shop online and in-store.
Shop by room
Bedroom furniture
Give your sleeping sanctuary a new lease of life with smart storage, beautiful bed frames and ultra-comfortable mattresses. Why not get a coordinated look with a bedroom set (great way to make a saving!) or pick and mix from a range of stylish wardrobes, dressers and bedside tables.

In a style rut? Get inspiration for a bedroom makeover.
Living room furniture
Looking for a gorgeous sofa, or the perfect coffee table? Choose from a range of upholstery designed with trends in mind, from mid-century modern to scandi-inspired styles. Complete the look with statement-making living room furniture - look for matching sets that really pull the room together.
Create your dream living room with our ideas and inspiration.
Dining room furniture
Family mealtimes, cosy get-togethers, study sessions and lively game nights: our dining room is often the heart of our home. Whether you're looking for a big traditional dining table or a clever space-saving set, we have dining furniture to suit a variety of styles. Create a breakfast nook (or a space for cocktail hour) with our bars and barstools, and somewhere to store away your extra glasses and tableware with our stylish sideboards.
Need inspiration? Make more of mealtimes with our dining room ideas.
Care and more at Argos
Argos Furniture Care
Clumsy kids? Messy pets? Sometimes your perfect squidgy sofa, or the family dining table, can get damaged by accident. Life just happens.
So we've put together specialised Argos Furniture Care to protect your favourite Argos or Habitat furniture. Should the unexpected happen, our expert furniture technicians and upholsterers will fix it up, so you'll never notice the difference... or we'll give you a brand-new replacement.
*T&Cs and exclusions apply. Argos Furniture Care is provided by Novus Underwriting Limited on behalf of Helvetia Schweizerische Versicherungsgesellschaft in Liechtenstein AG and administered by Castelan Limited
Argos Limited is authorised and regulated by the Financial Conduct Authority as a credit broker, and works exclusively with the Argos Card lender, Home Retail Group Card Services, who are authorised and regulated by the Financial Conduct Authority to provide credit.
Why buy at Argos?