Big savings on big brand appliances
Check out our top home appliance offers.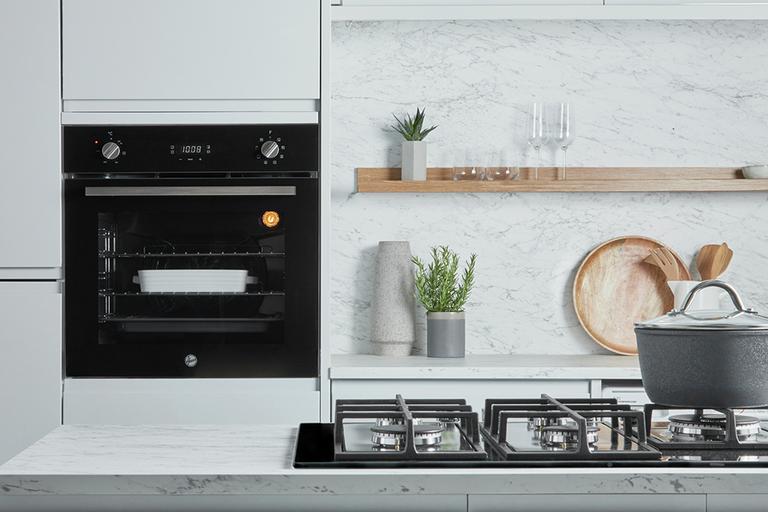 Our top vacuum cleaner and floorcare deals
Great offers on large appliances
Big savings on small cooking appliances
Not quite what you were looking for?
Check out more of our small appliance offers page for great prices on a great range of kitchen and home electrical gadgets and gizmos!