Halloween costumes and decorations
It's the spookiest night of the year. Pick your Halloween costume from scary dress-up for all ages, decorate your home indoors and out, and prepare for a frightful night of fun to make Halloween 2021 to remember.
Halloween costumes
Kids & baby costumes
Go sweet or scary with fang-tastic kids' and toddler Halloween costumes.
Adult costumes
Join in with the fun with our spell-binding men's and women's Halloween costumes.
Costume accessories
Bring your costume to life with wigs, masks, props and accessories.
Halloween Makeup and Hair
Halloween face paint ideas
Easy Halloween make-up ideas to help you create the spookiest looks. Create your favourite Halloween look with face paint tutorials including Day of the Dead-inspired sugar skull, glamorous yet wicked witch and super scary clown.
Halloween decorations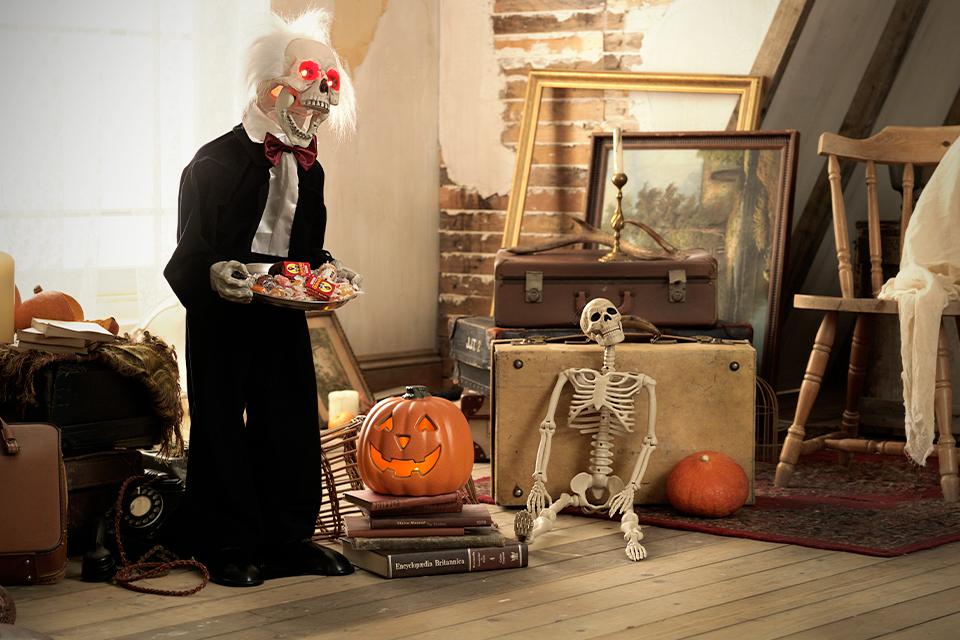 Indoor Halloween decorations
Create a fun, ghostly atmosphere with light-up jack-o-lanterns, dusty cobwebs, hanging spiders and more. Give a fright with animated skeletons that come to life when you come near.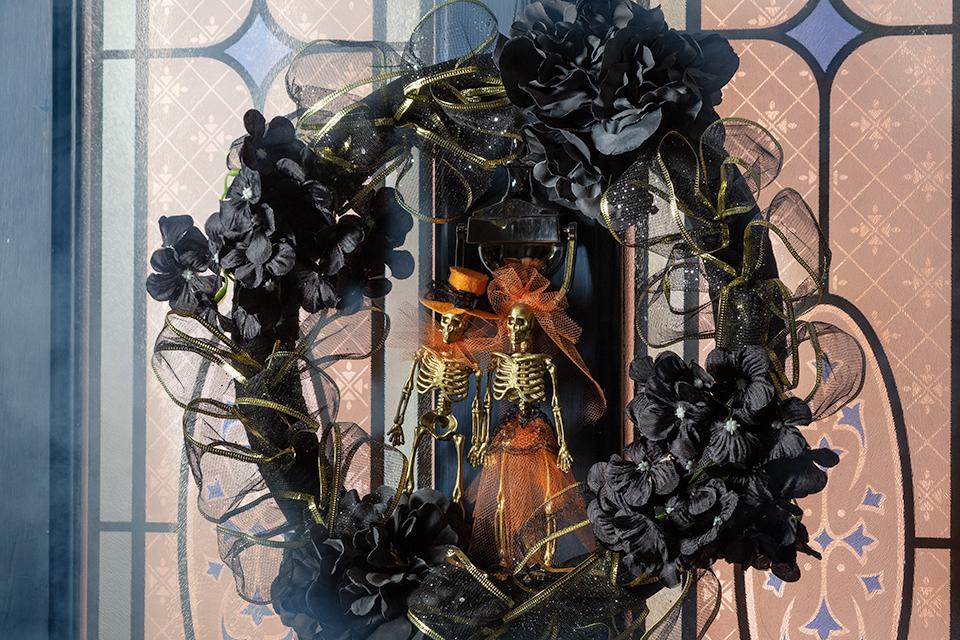 Outdoor Halloween decorations
Be the scariest home on the street. Bewitch your front door with a wicked wreath, string up some spooky outdoor lights and go all out with a spine-chilling cemetery kit.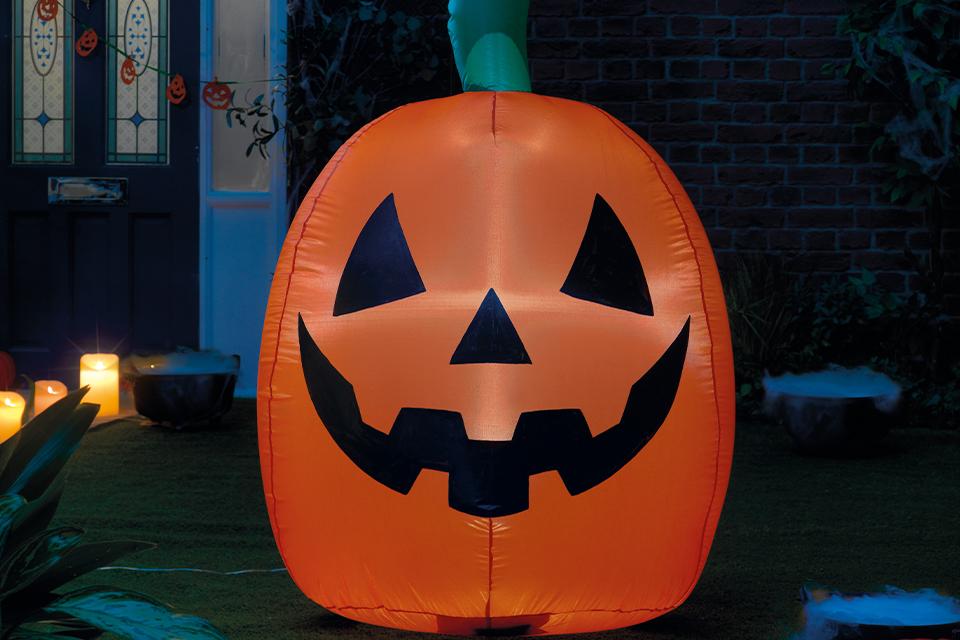 Inflatable Halloween decorations
Delight (or give a fright) with eye-catching inflatables from larger-than-life jack-o-lanterns to towering mummies and psychedelic spiders.
Celebrate Halloween together
Halloween activities
Find plenty of games, crafts and ideas for a frightful night of family fun from scary movie nights to haunted treasure hunts to recipes for treats.
Pumpkin carving
It's not Halloween without it! Follow our step-by-step guide to picking, prepping and carving your pumpkin, plus get inspired with printable pumpkin stencils.
Why buy at Argos?
Halloween 2021 costume ideas
When it comes to fancy dress we've got thrilling costumes for everyone; from adorably fang-tastic baby Halloween costumes to kids' fancy dress costumes including ferocious werewolves, scary clowns and terrifying zombies. Or if your little pumpkin is not into the fright-fest and prefers sugar, spice and everything nice, we've got the sweetest unicorn and princess costumes to add a bit of colour to glooms day. And why not add some face paint into the mix to bring their costume to life?
Let's not pretend adults don't love a good dress up too, in our range of adults fancy dress costumes you'll find plenty of familiar characters and beasts to spook the kids with. Top it off with some fancy dress accessories to up the fear factor.