Eid Gifts & Ideas 2020
Eid Mubarak. Browse our ideas for celebrating & gifting.
Present ideas for Eid
Reflect the spirit of Eid with a beautiful gift.
Our top picks
Eid gifts by category
Shop all gifts by price
Food preparations
Recipes
Chicken Biryani
This mouth-watering chicken biryani recipe is wonderfully flavourful and fragrant – and simple enough to become a family favourite.
READY IN
2 hours 45 minutes, plus marinating and soaking time
COOKING TIME
2 hours
PREP TIME
45 minutes
SERVES
8
Ramadan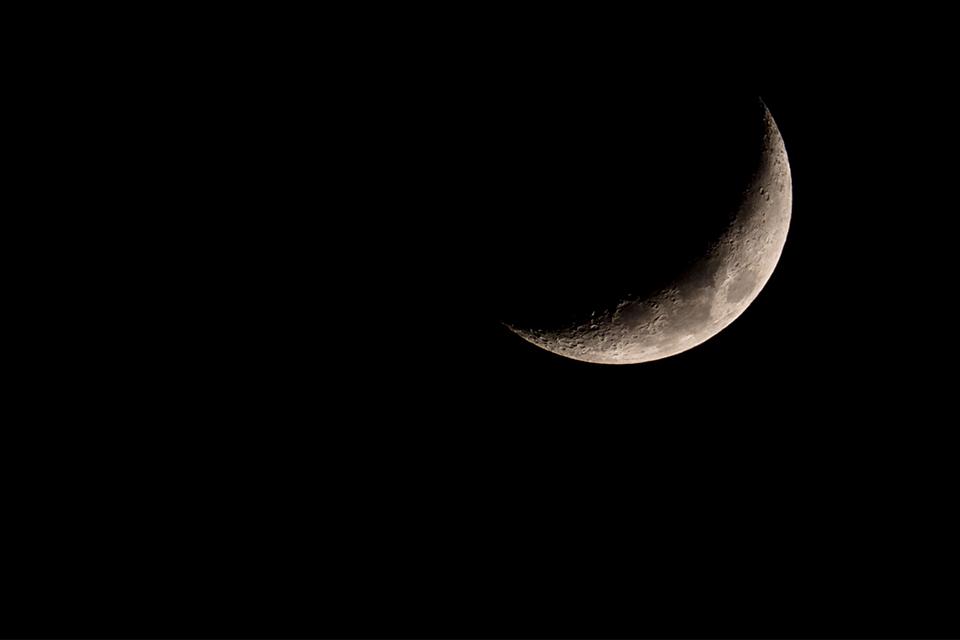 Ramadan is the ninth month of the Islamic Calendar, observed by Muslims worldwide as a month of prayer, reflection, community and fasting. The dates of both Ramadan and Eid al-Fitr are the same every year according to the Islamic calendar, meaning that the date changes according to the Gregorian calendar. This year Ramadan will begin on Thursday, 23 April and conclude on Saturday, 23 May.
During this month all adult Muslims will fast from sunrise to sunset every day. The day begins with a predawn meal called suhur, and the nightly meal that breaks the fast is iftar. The spiritual rewards of fasting are seen to be multiplied during Ramadan and more time during this month is devoted to prayer and charitable deeds.
Why buy at Argos?
Eid Gifting
Eid is also a day of charity. "Eidi" or "eidia" is a gift given for Eid to family or friends, traditionally of money but these days including toys, jewellery, clothing and other material gifts. Some people would have donated to charity throughout Ramadan but many donate at the end before prayers, especially to charities for children, orphans and families in need.
When is Eid 2020?
The festival of Eid al-Fitr begins at sunset on the last night of Ramadan, the Islamic month of fasting. Eid 2020 is on Sunday 24 May, though Muslims begin a holiday on the sunset of the previous day, so it will technically begin at sunset on Saturday 23 May. The date of Eid al-Fitr is the same every year according to the Islamic calendar, meaning that the date changes according to the Gregorian calendar. Eid 2021 will be Thursday 13 May.
What is Eid al-Fitr?
Eid al-Fitr is a religious day of celebration, family and food at the end of the Islamic fast, Ramadan. Muslim communities wear their best clothes, gather for traditionally structured prayers and greet each other with the words "Eid Mubarak" (blessed celebration). Then families and friends gather to eat breakfast and exchange gifts. Throughout the day the celebrations continue with traditional foods from people's native countries.