Black Friday deals 2020
 Save the date - Friday 27 November 2020
Looking forward to our 2020 Black Friday deals? So are we! After all, it's the biggest shopping event of the year.

In the meantime, there's plenty of preparation to be done. Scout out some products beforehand - why not add them to your wishlist? That way, you'll be first in line when the big day arrives. Read on to find out how easy Black Friday is at Argos.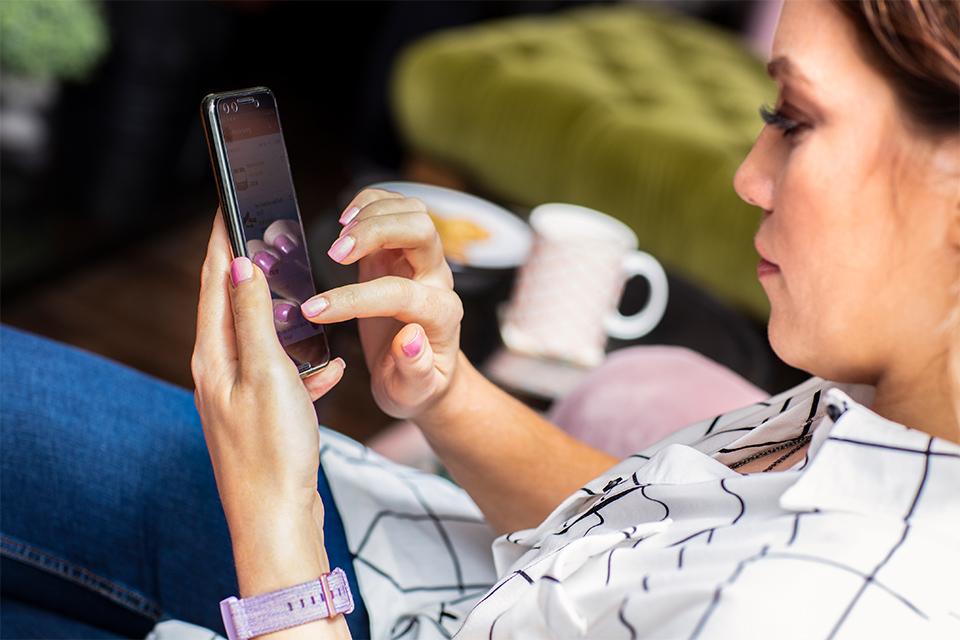 Some Black Friday at Argos facts
On Black Friday the Argos website had 44.5 million page views.

That includes 5.1 million unique customers - just less than the population of Norway.

On that day, those visitors spent a total of 2.1 billion seconds browsing the site - that's a whopping 69 years!

In the first hour of the event (9-10PM on Thursday 28 November), there were 20 products ordered every second.

In that same hour, we also had 600,000 page visits - that's 167 every second.

Our sale included a stonking 423 deals on gaming products. If that's not a brilliant offer, we don't know what is!
Customers love...
Why we're the best for Black Friday
More ways to pay
Credit plans available
Know if you'll be accepted for the Argos Card online, before you apply, without affecting your credit score. Representative 29.9% APR variable. Credit subject to status. T&Cs apply.
Stay up to date on the sales
Be first in line
Join our email list and be first to hear about all our plans for Black Friday 2020. And we'll let you know about all our current deals and savings too.
Click & Collect has never been easier
Pop in. Pick up. Pop out.
Who needs more stress? When you buy your gear online, choose Click & Collect and pick up your order from one of over 1200 locations. You can choose to pay for your order online and get 7 days to pick up, or reserve online and pay when you pick up. It's up to you.
Don't miss our other offers
Why buy at Argos?
Make the most of the Black Friday sales
There are some serious savings to be made this Black Friday. The big day only comes once a year, it's important that you're prepared to make the most of it. We've put together a whole range dedicated to Black Friday offers, so you can have all the best deals in one convenient place. Get first dibs on great tech products like mobile phones, laptops and TVs before anyone else. Bring your tech to the rest of the home too – it's amazing how feature packed fridge freezers, many cooking appliances and even vacuum cleaners are these days! And keep your eyes peeled for our Cyber Monday deals too – you just can't have enough of a good thing.
Black Friday shopping is the perfect way to get ahead of all the Christmas presents you have on your list. Look out for great offers on toys, games consoles, personal and home audio devices and even health appliances.