Black Friday deals 2019
Plus other hot products and so much more
Looking for a Black Friday sale? You've come to the right place. From must-have tech deals to great prices on household appliances, we've got it all.
Black Friday deals*
Hot products*
Even more deals to dive into...
Black Friday isn't the only place to grab a great deal. Discover even more of our fantastic offers and popular products...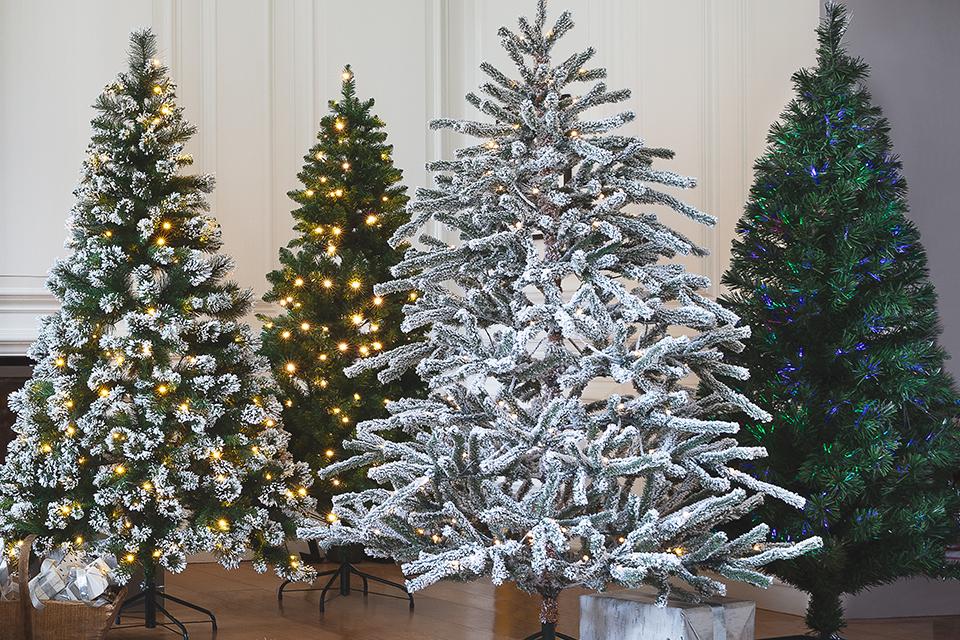 Save up to 25% on 100s of selected Christmas trees, lights and decorations.
Popular right now
Watch Chris Kamara, Olivia Wayne and Black Friday Deal Day
From transfer window to shop window!
Black Friday is the perfect time to score a bargain but it can be tough keeping up with the latest price drops.
So we've teamed up with sports favourites Chris 'Kammy' Kamara and Olivia Wayne to break the latest deals
Check out Kammy's antics in-store as he reveals our latest Black Friday offers…
*All products with a "Black Friday" badge are either our lowest ever price or a price cut and will end 3rd December unless otherwise stated. Hot Products are in demand products at great prices.
Why buy at Argos?
Make the most of the Black Friday sales
Now that they've arrived, as you can see there are some serious savings to be had. This only comes around once a year so make sure you check out all our Black Friday offers. Thinking ahead? This is the perfect way to get a head start on this year's Christmas gifts.
The sales cover a whole host of categories. Usual suspects, like TVs, mobile phones, tablets, laptops, headphones, PS4 and Xbox One bundles are present. But there are plenty of other great products that you may not have thought of initially – just in the home department alone there are vacuum cleaners, fridge freezers, smart home devices, electric and range cookers, washing machines, kettles, toasters, coffee machines, slow cookers… you name it and it may well be there!
But if you don't find what you're after, keep your eyes peeled for our Cyber Monday deals too – you never know what you might find.