Black Friday deals 2020
 Save the date - Friday 27 November 2020
Looking forward to our 2020 Black Friday deals? So are we! After all, it's the biggest shopping event of the year.

In the meantime, there's plenty of preparation to be done. Scout out some products beforehand - why not add them to your wishlist? That way, you'll be first in line when the big day arrives. Read on to find out how easy Black Friday is at Argos.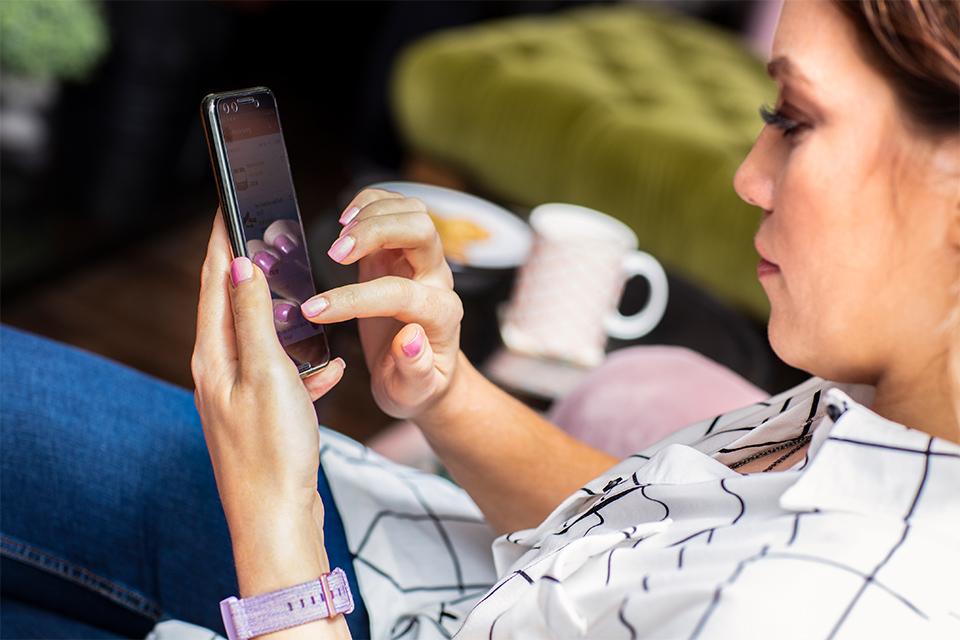 Some Black Friday at Argos facts
On Black Friday the Argos website had 44.5 million page views.

That includes 5.1 million unique customers - just less than the population of Norway.

On that day, those visitors spent a total of 2.1 billion seconds browsing the site - that's a whopping 69 years!

In the first hour of the event (9-10PM on Thursday 28 November), there were 20 products ordered every second.

In that same hour, we also had 600,000 page visits - that's 167 every second.

Our sale included a stonking 423 deals on gaming products. If that's not a brilliant offer, we don't know what is!
Customers love...
Why we're the best for Black Friday
More ways to pay
Credit plans available
Know if you'll be accepted for the Argos Card online, before you apply, without affecting your credit score. Representative 29.9% APR variable. Credit subject to status. T&Cs apply.
Stay up to date on the sales
Don't miss a thing
Sign up to our email list and you'll get all the information about our current deals and savings. Closer to the time we'll also start updating about Black Friday and Cyber Monday 2020.
Don't miss our other offers
Black Friday sales
If you're looking for big bargains and cracking deals, then our Black Friday sale is the place to be. You'll find irresistible offers on your favourite products such as huge savings on new tech, gaming software and accessories as well as fantastic prices on toys and gifts; just in time to help you tick off everything on your Christmas gifting list.
When is Black Friday 2020?
The big day only comes once a year, it's important that you're prepared to make the most of it. So, mark your calendars as this year Black Friday lands on Friday 27 November 2020! Kick off your weekend the right way by making some sweet savings. Whether you've got your eye on a new mobile phone, TV or laptop, you'll find them all in our big Black Friday sale.
What is Black Friday?
Black Friday is a day when retailers offer highly promoted sales on their products. This tradition began in the United States on the Friday following the Thanksgiving holiday; it later became widely popular causing roadblocks, traffic jams and massive queues that the name 'Black Friday' was coined.
If you don't enjoy the rush of grabbing your favourite items in store, why not shop online and look out for our Cyber Monday deals too – you just can't have enough of a good thing.
Black Friday in the UK
Although Black Friday was initially an event observed in America; it has gained worldwide popularity, especially here in the UK. And boy have we got some serious savings lined up for you this year. We'll have everything from toys, games consoles and home audio devices to amazing feature packed appliances like fridge freezers, cooking accessories and vacuum cleaners. You'll even find health appliances to help you look after your health and wellbeing.