Smart home technology
Take control of your home
Pay no interest on any product £99+
when you pay your full balance within 12 months with the Argos Card.
Representative 34.9% APR variable.
Credit subject to status. T&Cs apply.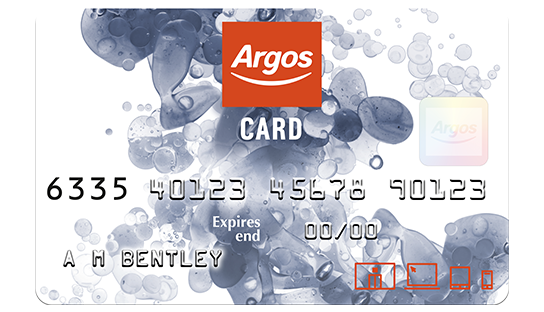 You can now collect and spend Nectar points when you shop at Argos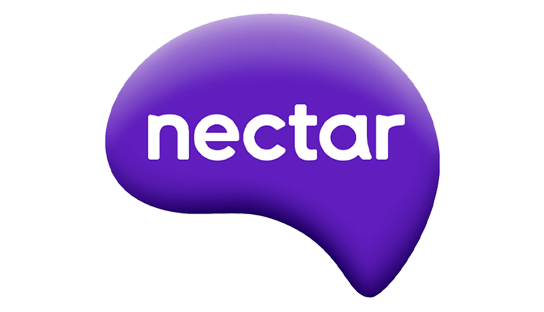 Order online and collect the same day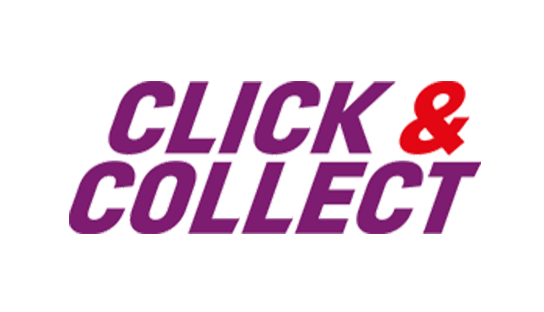 The home of the future is no longer a dream and with smart home technology, you can all enjoy cutting-edge technology in everyday things. From smart lighting solutions to smart switches and speakers, we have all the smart tech you could need to make life around home convenient.
With our smart home devices, you can turn on music, change the lighting or even temperature of a room through your phone or even voice commands. If you don't want to replace your current lights, smart light switches are an ideal choice. Just replace them with your regular switches and you'll be able to turn them on and off with your phone or set them to turn on automatically when the sun goes down.
Why not switch to one of our American fridge freezers? Sleek and spacious, they offer brilliant features such as anti-bacterial protection, adjustable shelves and separate compartments for vegetables, dairy and more. No more trying to squeeze your shopping in, they have plenty of room for all your essentials and then some.
If it's home security you're interested in, check out our range of smart home monitoring devices. These include cameras, such as Ring security cameras. These can be added around the house, so no area is untouched. For your smart devices to work seamlessly, you need to make sure your home Wi-Fi network reaches every corner of your home. And that's where our powerline adaptors come in. Just plug them in, set them up and these nifty devices will extend your Wi-Fi network's range with ease.
Most smart devices are also accessible via smart speakers. These will let you change temperature, lighting, check the cameras or put on your favourite tune, hands-free. Our range of Amazon Echo has got speakers with displays to pop up your reminders and even large models with woofers for enjoying high-quality audio.
For a hassle-free option, the Google Nest smart speaker is sure to be the centre of your smart home. Whether you want to change the lighting, listen to music and podcasts or ask questions, these can do it all and more. If you want something that can deliver crisp audio and thumping bass, a portable Bluetooth speaker will have your back. From large models to add life to your parties to compact ones for blasting out your favourite tunes on the go, we've got it all.
If you're on the hunt for a reliable option, our collection of Sony Bluetooth speakers has got some amazing models that'll help you play your favourite songs in high quality. Or if you want something a bit more personal, we've also stocked up on a wide variety of Sony earphones. From wired options to wireless earbuds, they'll get you in the groove wherever you are.
And for your remotes and other gadgets, you can skip the hassle of grabbing new batteries every now and then by picking up one of our battery chargers. These come with rechargeable batteries that you can charge up whenever they're out of juice and they'll be good to go in no time.