Mobile phones and accessories
Devices that work better, together
Monthly Care and Replacement Care are provided by Domestic & General Insurance PLC.
Pay no interest on any product £99+
when you pay your full balance within 12 months with the Argos Card.
Representative 34.9% APR variable.
Credit subject to status. T&Cs apply.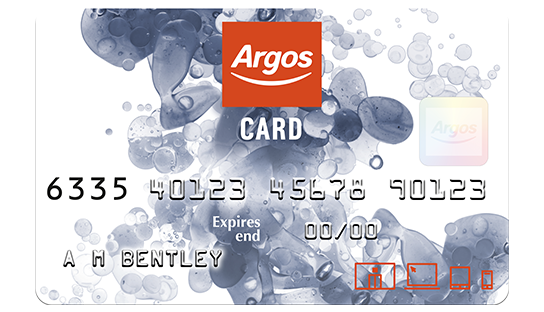 You can now collect and spend Nectar points when you shop at Argos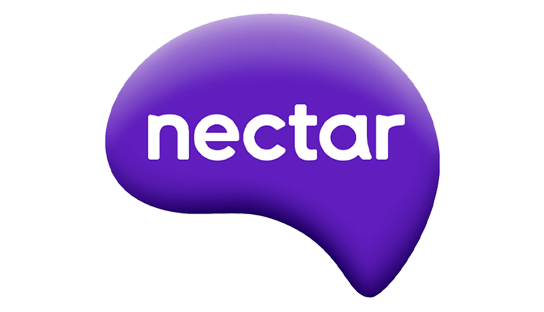 Order online and collect the same day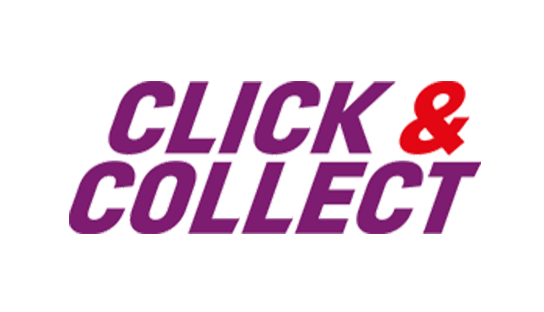 *An excess applies for mobile phones costing £100 and over. Provided by Domestic & General Insurance PLC
Stay up to date with the latest tech trends with our fantastic range of mobile phones. From protective cases to wireless chargers, we even have a comprehensive selection of accessories for your mobile phones. We understand that buying a brand-new mobile phone takes careful consideration, that's why we've put together an amazing collection of all the biggest brands to bring you a range that's full of high-tech greatness. What's better? Our Black Friday phone deals are coming soon so you can enjoy incredible discounts on your favourite phone and accessories. Mark your calendars now to be sure you don't miss out on our special prices on the latest tech and other essentials.
Mobile Phones
Our EE pay as you go phones are perfect if you don't fancy being locked into a contract. If you're someone who doesn't use their phone a lot, this is a great option especially as even the most basic of packages are generous with minutes, texts and data. If you're an Apple enthusiast, then iPhone 13 Pro is a great choice. This superfast smartphone comes with an A15 Bionic chip, the fastest chip in a smartphone, and has a camera system for next-level low-light photography. If you don't want to break the bank, then the iPhone SE is a great choice. An incredibly fast processing speed, amazing battery life, and 5G connection allow you to have a smooth and seamless experience all around. Our range of SIM free iPhones is also an excellent choice for every iPhone lover.
If you're more of an Android smartphone user, then our Android SIM free phone range is just right for you. Check out the latest release in the Galaxy line that offers 5G coverage where available. With its high processing power and ability to film 8k video, what's not to love about Samsung phones? Whether you like Android or iOS, we've got a wide variety of SIM free phones suited for all needs and budgets.
Phone Accessories
Make sure your iPhone is well protected whilst you're out taking snaps with our trendy iPhone cases; available in a variety of colours and designs so you can find one that reflects your style the best. We have a great range of options for Samsung phone cases too. Our classic cases in black look good on any model and the flip covers are ideal to protect your display from accidental falls.
No matter which phone you own, if you're looking for phone cases, phone stands, extension kits, mobile adaptors, chargers, or headphones, you'll find them all in our extensive range of phone accessories. A portable power bank is great to have on long road trips, camping, or any other time you think you might run the risk of being far from power. If you have a compatible device, then wireless phone chargers do away with the need to find cables; just pop your phone on the stand and charge away.
Love listening to music on the go? Choose some wireless headphones to go with your phone. Airpods Pro are ideal for people listening to music on their phone, as they have dynamic head tracking, which means the sound moves with you. The pro edition also give you up to six hours of battery life, perfect for keeping you entertained when you're on a longer trip.