Pay no interest on any product £99+
when you pay your full balance within 12 months with the Argos Card.
Representative 34.9% APR variable.
Credit subject to status. T&Cs apply.
Apply now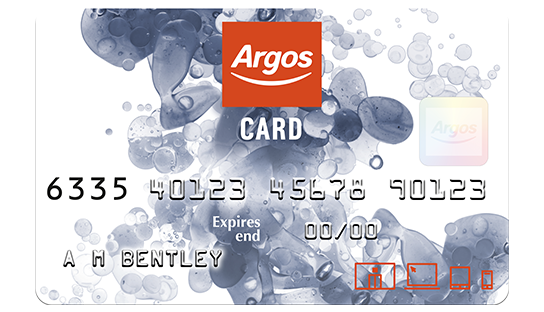 Reach new heights with our collection of the latest drones. Whether you want a drone for aerial photography or to shoot an exciting film project, we'll have you flying high with the right one. Planning to get your first drone? Not sure how to choose one? Scroll through our drones buying guide to find all the information you need.
If you want a powerful flagship camera drone for professional-level imaging, check out our selection of drones with cameras. Fitted with Hasselblad cameras, a DJI drone lets you capture stunning aerial photographs and videos even in low light. Thanks to its good battery life and Wi-Fi, you can fly it for a long time and easily control it over a large distance. It also has smart omnidirectional sensors to bypass obstacles efficiently. But if you plan on keeping things on the ground, browse our high-performing DSLR camera collection. Make HD memories by capturing all your trips and adventures around the world.
Goodbye space woes, hello flawless recordings. With our drones that come with micro SD card slots, you'll never run out of space. For a seamless experience, most drones support microSD cards with up to 2 TB storage capacity. And you can transfer content to your drive super quickly.
Browse our selection of brand-new DJI drones. They're ideal for aerial surveys, agricultural use, filmmaking, content creation, and more. Equipped with built-in cameras, most models come with intelligent flight controllers that are a breeze to use. Want to control your drone via a smartphone? Simply connect your device to the controller and you're good to go.
Why not check out our iPad collection? We have a great range of models. From running powerful apps and playing games to reading your favourite books—you can do it all and more in a few taps.
And whether you're starting out on your photography journey or just want to upgrade your current devices and accessories, our Black Friday tech deals are here to level up your gadget collection.