Technology
Pay no interest on any product £99+
when you pay your full balance within 12 months with the Argos Card.
Representative 34.9% APR variable.
Credit subject to status. T&Cs apply.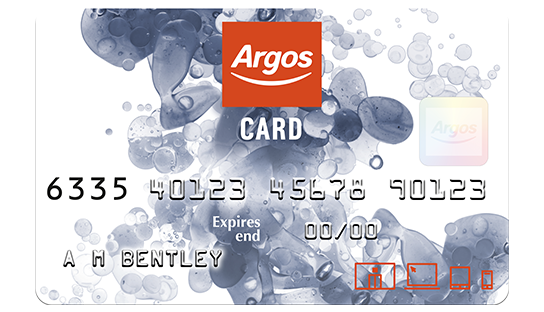 You can now collect and spend Nectar points when you shop at Argos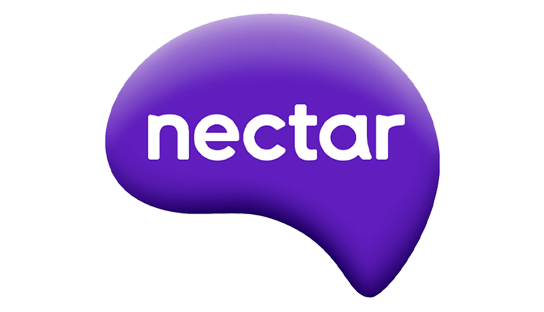 Order online and collect the same day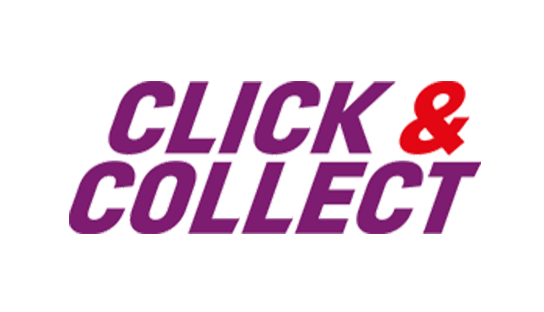 Our fantastic range of top-of the-line technology has the power to make your life a little easier and a lot more fun. Whether you're looking to get a new smartphone or you're after brand-new 4K television, you've come to the right place.
We've got a great selection to impress every tech-savvy enthusiast and gadget-crazed gamer. From smart TVs and laptops to gaming consoles, you'll find whatever you need to keep up with the latest tech releases.
If you love to game at home but need something to keep you entertained whist you're on the go, then you'll appreciate the versatility of the powerful Nintendo Switch. These awesome hand-held consoles are perfect for gaming when you're out and about. And connect your Switch to your TV when you want to enjoy big-screen gaming. If you prefer having a hand-held console without the extras, then a compact Nintendo Switch Lite is just as good.
Speaking of high-performance gaming, you can't deny that the Xbox One is an iconic console. Microsoft is known for making high quality all-in-one media consoles, giving you the option to not only stream visually stunning 4K content, but you can also play 4K Blu-rays as well. If you've amassed an impressive collection of Xbox 360 games, many of these will be playable with the Xbox One and you can enjoy access to more than 1,300 games. We can't mention Xbox consoles without talking about the mighty Xbox Series X -Next generation gaming like never seen before.
If you're more of a Sony fan, the impressive PS4 will make an excellent choice. And if 4K compatibility and incredible performance are a must-have, then you'll want to opt for the powerful PS5 -the latest and most powerful console from Sony so far. With incredible state-of-art design and powerful features, you can't go wrong with one of these. What's a great console without an awesome gaming library to match? Keep up with the latest titles from rare releases to nostalgic games, we've got them all. From fast-paced racing games to adventure RPGs and everything in between, there's something here for every gamer.
Whether you go with Xbox, Nintendo or PlayStation, our Black Friday deals will make sure you get the best gaming experience. From the latest game releases to powerful consoles and accessories, we've got some brilliant deals on your favourites and must-haves.
Love the simple things in life like sitting down and enjoying your favourite film or show on the telly? We've got just the thing for you-check out our fantastic selection of TV accessories to help you get the most out of your television. Satisfy all your streaming needs with the latest smart TV sticks and boxes including the latest Amazon Fire stick and Roku stick.
In need of an upgrade? If it's time for you to start looking for a new smartphone, consider the stylish and ever popular iPhone. Look at the latest iPhone 14 range, which includes the powerful iPhone 14 Pro. Built with an A16 Bionic processor, enjoy faster speeds when you play your favourite apps.
If you don't want the commitment of contracts and other constraints, our SIM free phones are ideal. And you can even choose from the latest models. When it comes to tablets, take a look at the iPad Pro. With its spectacular display, all-day battery life and access to over one million apps, the possibilities are truly endless.
For seamless computing and impressive performance, look no further than the new range of iMac all-in-one computers supercharged by powerful M3 chips. Featuring six-speaker system and 4.5K Retina display, you can multi-task and enjoy your favourite movies and games in ultra-clear detail.
And if you're after a powerful, personal laptop, get the latest MacBook Pro. Offering desktop-class performance, they feature ground-breaking graphics, faster CPU, long-lasting battery and the all-new M3 chips. So, you can enjoy up to 22 hours of video playback and run heavy apps on the go.