Pay no interest on any product £99+
when you pay your full balance within 12 months with the Argos Card.
Representative 34.9% APR variable.
Credit subject to status. T&Cs apply.
Apply now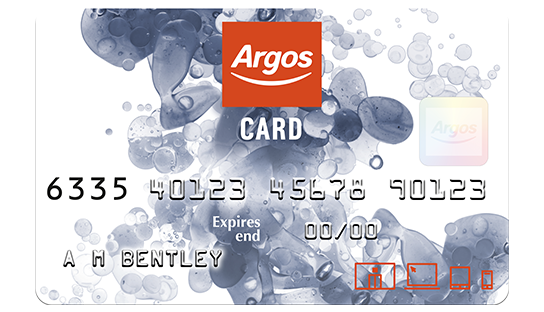 If you're looking to tone up and lose weight then our vibration plates are certainly the way to go. These plates are designed to stimulate and strengthen your muscles through powerful vibrations - giving you the toned physique you're looking for while simultaneously helping you to burn fat. Resistance bands will help you up the ante - and both seated and standing exercises mean you can mix things up for a true full body workout. Go for an option with a fitness DVD included and you'll be all set to get started and get slim.
When it comes to cardio, check out our treadmills if you're after a versatile addition to your home gym - whether you're feeling like a light jog, a high intensity interval workout - or perhaps a challenging incline walk. And for a low-impact alternative that's easier on your joints but offer all the same great cardio benefits, consider one of our cross trainers instead.
How about our rowing machines? If you're part of a rowing team then one of these is a must - but they're great for anyone looking to boost their fitness levels while also strengthening their upper body at the same time. Check out our selection of spin bikes too.
And when it comes to weights, we've got you covered on that front as well. These are a strength training essential, whether you go for dumbbells, a barbell or a set of kettlebells. And don't forget to get yourself one of our gym mats for those crunches.