Sports and leisure
Get your gifts sorted early
Other things you might be interested in
Pay no interest on any product £99+
when you pay your full balance within 12 months with the Argos Card.
Representative 34.9% APR variable.
Credit subject to status. T&Cs apply.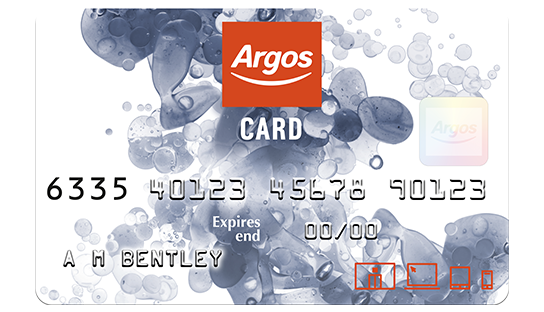 You can now collect and spend Nectar points when you shop at Argos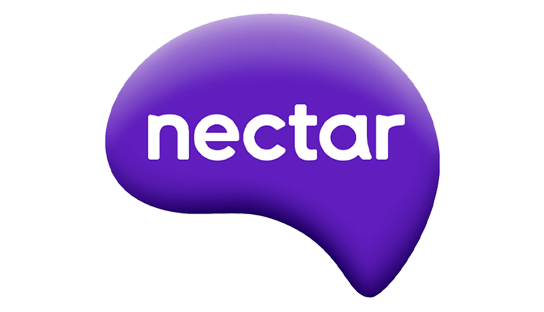 Lots of us lead busy working lives, but it's important to carve out some time for yourself and the activities you enjoy the most. That's where our amazing sports and leisure range comes in. Maybe you're on a personal fitness mission or you're keen to try out a totally new hobby. Or perhaps you're just looking to get away from it all for a while, be it on a weekend camping trip or a round-the-world adventure. Whatever you have in mind, we've got you covered with the equipment and accessories you need.
Sports and fitness equipment
Expanding your home workout gear or just in search of gym equipment to keep your fitness up? If you've got the space, choose our multi gyms that one way or another can be used to hit every muscle group. There's a wide variety, so check them out and decide which one fits your needs best.
We also have all the exercise machines you'll need to maintain your cardio levels, including rowing machines, treadmills, vibration plates and more. Cross trainers or elliptical trainers are ideal for those looking to train with minimal stress on joints. You might consider getting yourself a Fitbit too. These are the ultimate fitness accessories that'll help you get the most out of your routine, enabling you to check up on your heart rate, count your steps, set fitness goals and monitor your progress. Find a set of golf clubs and hit your local course. It's a great way to stay fit and enjoy the outdoors.
If you love exploring the great outdoors whilst also exercising, hop on one of our men's bikes. Whether you're looking for a sleek and speedy road bike or a sturdy folding bike, our selection has got you covered. After a bike that's designed specifically for women? Look no further than our range of women's bikes, expertly crafted to provide you with the most comfortable and efficient ride possible. Choose from top brands such as Challenge, Cross and Colorado.
Hobbies
For those who fancy trying their hand at more musical pursuits or are looking to encourage someone else, you've come to the right place. Our range of keyboards includes models great for new starters and those a little more advanced. Alternatively, an acoustic guitar is a popular choice because they're so accessible and fun to learn. For children, 3/4 size guitars are ideal, so they can get their arms round the body.
Check out our range of quality Singer sewing machines, available in mechanical and electrical models. Go for a computerised model that links to your PC and features a separate embroidery unit if you're looking to make intricate designs. Whether you're picking up a new hobby or a new sport, you'll need the right equipment to follow your passion. Make sure to check out our Black Friday deals to grab whatever you need to start off on your new journey at a bargain.