Tableware
Be ready when the season calls
Tabletop essentials at great prices
Meals of the day served easy
You can now collect and spend Nectar points when you shop at Argos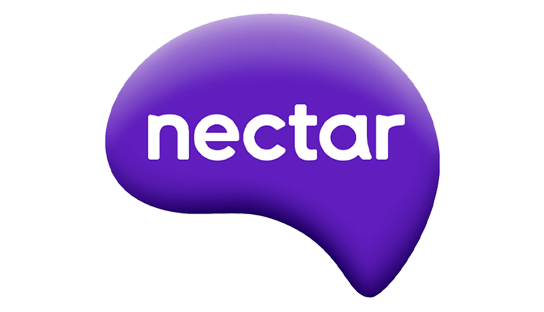 Order online and collect the same day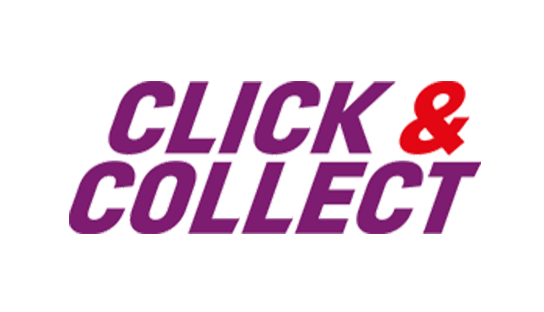 Whether it's for everyday meals at the dining table or for special get-togethers, we've got tableware for any occasion. Complement your gourmet dishes with a luxury dinner set or make the simplest of meals look like they're Michelin star worthy with our stunning tableware collection. We've got crockery in various styles, designed to easily cut through soft and tough foods. Explore our complete range of knife sets, perfect for all kinds of cutting and chopping needs—from tough meats to fluffy loaves of bread and everything in between.
Why not explore our collection of drinkware? Find everything from cups for children to fancier glasses for budding wine connoisseurs and even exquisite champagne flutes for your favourite bubbly—we've got everything you might need.
Cooking utensils
Before you start to plan a whole menu for your upcoming dinner, it's always a good idea to stock up on all necessary cooking utensils. From whisks and ladles to mortars and pestles—we've got everything you need to make your time in the kitchen easy and fun. Or if you're heading back to college, then check out our range of uni essentials. From air fryers to pots, pans and more, you'll find everything you'll need to whip up some meals with ease from the comfort of your dorm room.
Dining Essentials
If you're planning on entertaining friends or family, make sure you have a suitable space ready for them to sit, eat and socialise in. Check out our dining table and chairs for you to choose from, including contemporary glass dining tables for the ultra-modern home. But if formal dining isn't your thing, how about some bar stools? Simply place them around your worktops or bar area to create a relaxed dining space in your kitchen for a space-saving yet stylish dining alternative.
Tableware Accessories
And if you love to host dinner parties then you know how important it is to have the right tools for the occasion. Our serving ware is great for allowing your guests to easily treat themselves to more of your delicious spread without having to ask for 2nds or even 3rds. Pleasing everyone's taste buds can sometimes be challenging, so why not add a set of salt and pepper mills to the table and allow guests to enjoy your food to their taste?
We understand that being the host with the most can sometimes get tiring, that's why we've made sure to include a range of stylish placemats and coasters to protect your beautiful furniture and keep any mess and spillages to a minimum. And to add some more character to your table whilst keeping it protected, look no further than our range of table cloths and runners.
For the upcoming holiday season, nothing says festive more than our range of Christmas table decorations. Looking for a centrepiece to dress up your dining table? Then go for our gorgeous candle holders that come in a variety of designs to suit your theme. Add some snow globes, Christmas garlands and fairy lights around the table and you'll be all set to host your magical dinner party. And of course, your delicious cooking will be the cherry on top.
Dinner Party Tableware
Get your home ready for all the entertaining you'll do over the festive season. Owning a wide range of glassware is a good idea if you know you'll have multiple guests over. Hi-ball tumblers are great for the kids' fruity juices and refreshing lemonades, but having both white and red wine glasses on the table is a sophisticated touch for the adults' dinner parties. Napkins will help clean up any spillages and look great presented rolled and with a lovely napkin ring to hold them in place.
And if you're hosting Christmas lunch or dinner this year, you'll need much more than tableware. Our guide to essentials for hosting a Christmas party will have you covered with everything you'll need to keep your guests comfortable. From spare beds and chairs to bedding accessories like pillows and duvets, get everything ready for anyone who plans to stay the night.