Pet supplies
Got everything you need for your new pet?
Pay no interest on any product £99+
when you pay your full balance within 12 months with the Argos Card.
Representative 34.9% APR variable.
Credit subject to status. T&Cs apply.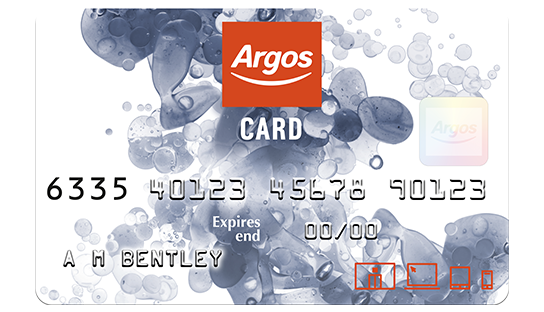 You can now collect and spend Nectar points when you shop at Argos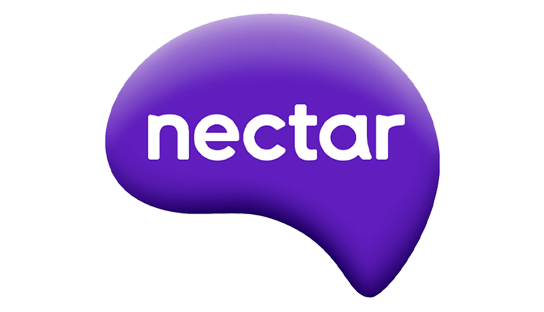 Order online and collect the same day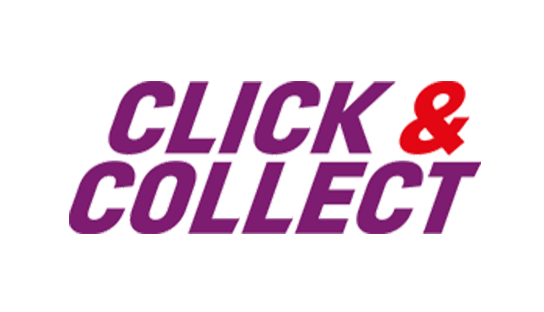 Explore our pet supplies section to give them the care they need. Whether you're a fan of fur, feathers or fins, we have something for every pet.
Our range includes everything you need to take good care of your pets, from the smallest hamster to your loyal dogs and curious cats. Starting with the aquatic enthusiasts, we offer fish tanks in various sizes. These tanks are not just functional, they also add a touch of tranquility to your home. For bird lovers, our bird tables and feeders are great for attracting the little chirpers to your garden.
If you're a cat parent, our collection of cat beds offers the perfect place for your pet to snooze. From cosy hideaway styles to warm radiator beds, you're sure to find the perfect spot for your cat to curl up and relax. To give your furry friend the freedom to explore, check out our selection of cat flaps. These allow your cat to come and go as they please. For extra security, our microchip cat flaps make sure it's only your cat who has access, keeping other animals out.
For your pooch, our range of dog toys includes options for every type of play, whether your dog enjoys a good chew or loves fetch. We also have a variety of dog leads including comfortable collars for daily walks and extendable leads for a bit more freedom. With options for every type of walk, you can keep your dog safe and under control.
Whilst you're at it, browse our range of cat food. It includes top brands suitable for cats of all ages. We've got everything from standard fare to special diets to keep your cat happy and healthy. We've also got a brilliant selection of dog food that'll have you covered with various options from dry to wet food, ideal for different diets.