Use up and down arrows to review and enter to select. Touch device users, explore by touch or with swipe gestures.
Living room furniture
Get your living room ready for Christmas
Great value and the quality you expect
Explore trends and inspiration here
Refresh your home with the latest colours, prints and textures at surprisingly affordable prices.
Furniture for the home obsessed
Discover the full range of sofas, chairs, footstools & ottomans.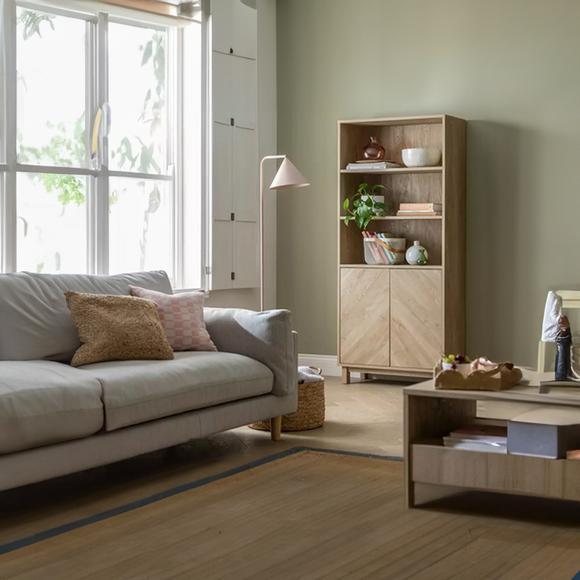 Pay no interest on any product £99+
when you pay your full balance within 12 months with the Argos Card.
Representative 34.9% APR variable.
Credit subject to status. T&Cs apply.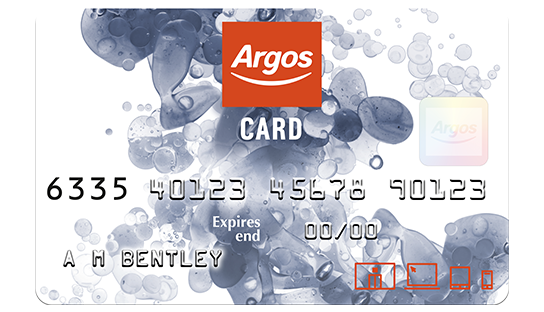 Collect 5x Nectar points at Argos
Get 5 points for every £1 you spend online and in-store between Thursday 23 November – Tuesday 28 November*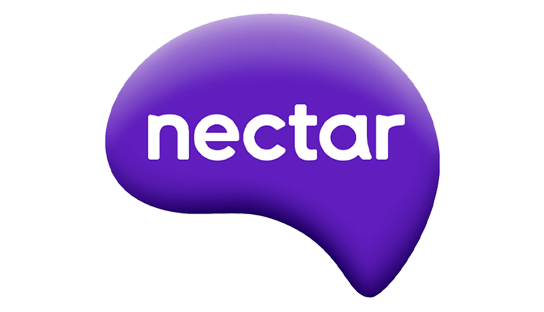 Enjoy our 10 year sofa frame guarantee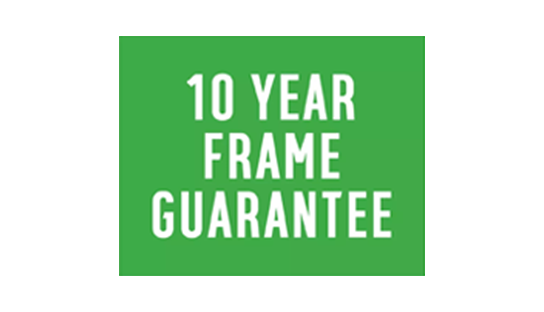 Protect your purchase with Argos Furniture Care
T&Cs and exclusions apply. Provided by Domestic & General Insurance PLC.
Looking for lounge ideas? Click on the photos to shop the look. Get your own photo featured by tagging us on Instagram with @HabitatUK @Argos or #HabitatUK #Argos
Discover our living room furniture, designed to bring both comfort and style to your home. Our collection includes sofas, stylish coffee tables, practical TV units and more to fit a wide range of tastes and decors.
The corner sofa is a key piece for any living room, perfect for those who love to stretch out or entertain guests. Our range features various shades and sizes ranging from compact 2-seaters to large 5-seaters in materials like leather, fabric and more. Or if you're after something a bit more elegant, a swoon sofa blends comfort with style and is suitable for any home.
To add a touch of luxe, our leather sofas are also a solid pick. Available in various sizes, these sofas are crafted from high-quality leather and are sure to become the focal point of your space. Lighting is crucial in creating the right mood—and our floor lamps are designed to do just that. Whether you prefer a minimalist design or something quirkier, our lamps can illuminate your space and make it more ambient.
Once your setup is in place, our home accessories range offers just the right finishing touches. Choose from soft patterned cushions, decorative rugs and more to redefine and enhance your living space. And for a little bit of warmth when you're snuggled up on the couch watching the telly, a cosy throw is sure to come in handy.
If you're searching for living room ideas, we have plenty of choices to get you started. Our suggestions combine comfortable sofas and fashionable storage options with smaller additions like mirrors, candles and rugs to add more character to your space. And for those who value flexibility, our modular living room ideas include adjustable sofas and customisable storage units to help you make the most out of your space. If you're waiting for the right time to get these, mark your calendars for the January sale 2024 where you can enjoy amazing discounts on all your home essentials.