Laundry and ironing
The ultimate utility necessities
You can now collect and spend Nectar points when you shop at Argos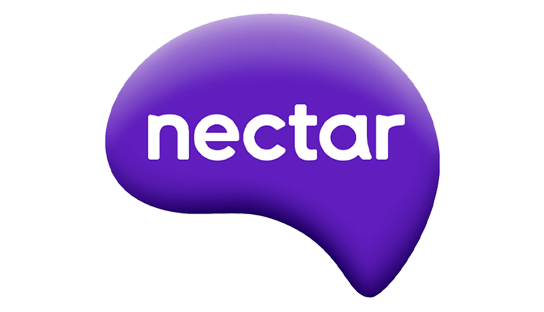 Order online and collect the same day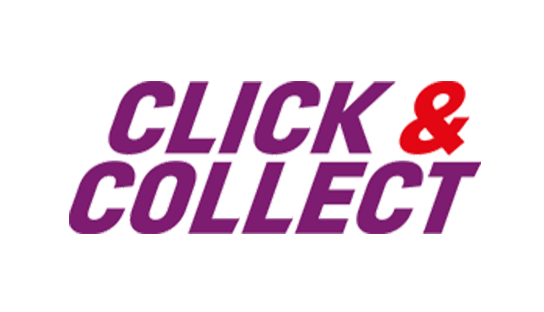 Our laundry and ironing range offers everything you need for a clean and tidy wardrobe. Whether you're updating it for the new season or managing daily laundry, our range supports your style and practical needs with ease. From washing to drying and ironing, we've got the essentials for keeping your clothes in top shape.
If you're looking for a washing machine, our selection includes models from trusted brands like Bosch and Samsung. They come with modern features suitable for different family sizes and laundry needs. Pair them with a heated clothes airer from our range for quick drying. They fit into various spaces and will get your freshly washed clothes ready to go in no time.
If space is at a premium, our washer dryers are ideal. They combine the functionality of both washing and drying clothes in one unit. Available in various styles and colours, they suit every home whilst saving space. For something a bit more powerful, a tumble dryer is a great option. Whether you choose a vented, condenser, or a heat pump model, we've got a wide array of models to suit different needs.
For those who prefer drying clothes naturally, our washing lines offer great solutions. Choose from space-saving indoor airers or outdoor rotary lines. And once your laundry is dry, make it look crisp with our range of irons. Whether you need a powerful steam generator iron for larger loads or a compact travel iron, our range features some brilliant models with advanced features like smart temperature detection and automatic safety shut offs to keep your precious clothes safe from burns.
Match them with our ironing boards to complement any setup. From space-efficient tabletop boards to larger ones for extensive ironing needs, these boards come in various sizes and designs, making ironing more manageable. Pair them with a stylish ironing board cover. They offer a smooth ironing surface and add a decorative touch to your laundry room.