Kitchenware
Be ready when the season calls
Pocket friendly kitchenware essentials
You can now collect and spend Nectar points when you shop at Argos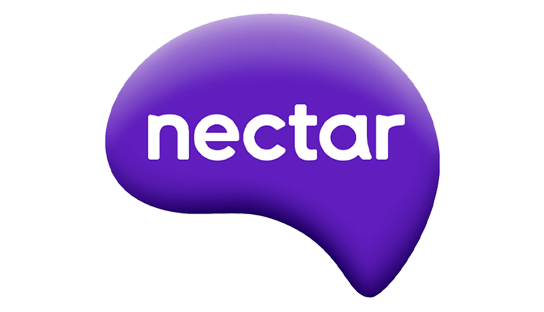 Order online and collect the same day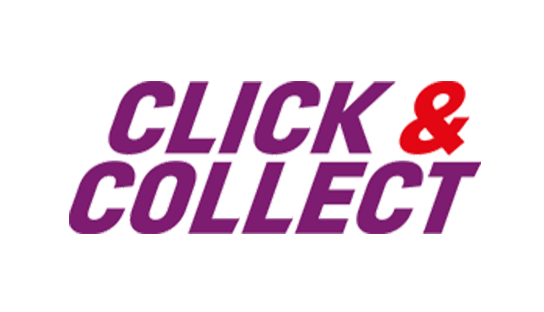 Explore our range of kitchenware and find what you need for setting up a new home or refreshing your kitchen essentials. From scales to mixing bowls and measuring cups, our collection has it all to make rustling up meals a breeze.
If you're kitting out your new kitchen, our starter sets are a great pick, including basics like pans and cutlery. They include everything from bare basics like can openers and scissors to pots and pans to cater to all your cooking needs. Whilst you're at it, browse our kitchen utensils to find everything you need. From ladles to spatulas, we've got a wide variety of tools and sets in stainless steel, plastic and even silicone to let you deal with any recipe with ease.
For easy slicing and dicing, our knife sets come with everything you need to get the job done. We've even got electric knives and mini choppers to make short work of your meal prep. Match them with our range of chopping boards. Our glass chopping boards are ideal for bakers and if you're looking for something a bit more stylish, our wooden and stoneware boards can even double as serving boards.
For meal finishing touches, check out our graters. They're perfect for cheese and veggies and our collection includes handheld and box designs to make shredding easy and keep the mess at a minimum. And for your cans, explore our range of tin openers range that features everything from manual options to automatic ones that come with a handy knife sharpener.
When it comes to drinks, our decanters will take your experience to the next level. Pair them with our drinkware to serve your tipples in style. Create that home bar feeling with our barware collection. It includes all the essentials for cocktail making, with boards for garnishing, cocktail shakers and handy items like cool boxes and ice cube trays.