Use up and down arrows to review and enter to select. Touch device users, explore by touch or with swipe gestures.
Cookware
Be ready when the season calls
Pocket friendly cooking essentials
Comfort food? Coming right up
You can now collect and spend Nectar points when you shop at Argos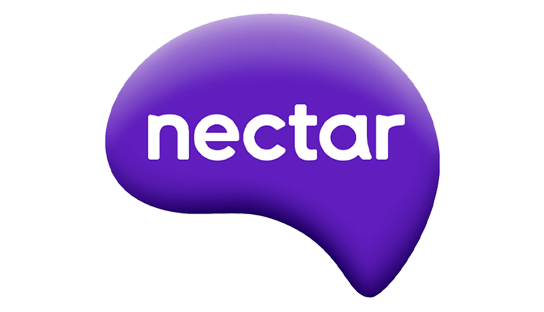 Order online and collect the same day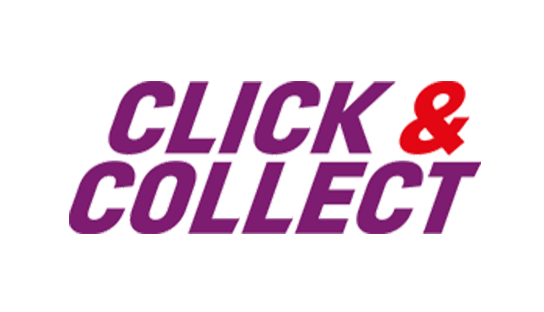 Check out our range of cookware essentials for creating delightful dishes. Our collection includes cooking pots, roasting tins, oven dishes, allowing you to craft both every day and special meals with ease.
Fancy a comforting stew? A casserole dish is an ideal choice and we've got options made with materials like cast iron, stoneware and more. If quick and modern cooking is more your style, our induction pan sets come with a flat surface that are just right for whipping up delicious meals on electric hobs.
A versatile frying pan is a must-have in any kitchen. It makes it easy to prepare anything from a quick fry-up to a stir-fry. Meanwhile, a saucepan is perfect for various tasks. From boiling veggies and heating sauces to making pasta, it'll get the job done.
When it comes to baking, we have what you need. Our baking trays come in various shapes and sizes. Whether you're in the mood for cupcakes, loaf bread or pizza, we've got you. And for those into cakes, our collection includes everything from the popular 6-inch size to spring-form tins.
For those looking to update their kitchen setup, an oven from our built-in range might be just the thing. Our choices include both single and spacious double ovens, ideal for every home. Some of our ovens come with catalytic liners, making cleaning a tad bit easier.
Our tableware can spruce up any meal. From elegant dinner sets to handy accessories like placemats and coasters, every meal feels a bit more special. For those days when you're hosting, our holiday-themed decorations and glassware add that extra touch. Storage is crucial in any kitchen—and we've got a wide variety of food containers for all your needs. Whether you're storing leftover pizza or your morning cereal, they'll keep everything fresh. We offer versatile options that are ideal for storing, heating, and even cooking.