Clearance Home and garden
Our biggest clearance ever
When it's gone, it's gone.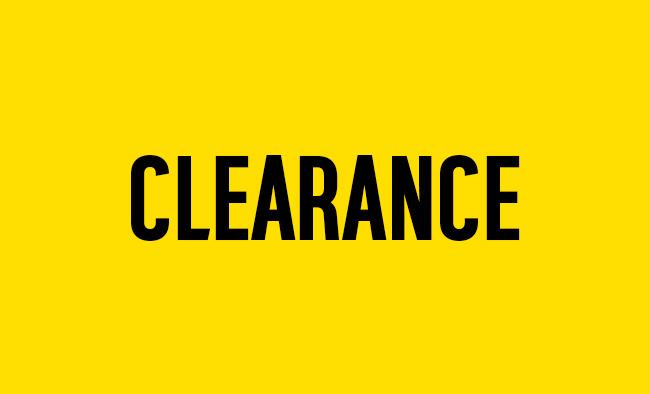 Don't miss out on our clearance! With so much to offer at Argos, there's bound to be something in here you desire or need to complete your home and garden. There are options from all our home and garden ranges available from our comfy bedding section for night time satisfaction, to sturdy office furniture that keeps you locked in for another productive day's work.
Our excellent range of furniture offers you everything in all areas of comfort. So maybe you would like a lovely leather armchair for your study, or a long corner sofa to get the whole family on for film nights in the lounge.
Fix up your kitchen ready to feed and take care of a whole family with one of our grand fridge freezer fusions and combo washing machines to save time, space and energy. Keep your house fresh and friendly with a cordless vacuum cleaner so you can whizz around, clearing up with no pesky wires getting under your feet. And don't forget about the garden – we have a wonderful choice of decorative options, equipment and leisure items available to keep you happy outdoors as well as in. So, settle in on a swing seat and rock away in the sun.