Womens hair removal
You can now collect and spend Nectar points when you shop at Argos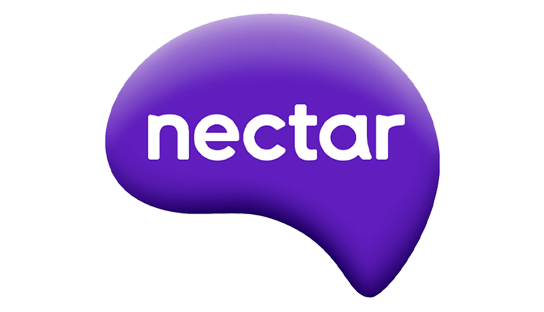 Order online and collect the same day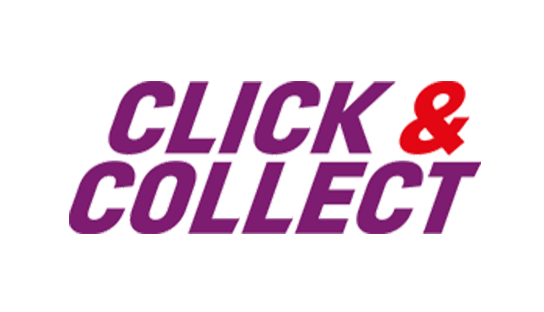 We know hair removal can be a daunting, tricky and time-consuming process. But relax, we've got you covered with everything you need to make women's hair removal at home a breeze—no matter what the method.
From waxing kits that come complete with a heater, soft wax, spatulas and wax strips to devices using Pulsed Thermicon Technology, there's something for everyone. Whether it's waxing, epilating or using light-based methods, the right tool can make all the difference. Cordless epilators are easy and comfortable. No more tangled wires or being restricted to one spot. Different speed settings allow you to choose what's comfortable for you and catch most hairs in a single pass. Plus, the built-in light available in some models can be handy for those hard-to-see areas.
For quick touch-ups, grab a Babyliss lady shaver from our range. It's a reliable choice for smooth skin. And if you prefer a longer-term solution, look no further than electrolysis hair removal. Targetting hair follicles with electrical impulses, this method helps reduce hair growth over time. And if you're looking for a home option, the No!No! hair removal kit is a top choice. Using Pulsed Thermicon Technology, it's virtually painless and suitable for various body areas, from the face to the bikini line.
Our selection of bikini trimmers is a great solution. Compact and easy to use, they're ideal for trimming sensitive areas and some come with features tailored just for the bikini zone. If you're exploring light-based methods, Philips IPL hair removal is worth a look. Using light pulses, it targets and aims to reduce hair growth cells. Models like the Philips Lumea Series 8000 adjust settings for different skin tones, making it user-friendly.
No grooming kit is complete without a good pair of tweezers. Essential for plucking unwanted hairs or shaping eyebrows, it's a tool everyone should have. When shaping eyebrows, pick tweezers that can grip even tiny hairs.