Makeup
Know what you're looking for?
Know what products you're looking for?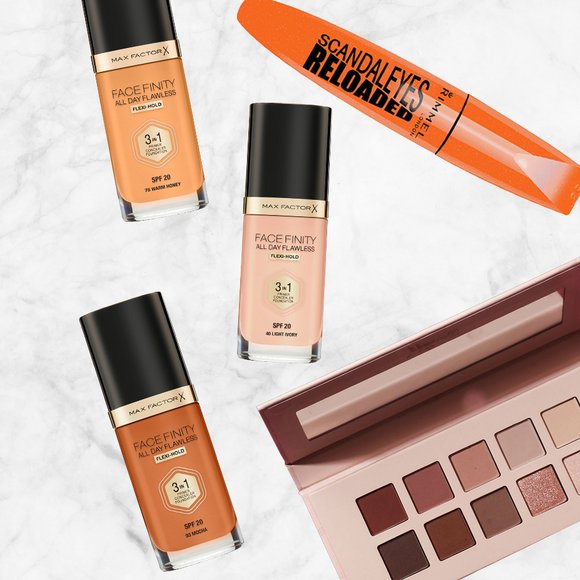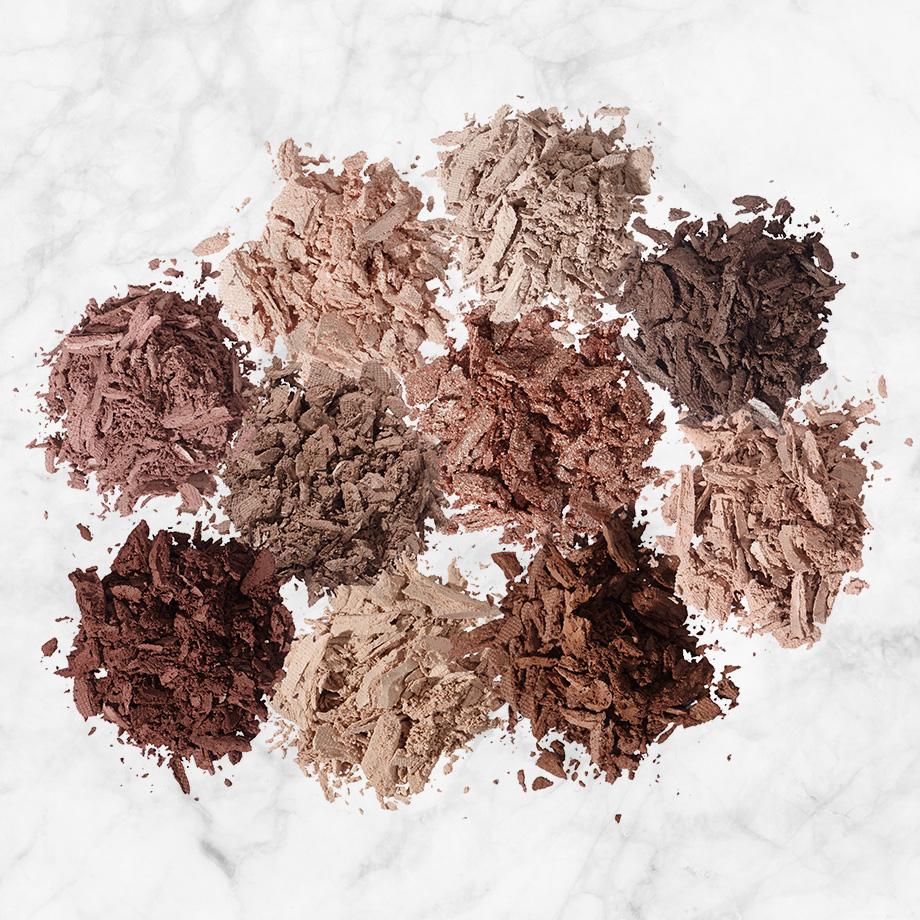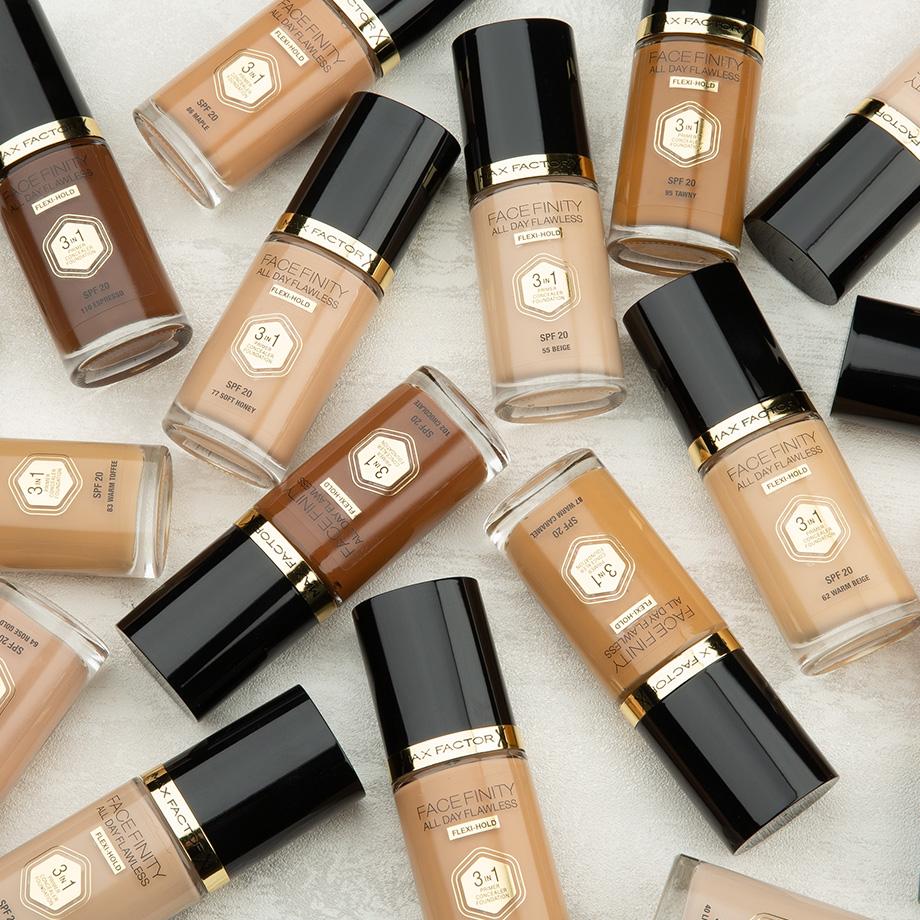 Only got 10 mins?
Keep your makeup fresh with a light foundation and a sweep of muted eyeshadow. Finish with lengthening mascara - just build up the layers and add a smokey shadow for an evening look.
We understand how important it is that you feel good about yourself, both for your everyday personal esteem as well as having the self-confidence you need to go about your day-to-day life. Whether you prefer the natural look or like to go full on glam, we've got products to help you enhance the bits you love the most and conceal the blemishes you wish to hide. We've put together a fabulous range of makeup, skincare and nails to suit any occasion. So, whether you're staying in for a bit of beauty therapy, looking to perfect your everyday makeup routine or getting party ready for a big night out, we've got amazing products from top brands like Max Factor and Rimmel to add to your beauty collection.
Skincare tools
It's important to make sure your skin is glowing and healthy before getting all dolled-up, a healthy base makes for better application that will radiate through your final look. That's why we've put together a great skin care range to help you clean, care and prep your skin to perfection, so you can achieve the glow and radiance that healthy skin has. Browse our range of skincare tools and choose from facial saunas and steamers for the ultimate hydration boost, cleansing brushes, massagers and exfoliators perfect for scrubbing away dead skin and product build-up, revealing a new sparkling layer of freshly soft skin. And of course, your skincare routine can't be complete without a good old face mask to top off your pampering session. Our 7th Heaven facemask set has a huge variety of flavours and ingredients to renew your skin, leaving you relaxed and rejuvenated.
Face makeup
Once your skin is clean and ready for makeup you may wish to apply a primer to kick things off. If you're not a fan of foundation, why not use a tinted moisturiser to add a hint of colour whilst adding moisture to your skin. Whether you're a contour queen or wish to add a lovely warm glow to your look, we've got a great bronzer collection to help you sculpt your cheekbones to perfection. We all love a good lip combo to get those luscious lips looking plump and glossy. Pair a nice lip liner with a lipstick to achieve a flawless finish
Eye makeup and mirrors
From natural everyday eye makeup up to the budding MUA looking to build their makeup kit, we stock beautiful nude pallets and dazzling colour pallets with all the shades of the rainbow you can imagine. To add some finishing touches to your eye look, all you'll need to do is tame your brows with some eyebrow gel, pop on your false lashes, add a lick of mascara and voila!
Makeup brushes and tools
Achieve flawless application with our quality brushes. Contour, blend and buff your makeup to perfection with the help of some very pretty makeup brush kits. We've got a variety to choose from, from beginner friendly brushes that won't break the bank to MUA approved professional sets to complete your makeup bag essentials.
Nails and foot care
You can always count on a fresh manicure to make you feel empowered, polished and ready to take on the world. We've put together tools and equipment to help you achieve the perfect at-home manicure. Wear your nail varnish for longer with our at-home gel kits, discover big brands like Essie and Barry M to fulfil all your nail colour dreams. Browse our range to find tools to clip, file, shape and care for your nails.