Baby and Christening gifts
Perfect gifts for the environmentally conscious.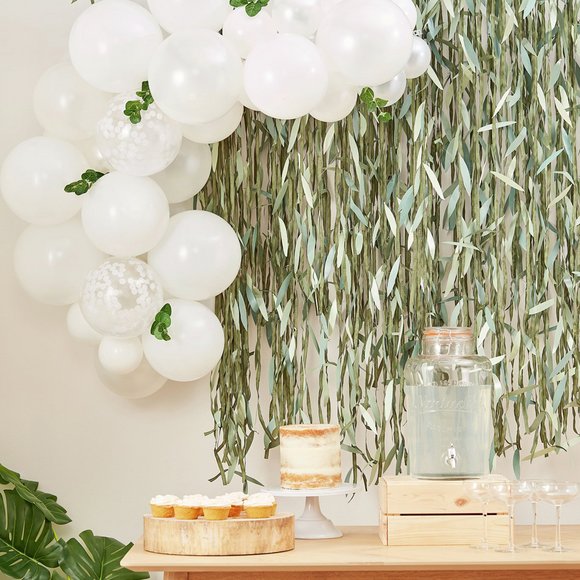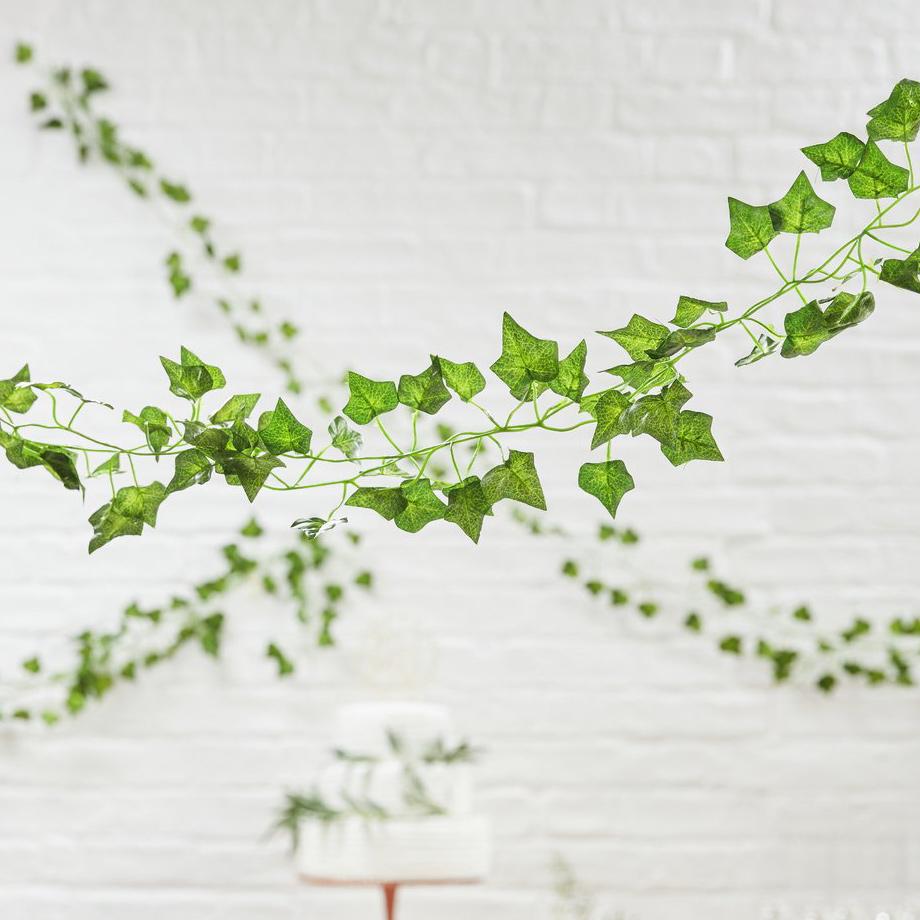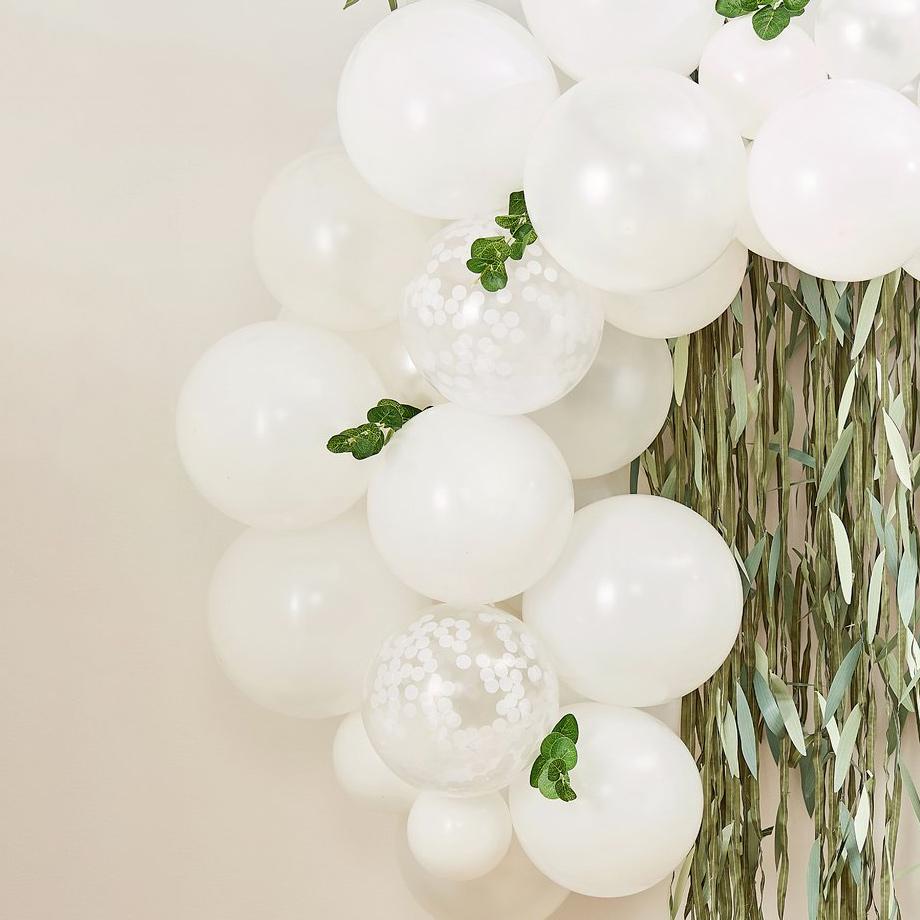 Take it outside!
 With thoughtful touches like graceful garlands and a beautiful balloon arch, you can throw a wonderful outside baby shower for a marvellous mum-to-be. (Coronavirus restrictions permitting of course.)
Whether you have a christening coming up or you're waiting to welcome a new arrival into the family, we have you covered with our beautiful range of baby and christening gifts. Browse our full collection to find an array of lovely options that'll make the perfect present to mark such a special occasion, from piggy banks to keepsake boxes and everything in-between. Take a look at our great selection of photo frames - or how about our stunning range of christening jewellery, including delicate bracelets and cross and St. Christopher pendants?
Be sure to check out our collection of adorable teddy bears too. A little one's very first teddy is really special and something they'll be sure to treasure forever.
Perhaps you've been charged with planning a baby shower for a friend or family member? If you're a little stuck for baby shower ideas then you've certainly come to the right place for hosting tips, games ideas and much more. Not sure what gift to give? The mum-to-be will definitely grateful for baby clothes, especially during the early months when babies need changing regularly. And our baby blankets are a great idea too.
Why not take a look at our amazing range of baby toys as well? Newborns will be comforted and soothed by something snuggly - and as they grow, toys are so important to ensure little ones are developing key skills. Check out our selection of toys for 1 year old babies for all sorts of designs that'll get them thinking and having fun.