Gifts and occasions
Must have Christmas decorations & gifts
Hosting and gifting this Christmas
Some sparkly festive inspiration for gifts
Shop Christmas decorations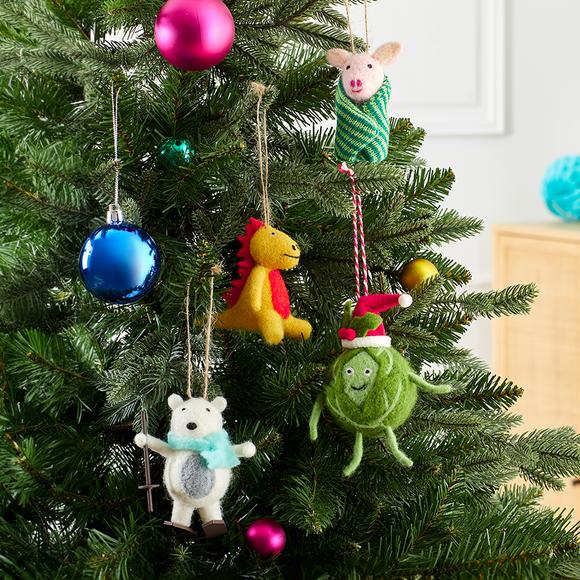 When they don't need more stuff and you want to give them new memories...
Stuck on a gift for a loved one?
Check out our selection of gifts for every occasion. When it comes to birthday present ideas, we have an eclectic mix to surprise someone special. From milestone keepsakes to gifts supplying hobbies and interests, you're bound to find the perfect item to make their day memorable. If you're looking for the perfect wedding gifts, we've got you covered. Our curated selection spans from personalised keepsakes to essentials for the couple's new journey together. Whether you're after something for the honeymoon adventurers or the homebodies, our range has something that will resonate with the newlyweds' unique story.
Mark another year of love with our anniversary gift ideas. Our collection ranges from traditional tokens to modern keepsakes, ensuring you celebrate in style, no matter the milestone.
Transform any venue with our vibrant party decorations. Our assortment will help you set the perfect scene, whether it's a birthday bash or a seasonal get-together.
Dive into our range of Christmas gifts , where you'll discover everything needed to spread cheer. From advent calendars to top toys and gourmet treats, we've got festive gifting down to an art. Immerse yourself in the festive spirit with our array of Christmas trees. Whether you're after the full-sized majesty or a compact fit for tighter spaces, we have a tree just for you. Our pre-lit trees, adorned with enduring lights, are a hassle-free addition to your festive decor, ready to be decked with your favourite decorations.
For those stepping into new beginnings, our housewarming gift ideas are designed to warm hearts and homes alike. Choose from our selection of practical, stylish, or fun gifts to make any space feel truly welcoming.