Filter by
Type: Hover lawnmowers

McGregor
Pay no interest
when you pay your full balance in your plan period.
Representative 34.9% APR variable.
Credit subject to status. T&Cs apply.
Apply now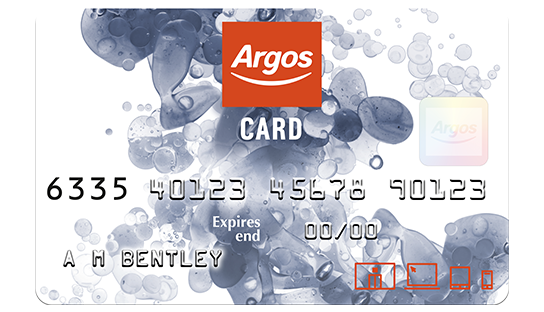 Lawn mowers are a must-have in any household with a garden that's laid to lawn - browse our comprehensive range of great quality lawnmowers and keep your grass looking neat. We've got you covered with an array of lawnmower types from leading brands such as Flymo, Ryobi and Spear & Jackson, so there's something here to suit all budgets and requirements, whether your lawn space is large or small.
Lawn mowers
We have a wide variety of lawn mowers to help you find the best lawn mowers for your needs; Choose from battery-powered cordless lawn mowers for ultimate convenience, you'll have no concerns about plugs and power cables - but they're best suited to smaller gardens. Petrol lawnmowers are a powerful option that give you freedom to move without the restriction of cords; they longer running times which makes them ideal for larger lawn spaces and they're ideal for gardens with steeper slopes too. But if you prefer connecting to a power source then an electric lawn mower is the way to go. Or how about a hover mower? Gliding on a cushion of air, you'll even be able to move these from side to side not just back and forth. And if your grass has gotten too long to go straight in with a lawnmower, tackle it with one of our strimmers first.
Lawn care tools
We have a great range of lawn care tools to help you look after your garden; whether you need to prune some of your plants, or trim back pesky brambles? You're in the right place for secateurs - and we have you covered for hedge shears as well. But if you're after something that'll help you keep your garden hedges in check with minimum effort and maximum efficiency; you might want to invest in one of our hedge trimmers instead. Consider an extendable design to reach the tops of higher hedges - that way, you won't need to bring out the ladder from the garden shed.
Looking after your lawn
We've got so many tools and lawn care tips to help you achieve the best results. Keep your lawn nice and healthy by watering it during the dry season from our selection of garden hoses to keep your lawn nice and green. Clear up any dead grass, moss or debris with our handy scarifiers, a great way to keep your lawn looking its best.
And for gardening tasks which require a little more oomph - be it cutting back thicker tree branches or even cutting firewood - one of our chainsaws is a worthy addition to your collection of garden power tools. We have plenty of quality models to choose from - but if you're a casual user, electric designs feature lower chain speeds and only run when you're actively cutting, making them the safest choice.
Decided that your garden decking could do with sprucing up? For a deep clean to leave it looking good as new, you can't do better than a pressure washer - and they're ideal for cleaning patios and cars too.