Use up and down arrows to review and enter to select. Touch device users, explore by touch or with swipe gestures.
Pay no interest on any product £99+
when you pay your full balance within 12 months with the Argos Card.
Representative 34.9% APR variable.
Credit subject to status. T&Cs apply.
Apply now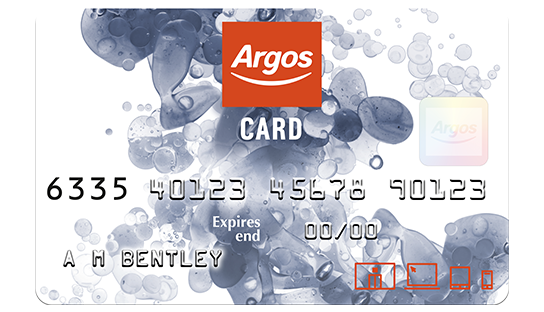 Convenience can be key when you're bringing up a little one, so why not take a look at our fantastic range of travel systems? When it comes to getting out and about with your baby, these are designed with flexibility in mind - a worthy investment that gives you an all in one travel solution that works for your baby from birth and as they grow into a toddler. You'll be able to alter the position of the carrycot, which means your little one can lie flat in their pram when they're very young, before sitting upright in their pushchair when they're ready. Lots of our designs also come with a car seat or car seat adaptors included - perfect for when you need to hit the road with your little one.
When it comes to car seats, be sure to take a look at our handy car seat guide so you can be assured that your baby is safe and secure in the right size. We've got you covered with options from Group 0 plus through to Group 1-2-3, depending on your little one's weight. And for toddlers, a toddler booster seat is the way to go to make sure they're at the right height for a three-point seat belt.
For peace of mind that your bundle of joy is happy and content in the car, go for a baby car mirror so you can easily check up on them as you're driving.
Looking for prams? You've come to the right place - and how about our travel cots too? If you're staying away with your baby overnight, these are the ideal solution and some even feature a drop-down side so you can safely co-sleep with your baby.