Baby and nursery
Everything your little ones needs, all under one roof
Pay no interest on any product £99+
when you pay your full balance within 12 months with the Argos Card.
Representative 34.9% APR variable.
Credit subject to status. T&Cs apply.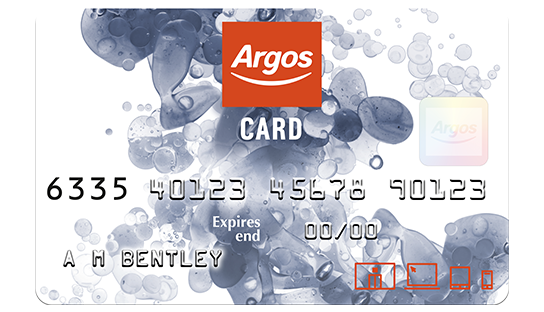 You can now collect and spend Nectar points when you shop at Argos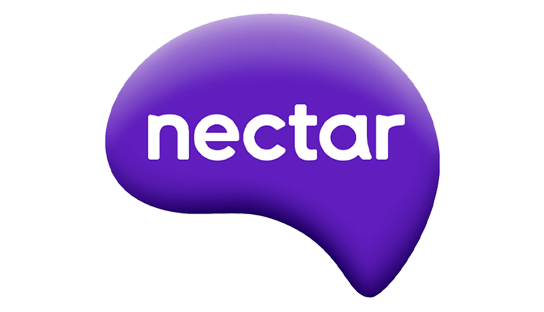 Taking on the thrilling role of a new parent can be challenging, that's why we're here to guide you through this exciting journey. Check out our collection of baby and nursery essentials and pick up whatever you need for your little bundle of joy. Our range has everything from baby carriers and baby toys to pushchairs and floor feeding seats.
If you're after creative ways to celebrate new parents-to-be, look no further than our creative baby shower ideas. From fun baby shower games to gift ideas, you'll find it all here to help make this event a memorable one.
Shop for baby
Whether you're kitting out your hospital bag, gathering baby essentials or on the hunt for baby shower gifts for your loved ones, we have you covered. Check out our collection to grab whatever you want and make the transition into parenthood as seamless as possible.
Our baby clothes section is packed with soft cotton sleepsuits ideal for cuddles and cosy nights, along with warm cable knit blankets for an extra layer of love. We understand that not every baby starts life the same size, which is why we also offer a beautiful selection of premature baby clothes.
Newborn baby essentials
When it comes to bonding and making sleep time simpler, our snuggly baby sleeping bags are a great fit. They'll offer your wee ones enough room for wriggles and stretches, ensuring a restful night for everyone. Alternatively, you can create a peaceful and cosy sleep environment with our nursery furniture, including snug bassinets and comfortable cots to help them sail to sweet slumber.
Going out with your baby can sometimes feel like an uphill battle, but it doesn't have to be. Safe and convenient, our comprehensive collection of baby car seats caters to a range of age groups and weights. And for times when you're on foot, grab one of our sturdy baby slings and carriers that'll help keep them tucked in and secure.
Check out our vast array of practical products like bibs, spill mats and cot lights. For keeping a watchful eye over your snoozing baby, we have a range of baby monitors too. Whether you fancy a basic audio model or you're after a high-tech design incorporating video, you'll find an option to suit your needs and budget. And don't forget to grab a changing bag—they're excellent for those quick changes while you're out and about.
Creating the perfect nursery
Set the stage for sweet nights of lullabies by designing a wonderful slumber space for your little ones. Surroundings significantly impact kids' development. That's why we offer a rich assortment of sensory toys, ranging from plush toys for comfort to vibrant play mats and interactive building blocks to boost cognitive development.
Got a grumpy baby on your hands? Enter our baby door bouncer. These brilliant toys not only provide an entertaining diversion but also encourage physical activity and, as a bonus, can help coax them into a nap.
Feeding essentials
Nourishing your bundle of joy has never been easier. Whether you're breastfeeding or using formula, we've got you covered. From bottles to breast pumps, sterilisers and more, you'll find whatever you need to make sure that your babies' nutritional needs are met. And as they graduate to solids, set up one of our comfy highchairs for them. Offering designs with multiple recline angles, height adjustments and easy-to-clean trays, they're great for tiny diners who love making a mess and playing with food.