Use up and down arrows to review and enter to select. Touch device users, explore by touch or with swipe gestures.
Fans, heaters and dehumidifiers
Pay no interest on any product £99+
when you pay your full balance within 12 months with the Argos Card.
Representative 34.9% APR variable.
Credit subject to status. T&Cs apply.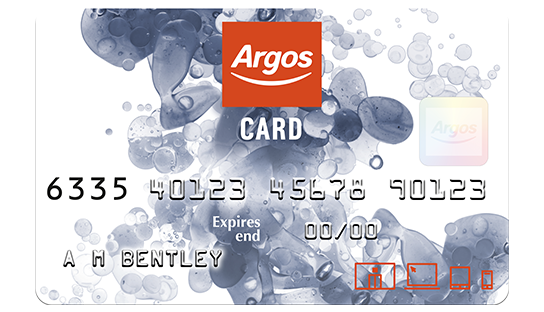 Collect 5x Nectar points at Argos
Get 5 points for every £1 you spend online and in-store between Thursday 23 November – Tuesday 28 November*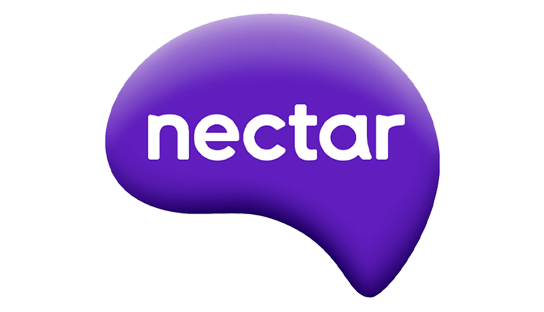 *T&Cs and exclusions apply. Provided by Domestic and General Insurance PLC.
Home is where comfort is and to make sure you're always feeling the best at home, check out our range of fans, heaters, and dehumidifiers. Whether you're looking for some cool breeze on a hot summer day or want a warm snug feel during cold and dry winters. Our comprehensive selection offers the best technology from top brands to suit everyone.
Fans
Let's start with the basics – fans. Ceiling fans are a great way to push air to every corner of your room - they also save a lot of space for other additions. And if you're after a more targeted flow of air, then go for pedestal fans to help keep you cool during the warm weather days and clammy nights. Fully portable, you can easily move them into the bedroom or your home office.
Don't forget to check out our range of tower fans too. If you're after a tall sleek fan that sits neatly in the corner of a room and delivers effective cooling, one of these could be just what you're looking for. They also come with many special features like lighting, air purification, and WIFI. And of course, you can't do without a good air conditioner fan when the heat is at its peak. These air cooler fans are ideal for quickly decreasing the temperature of your room.
Space Heaters
And when the temperature drops, pick one of our air heaters to keep your room warm and toasty. We have a collection of the best electric heaters that'll keep you and your loved ones snug and cosy in winter.
If you want a quick burst of warm air in tight spaces, check out our range of fan heaters. Ideal for hallways, bathrooms, and entrances, fan heaters push out air to instantly heat up the area. While a convector heater is ideal for large spaces. The freestanding option allows you to take them from one room to another and with a near-silent functionality, you can keep it on while sleeping. You're in the right place for oil filled radiators too. They're a low-cost option that heats up any room. The safety features like tip-over protection switch and cut-off feature make them the right choice if you're looking for an efficient heater on budget.
Air Purification
An air purifier is a great way to ensure you and your family are breathing clean and uncontaminated air. We have options in our range to suit all needs. We also have an excellent range of humidifiers and dehumidifiers to maintain the moisture of your room without worrying about the weather outside. Looking to tackle overly dry air in your home? Then a Vicks humidifier will help you prevent health issues caused by a lack of moisture.