Use up and down arrows to review and enter to select. Touch device users, explore by touch or with swipe gestures.
Cookers, ovens and hobs
Order online and collect the same day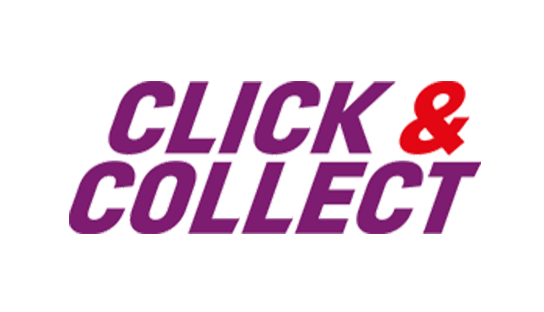 Collect 5x Nectar points at Argos
Get 5 points for every £1 you spend online and in-store between Thursday 23 November – Tuesday 28 November*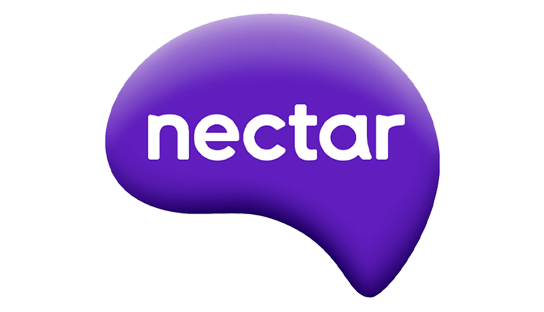 Looking for kitchen updates? Browse our selection of cookers, ovens, and hobs that'll help you rustle up whatever your heart desires. Whether you're revamping your kitchen and are looking to give an upgrade to your hob or want an oven to bake those scrumptious desserts, we've got you covered.
With multiple functions in one unit, cookers cater to a range of preferences. Whether you're after gas cookers for those quick meals or want the convenience of an electric cooker, there's something for everyone. For a versatile option, dual-fuel cookers provide the advantages of both types. If you're looking for something a bit more practical, built-in ovens are a must-have for modern kitchens. Depending on your cooking needs and household size, you can even opt for larger double built-in ovens, balancing both style and function.
For a touch of modern elegance, our ceramic hobs are a great choice. Powered by electricity, they eliminate the worries of gas leaks. With a flat surface that's straightforward to clean, these hobs give you the perfect balance, simplicity of use and functionality. And if you're just starting out, the induction hob heats using a magnetic pan. Some designs even feature touch controls that simplify tasks such as boiling and simmering. Find great deals on kitchen appliances in our Black Friday sales.
If you crave quick, responsive cooking, gas hobs are the answer. With instant ignition, they offer perfect flame control and ensure uniform heat distribution, making them a favourite in many kitchens. Their suitability for larger pans and woks is unmatched, making dishes like stir-fries an absolute delight.