USN at Argos
Challenge yourself to push further than you have before with award winning sports nutrition.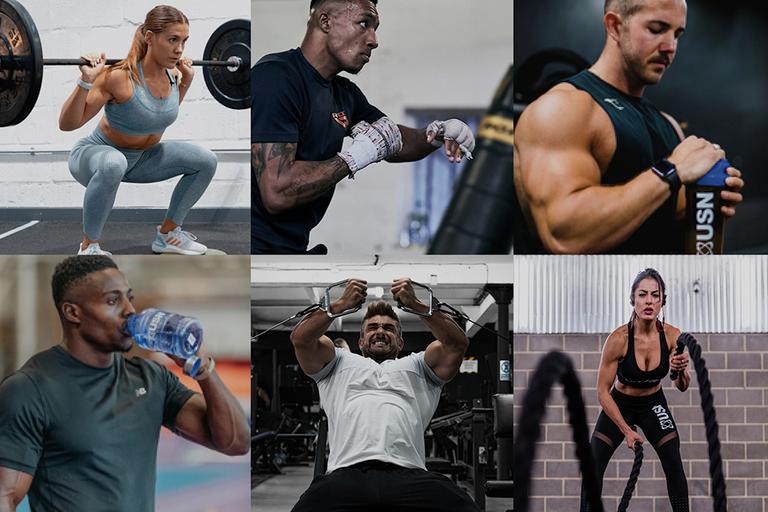 All USN products
Browse USN's full range. From bodybuilding supplements and sports nutrition to shakers and accessories.
USN protein nutrition
Fuel for your body. The right protein nutrition promotes lean muscle growth and tone and helps you perform at your best.
USN weight management
Shed excess pounds and support your ongoing weight loss targets. Achieve your goals with USN diet supplements.
USN for size and strength
Increase your power. USN bodybuilding supplements boost your nutritional requirements to speed-up your progress and recovery.
USN Performance
Increase your energy and get the most from your training sessions with USN pre-workout supplements.
USN shakers and accessories
Combining performance with superb ergonomic design, our shakers and accessories are built to the highest standards.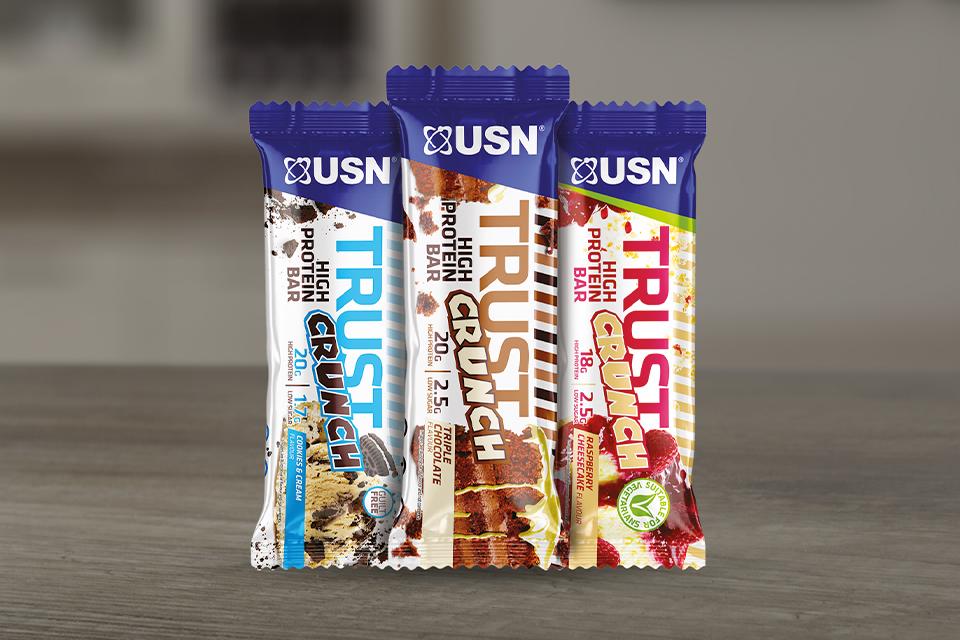 USN on the go
USN Trust Crunch protein bars will deliver a boost of energy just when you need it most, wherever you are.
USN - Ultimate Sports Nutrition
We're all different. Different backgrounds. Different training. Different challenges. Different goals. But what remains the same is our ambition to be better than yesterday. There are no shortcuts. So never settle and keep pushing.
USN best sellers
USN Muscle Fuel Anabolic Strawberry - 4kg
The USN formulation contains up to 53g of protein and 5g of Creatine to help boost performance.
USN 100% Whey Protein Shake Strawberry 2.28kg
The USN post training drink that absorbs rapidly into the body to promote muscle development and recovery.
USN Diet Fuel Ultralean Strawberry Meal Replacement Shake
Providing you with protein shakes to supplement a healthy varied diet throughout the day.
USN B4 Bomb Pre Workout Drink Cherry Punch 300g
Get the most out of each training session with USN's new and improved pre-workout formula.
USN BCAA Power Punch Tangerine 400g
The USN BCAA power punch gives you a great tasting dynamic amino acid formula, designed to give you that extra boost.
USN products
Tried, tested and user recommended.
Why buy at Argos?