Exclusive to Argos, Tiny Treasures dolls encourage little pretend parents to care for and play with their new baby doll. From adorable dolls with lifelike features, to gorgeous outfits and accessories, there's no limit to the parent-child role playing fun.
Shop the new Tiny Treasures collection
Tiny Treasures dolls
Each baby doll comes with gorgeous lifelike features to look, feel and smell just like a real baby.
Tiny Treasures accessories
Take your baby doll on an adventure and enjoy role-playing fun on the go with our range of playful accessories.
Tiny Treasures outfits
Fill your doll's wardrobe with adorable outfits and dress them up for any occasion.
Looks, feels and smells just like a real baby!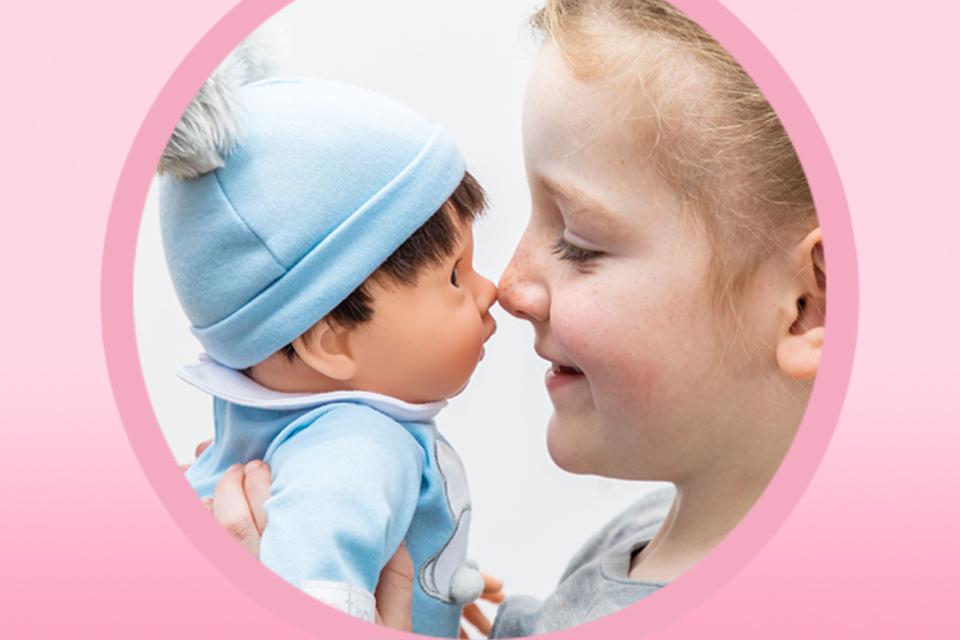 Sweetly smelling dolls
Tiny Treasures dolls smell sweet, fresh and brand new.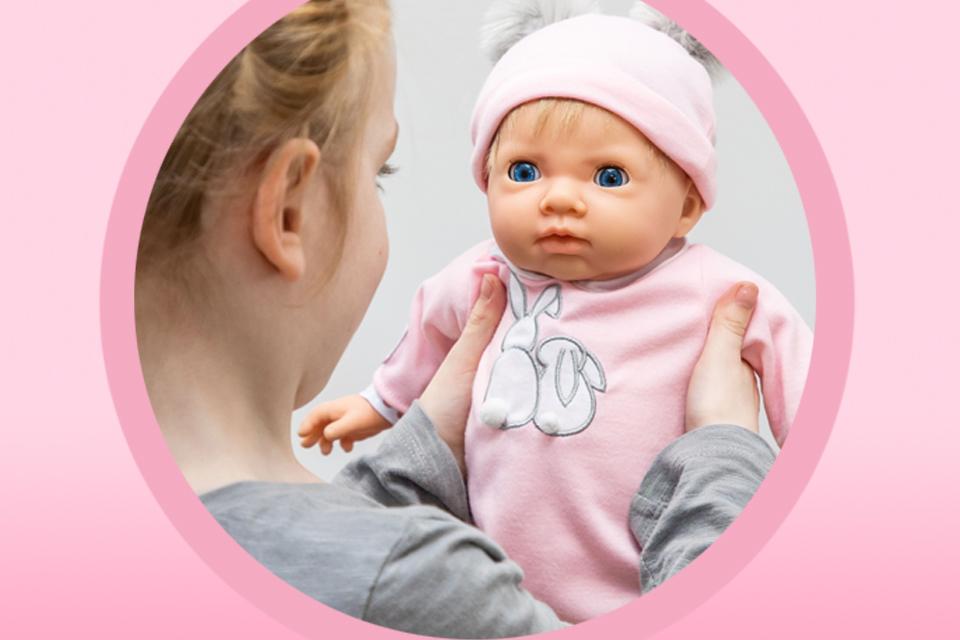 Weighted like a real baby
Every Tiny Treasures doll weighs 2lb 10oz so it really is like taking your own baby home.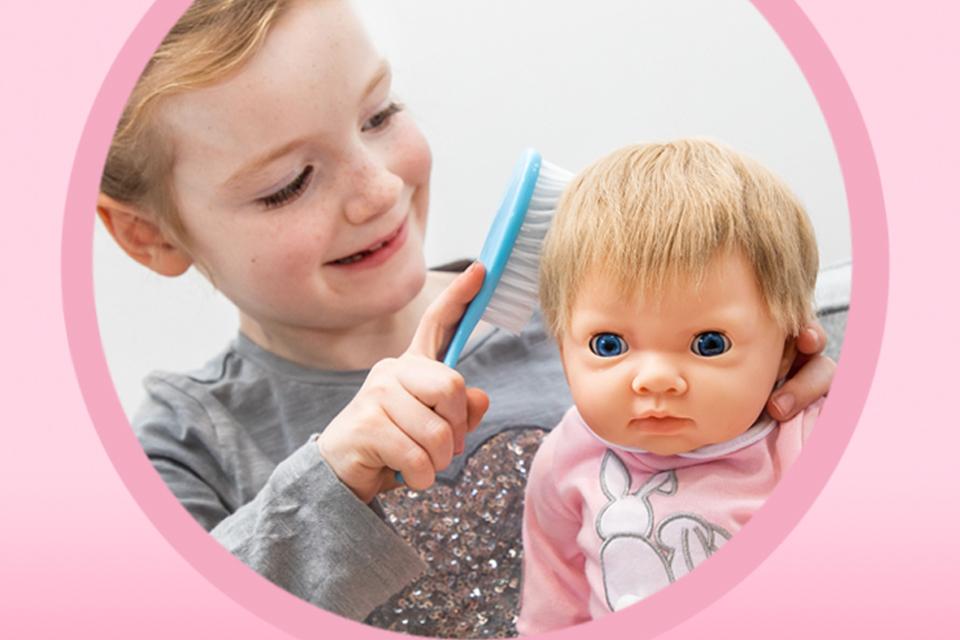 Soft to touch
Just like a real baby, Tiny Treasures dolls have fine, super soft hair.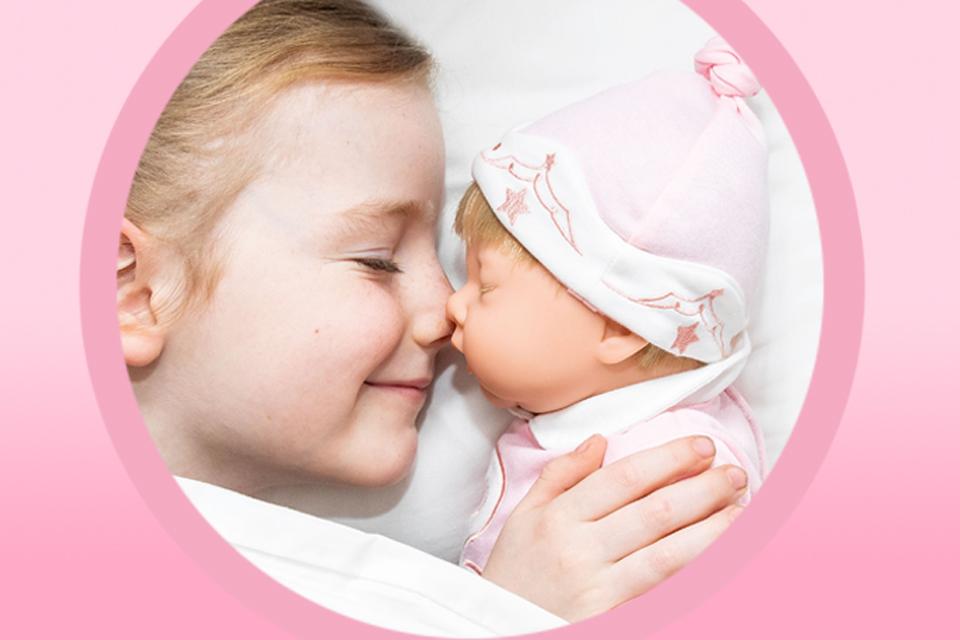 Eyes that close
When you lay your Tiny Treasures Doll down to sleep they close their eyes, just like a real baby.
The Secret Life of Pretend Parents
We investigated the trials and tribulations of parenthood as experienced by some hilarious little humans.
Take a look at what our pretend parents have been up to.
Throw your very own Tiny Treasures birthday party
With our FREE printable decorations and games!
Birthday party printables
Everything you need to throw the BEST party ever! Bunting, cupcake wrappers, party hats and more.
Baby bingo
We've got the games covered too. Download baby bingo for you and all your friends to play!
Place the dummy
Download our 'Place the dummy on the baby' game for lots of fun and giggles.
Outfits for every adventure
Fill your doll's wardrobe with adorable outfits and dress them for every occasion.
Why buy at Argos?