TEMPUR® at Argos
TEMPUR® mattresses and pillows help you sleep better, longer, deeper.
Shop all TEMPUR®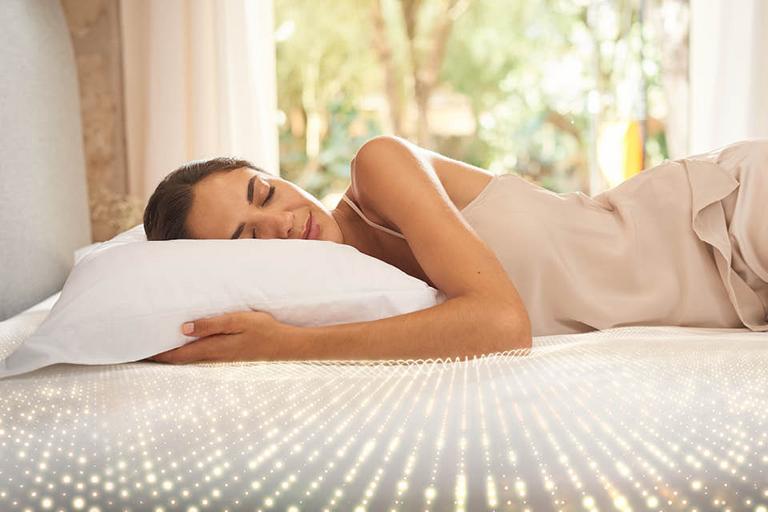 At TEMPUR® we're devoted to giving you the best night's sleep. The only mattresses and pillows recognised by NASA and certified by the Space Foundation, our pioneering designs are supportive and comfortable night after night. Experience a material like no other.
TEMPUR® mattresses
TEMPUR® Cloud mattress
The TEMPUR® Cloud mattress provides superior support with a softer feel, with specially developed TEMPUR® Extra-Soft Material.
Soft feel
No turn mattress
10 year guarantee
TEMPUR® Original mattress
The TEMPUR® Original mattress delivers the core benefits of TEMPUR® Material in a medium feel.
Medium feel
No turn mattress
10 year guarantee
TEMPUR® Sensation mattress
The TEMPUR® Sensation mattress is a firm feel mattress with the relaxing comfort and support of TEMPUR® Material.
Firm feel
No turn mattress
10 year guarantee
TEMPUR® pillows and accessories
TEMPUR® Classic pillows
TEMPUR® comfort in a classic rectangular pillow shape in your choice of soft or medium feel.
TEMPUR® Ergonomic pillows
Specially shaped TEMPUR® pillows for different sleeping positions, helping to relieve discomfort in your head, neck and shoulders.
TEMPUR® Mattress protector
Water resistant and breathable, the TEMPUR-FIT™ mattress protector was especially developed to keep your mattress clean, dry and fresh.
About TEMPUR®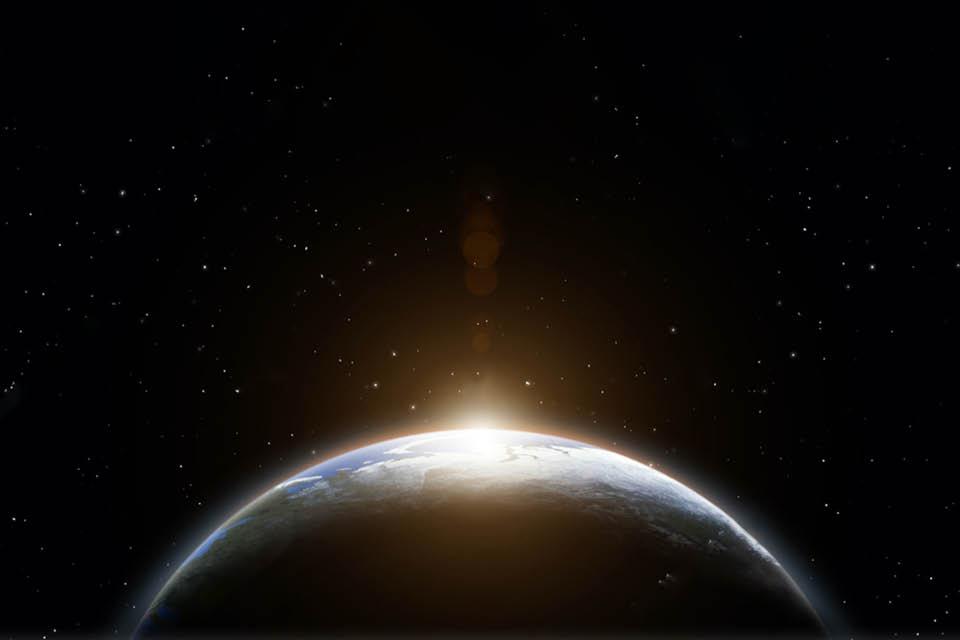 Certified by NASA
First proving its value in the healthcare sector, TEMPUR® is now found in bedrooms around the world, transforming the sleep of millions. It's why we're the only mattress and pillow officially recognised by NASA for improving quality of life.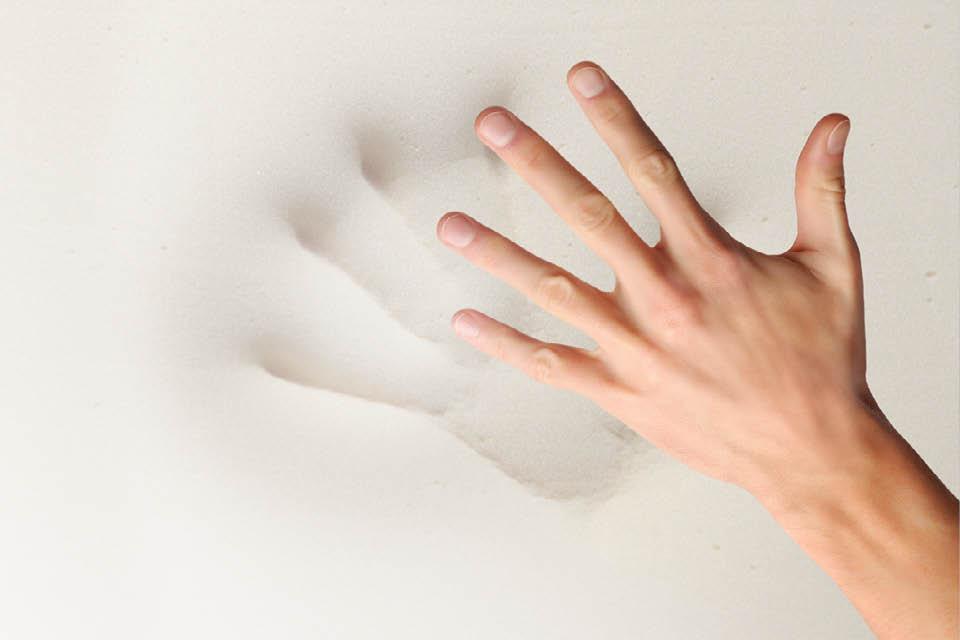 A material like no other
The moment you lie down TEMPUR® Material feels like pure magic, as billions of ultra-sensitive cells instantly respond to your body's shape, weight and warmth. It's proven pressure relief gives your body total comfort and support.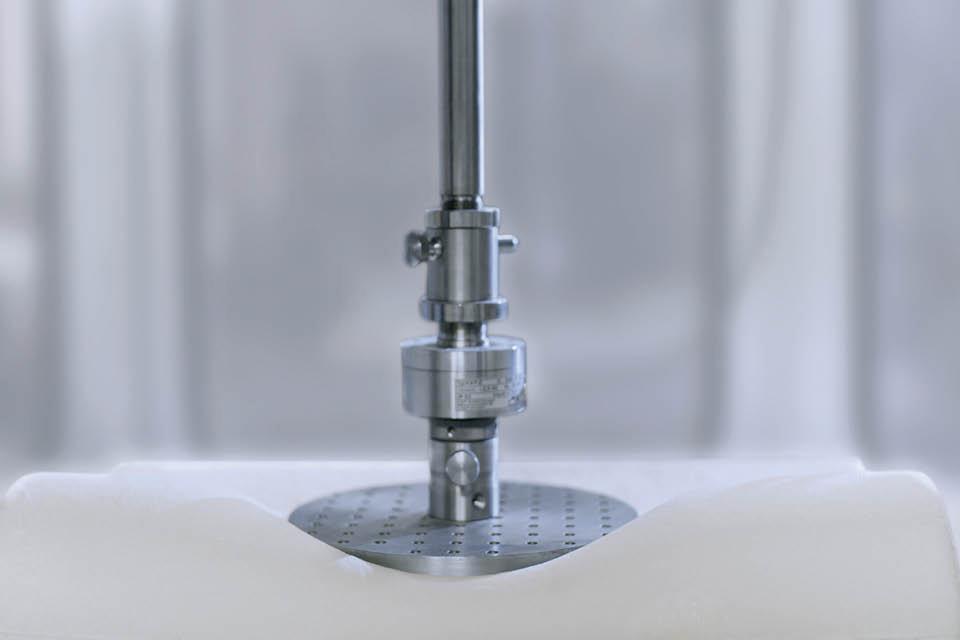 Uncompromising quality that lasts
Quality runs through all we do. During the sixty hours it takes to create a single TEMPUR® mattress, we perform sixty-seven different quality checks.
Why buy at Argos?