What is Tassimo?
Your favourite coffee. Perfect. Easy. Every time.
Want a creamy Costa latte or Kenco cappuccino? TASSIMO brews your favourite coffee at the touch of one button. Just load a T DISC made with real ground coffee, press start and the TASSIMO coffee machine's INTELLIBREW™ Barcode Technology automatically adjusts the brewing time, temperature and amount of water to precision.
TASSIMO coffee machines
TASSIMO JOY
The TASSIMO JOY has a large removable 1.4 litre water tank. Perfect for entertaining.
TASSIMO VIVY 2
The TASSIMO VIVY 2 is our most popular coffee machine. We call it 'the compact one' as it's only 17cm wide.
TASSIMO HAPPY
The TASSIMO HAPPY is a stylish and compact addition to your kitchen. Coffee shop favourites at the touch of a button!
TASSIMO SUNY
Known as 'the quick one', the TASSIMO SUNY delivers all of your favourite hot drinks in a flash.
TASSIMO MY WAY
Personalise the temperature, volume and intensity of your drink with the TASSIMO MY WAY.
Machine features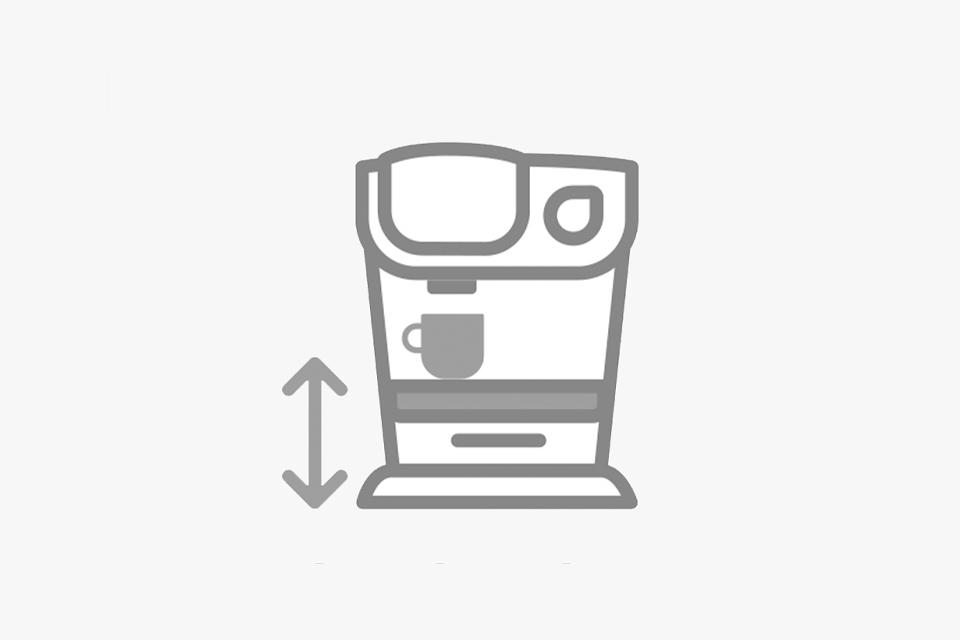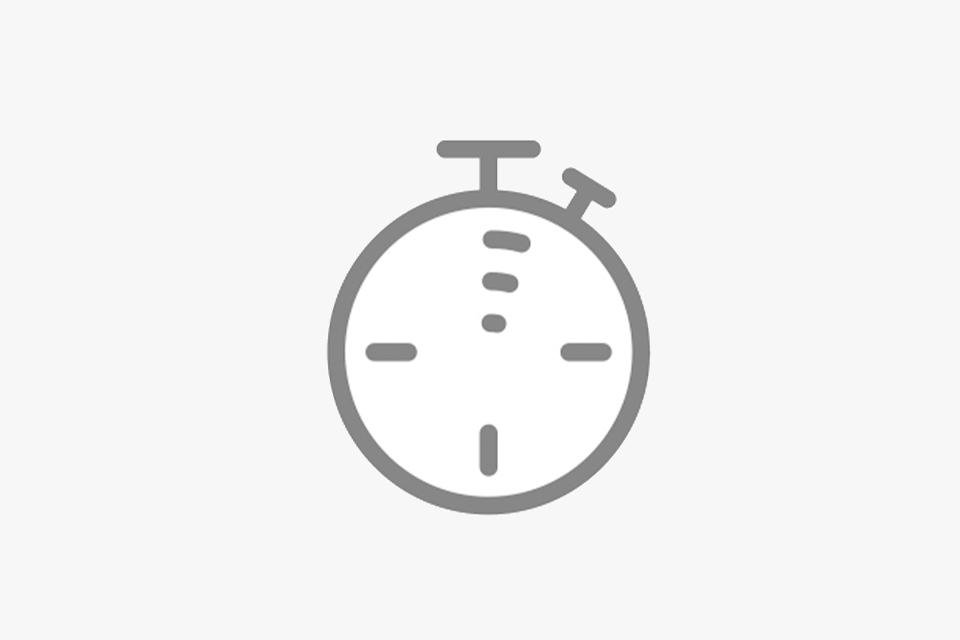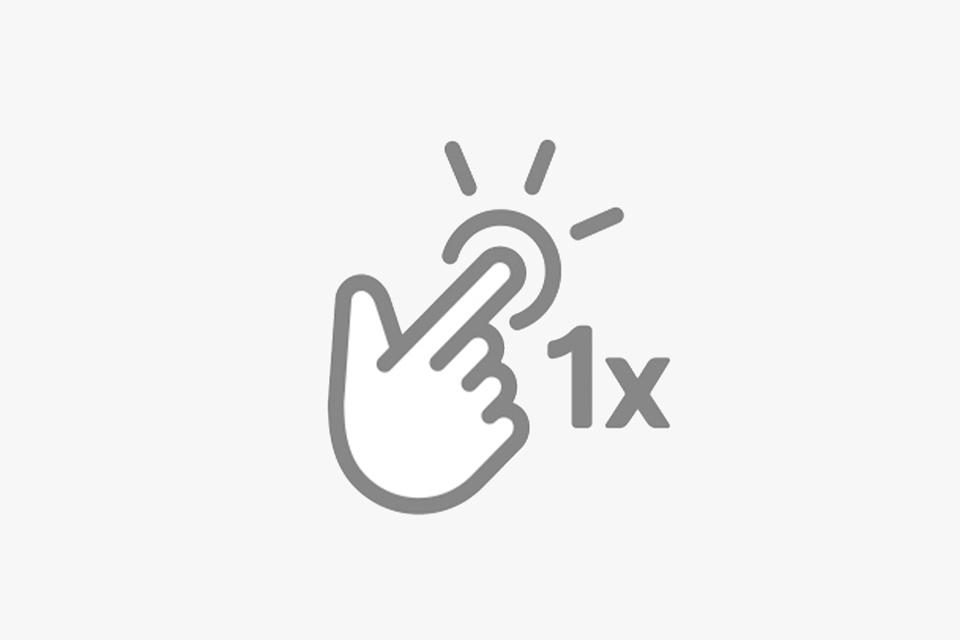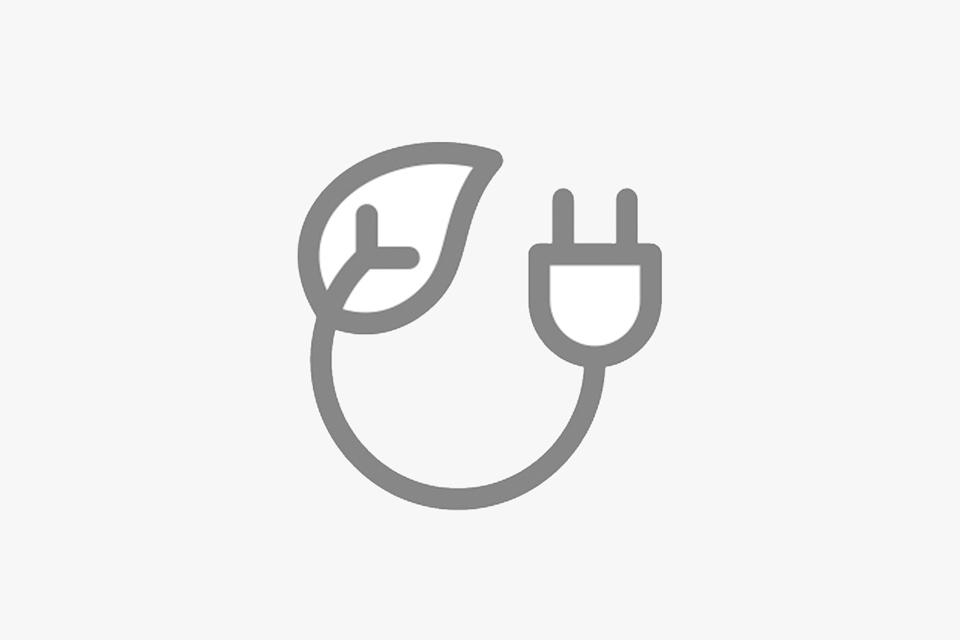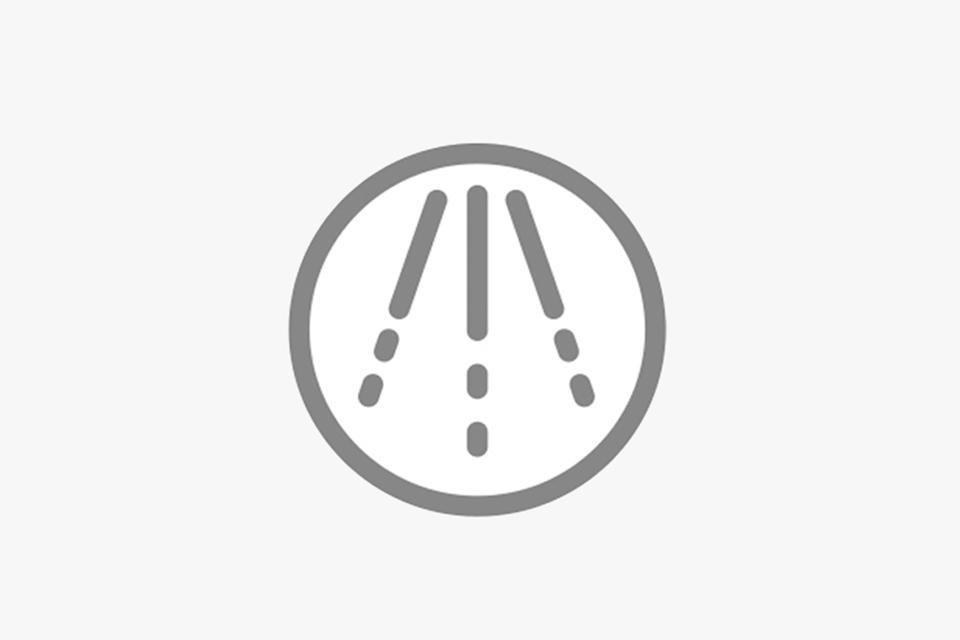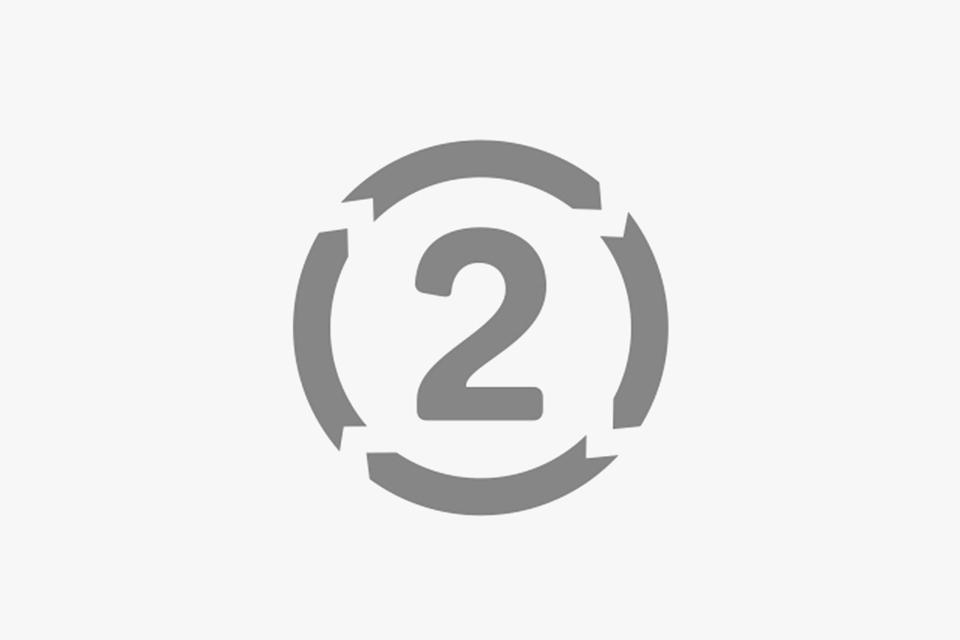 How TASSIMO works
With the TASSIMO coffee machine it really is as easy as 1, 2, 3! Pick your favourite T DISC, pop it into the machine, and press for perfection.
Top TASSIMO products. Loved by you.
Why buy at Argos?