Use up and down arrows to review and enter to select. Touch device users, explore by touch or with swipe gestures.
Seagate at Argos
Let your data thrive. Seagate drives offer the ultimate solution to your storage needs.
Shop all Seagate
Choose the right Seagate drive for you
Seagate craft a range of industry-leading data storage solutions, one for every possible requirement. As the type of drive you choose makes all the difference, find the Seagate drive that suits your specific needs - it will thank you with an incredible reliability and security.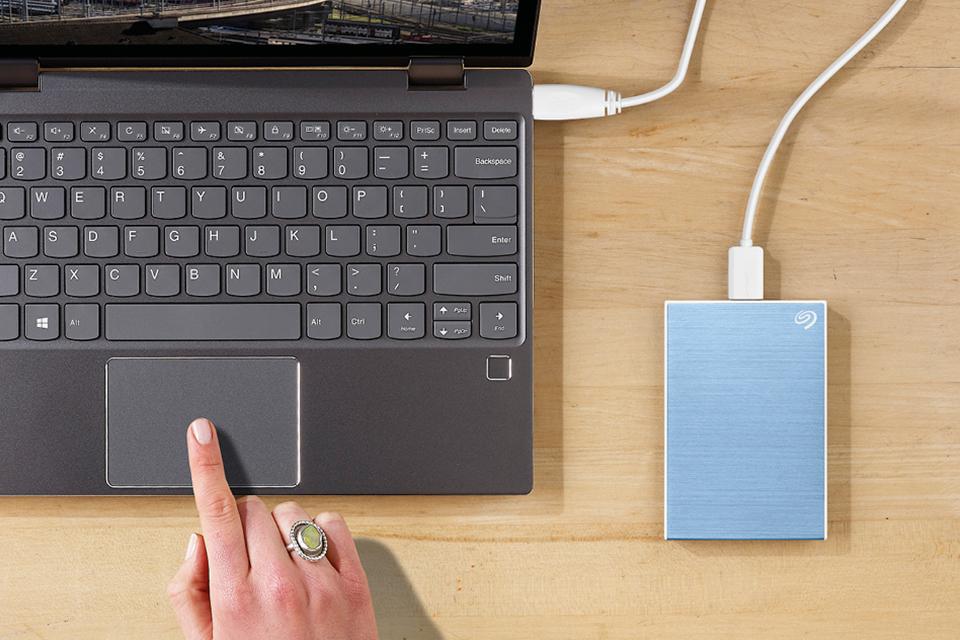 Backup your memories.
Keep today forever and relive your special memories at any time. Protect your digital life with Seagate's outstanding family of powerful backup drives.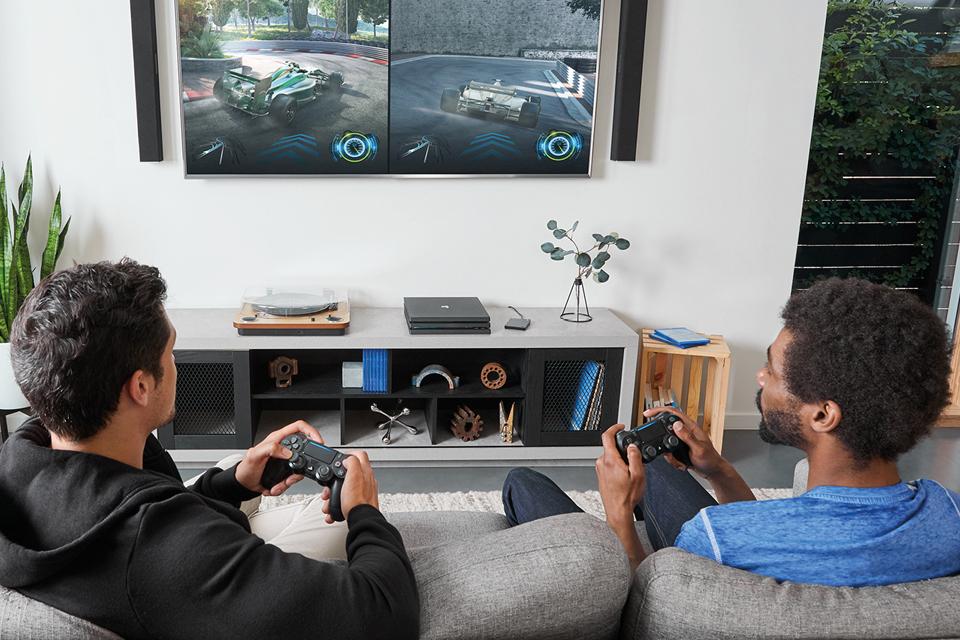 Play Like a Pro.
Be fast and ruthless in your game playing and be the same about your data storage. Seagate's external drives are ideal when you are playing away from home.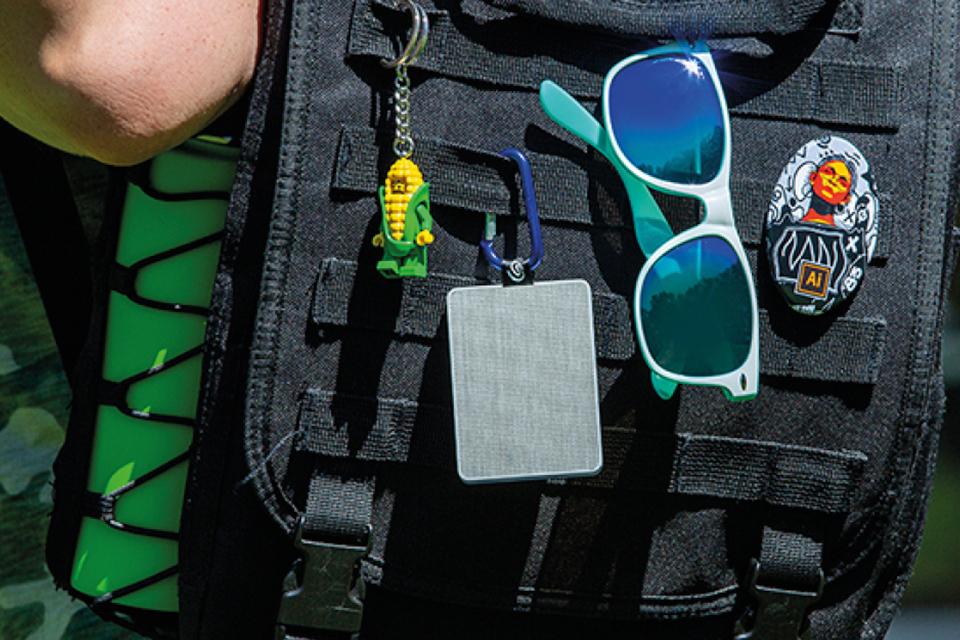 Go Small. Go Anywhere.
For your busiest days, nothing beats a high-speed solid state drive (SSD). Built for on-the-go durability, Seagate's SSDs help you quickly transfer photos and seamlessly stream high-res stored videos to your laptop.
Seagate Portable Hard Drives
When you need lots of on-the-go space for an ever-growing collection of files, you can trust Seagate's high-performance portable hard drives to get the job done.
Seagate Desktop Hard Drives
Seagate's ultra high-capacity desktop hard drives are the best way to bring all your files — photos, movies, music and everything else — to one reliable place.
Seagate Game Drives
Officially licensed by PlayStation® and Xbox, Game Drives are powerful external hard drives with loads of capacity for great gaming performance - so you can keep the games you love and install new ones.
Seagate Expansion SSD
Fast and ultra-small, Seagate's Expansion SSD slips in your bag practically unnoticed, delivering sleek and easy external solid state backup for your laptop — just drag, drop and you're done.
Seagate BarraCuda SSD
Boot games faster, transfer files seamlessly, and stream stored videos to your computer without lag with Seagate's BarraCuda Fast SSD, a USB-C external SSD shelling out intense speeds of up to 540 MB/s and easy-to-use functionality for on-the-go days.