Welcome to the Pokémon store
Check out the full ranges of Pokémon toys, trading card games, bedding, clothing and much more.
Shop all Pokémon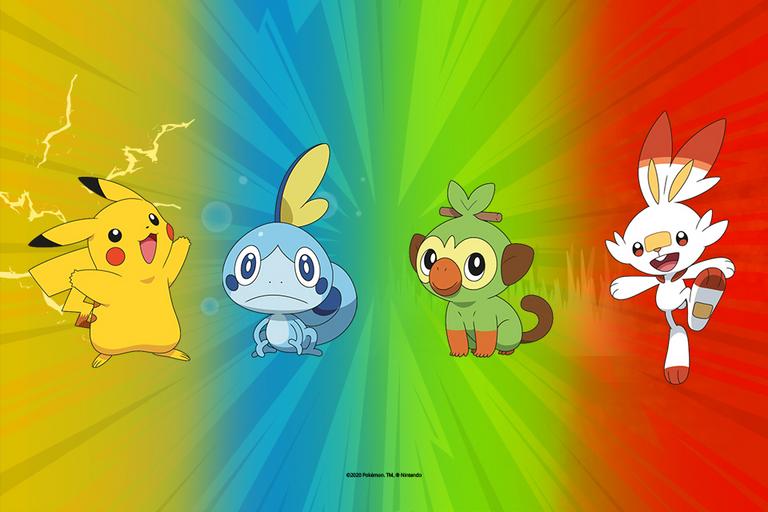 Pokémon toys
Figurines, plushies, action toys and more. Check out our fun Pokémon toy range!
Pokémon trading card game
Collect, play, trade! Find the latest Pokémon trading card game products here.
Pokémon video games
Explore your way through the world of Pokémon with the latest video games and accessories. Gotta catch 'em all!
Pokémon carry case
Take the adventure with you with the Pokémon carry case playset. Explore whirlpools, tall grass, trapdoors and boulders, or battle and train your Pokémon in a dedicated arena. Once you've completed your adventure, the playset folds into a backpack-sized carry case -- so you can take it with you wherever you go.
Why buy at Argos?