PLAYMOBIL has been encouraging kids to play, construct and discover since 1974. Designed to help children learn about the world around them, PLAYMOBIL toys can support the development of personal, social, and emotional skills.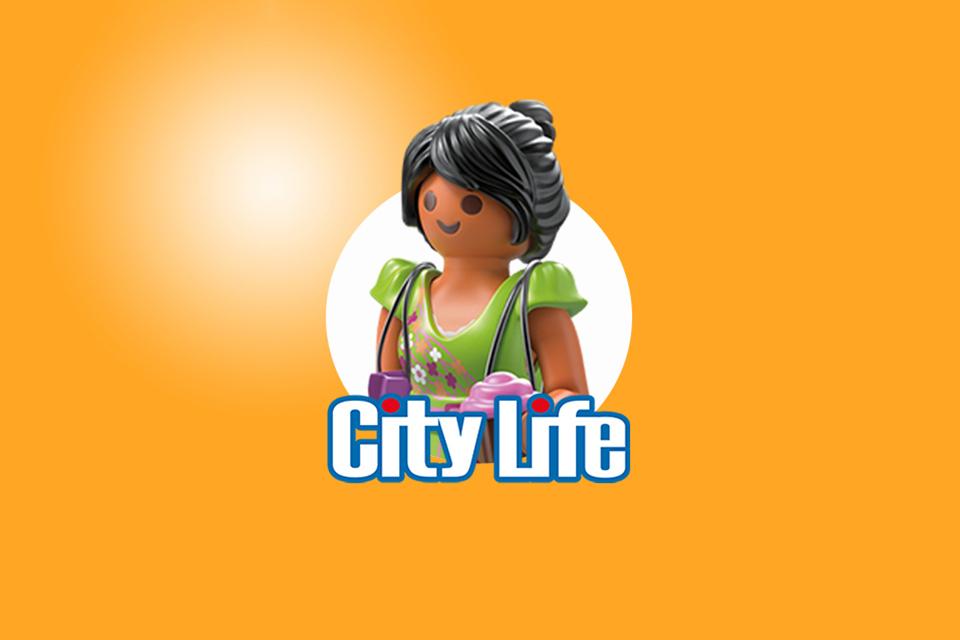 City Life
Learn all about the world around you with PLAYMOBIL City Life.
Family Fun
Camping, cruise ships and sea life adventures – create your perfect family holiday.
Volkswagen by PLAYMOBIL
The new and iconic T1 Camper and Beetle in PLAYMOBIL style are out now! Ideal for fans of all ages, these nostalgic sets are full of original detail combined with traditional PLAYMOBIL features. Know someone who would love these?
Back to the Future
Time travel with Marty and Doc in the iconic DeLorean!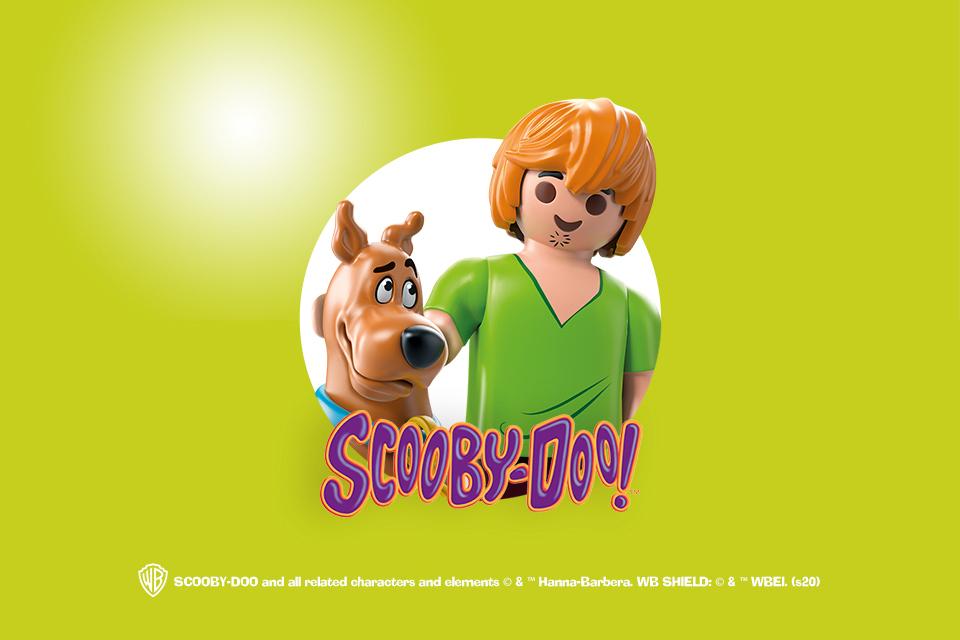 Scooby-Doo!
Join the PLAYMOBIL Scooby-Doo gang on their spooky adventures.
Why buy at Argos?