Welcome to Panasonic
100 years of ideas, 100 years of innovation.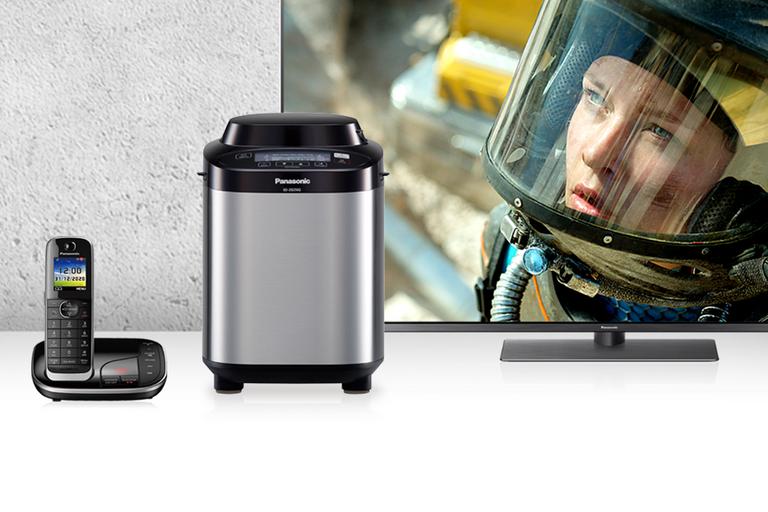 Experience Panasonic's award-winning technology, focused on enriching your lifestyle with high performing entertainment, grooming products and helpful home appliances.
TV & entertainment
Essential electricals
Panasonic home cinema
At Panasonic we work with Hollywood to ensure you see films as they should be seen. Bring home the ultimate cinema experience with our stunning range of high definition televisions.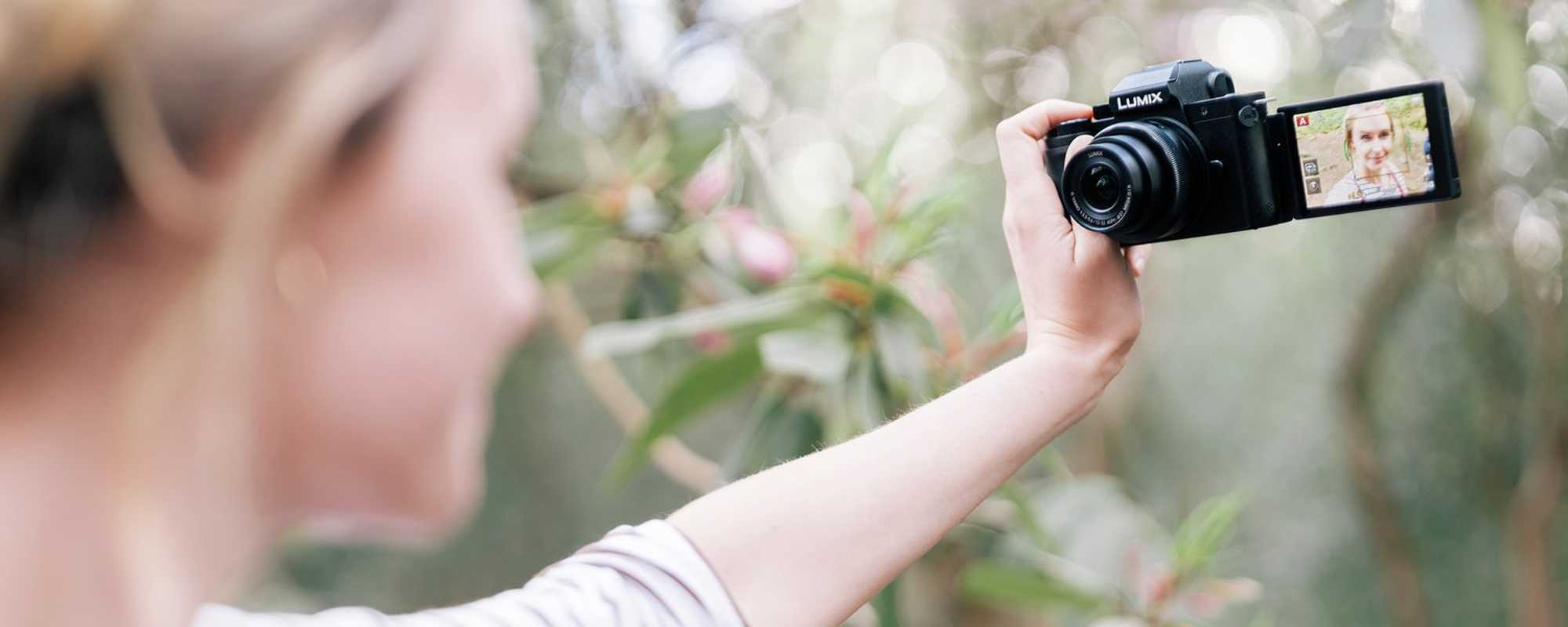 Cover your new pride and joy with Argos Care
Life on-the-go sometimes means things don't go to plan - we'll fix or replace your item even if it's broken by accident. T&Cs apply. Provided by Domestic & General Insurance PLC.
Why buy at Argos?