Use up and down arrows to review and enter to select. Touch device users, explore by touch or with swipe gestures.
Panasonic televisions
Panasonic HZ980 UHD 4K Pro HDR Master OLED Television
A step-up in picture performance with Panasonic's accurate colour, deep blacks and precise detail.
Panasonic HX800 4K HDR LED Television
Experience exceptional picture quality thanks to the Panasonic HX800's built-in Dolby Vision and HDR10+.
Panasonic HX580 4K HDR LED Smart Television
With the Panasonic HX580 you can enjoy more content in the best possible quality with Dolby Vision and an array of apps.
Panasonic GS352 Full HD Smart TV
Everything you want from a Panasonic TV – Netflix & Prime Video Streaming, and catch up TV with FreeviewPlay.
Panasonic G302 HD Ready TV
Featuring a high contrast screen for superior picture quality.
Dolby Vision IQ
Dolby Vision IQ uses the advanced ambient Light Sensor in the Panasonic TV to intelligently display every detail.
Filmmaker mode with exclusive Intelligent Sensing
Designed with the world's leading directors to preserve their movie's colour at the touch of a button.
All your favourite Apps in one place
Don't miss any of your favourite content, with an array of built-in Apps.
Panasonic Home Entertainment
The ultimate home entertainment experience from Panasonic
Don't miss a single detail.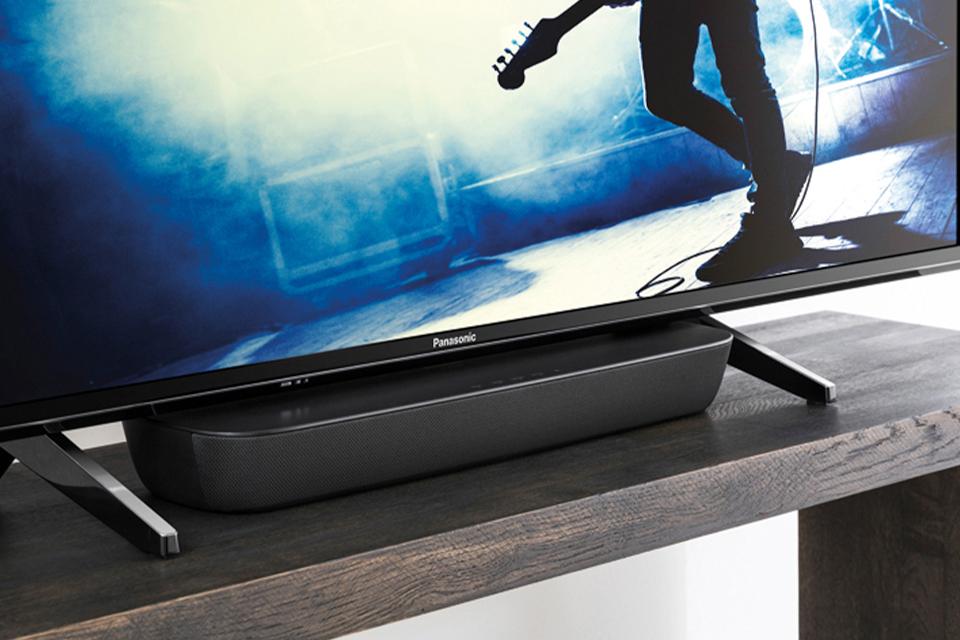 Compact design and dynamic sound
The compact HTB200 fits elegantly underneath your Panasonic TV, complimenting your TV set up.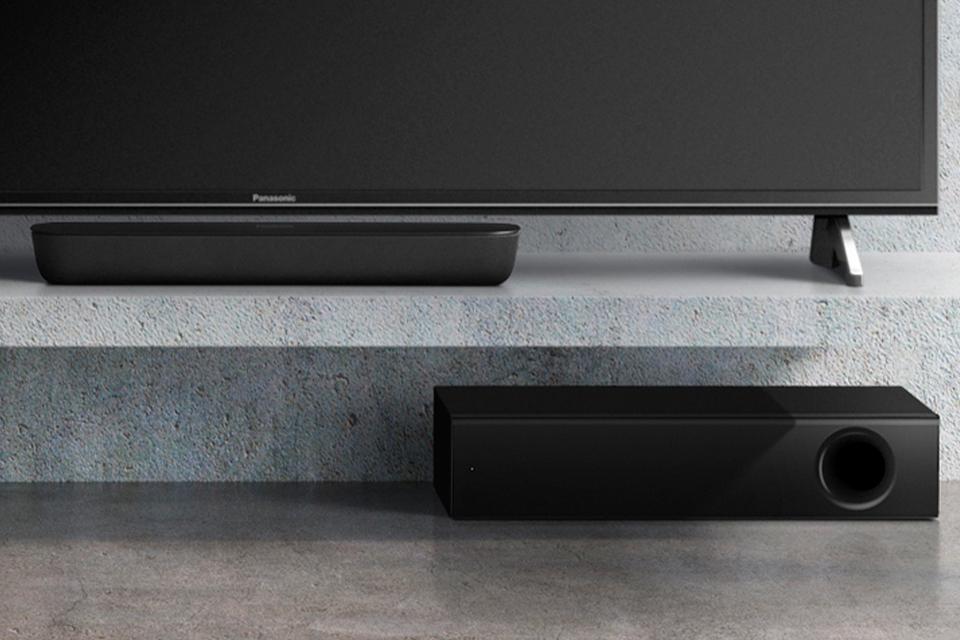 Free Placement Subwoofer
Maximise your set up space with a versatile Panasonic subwoofer that can stand up or lie down.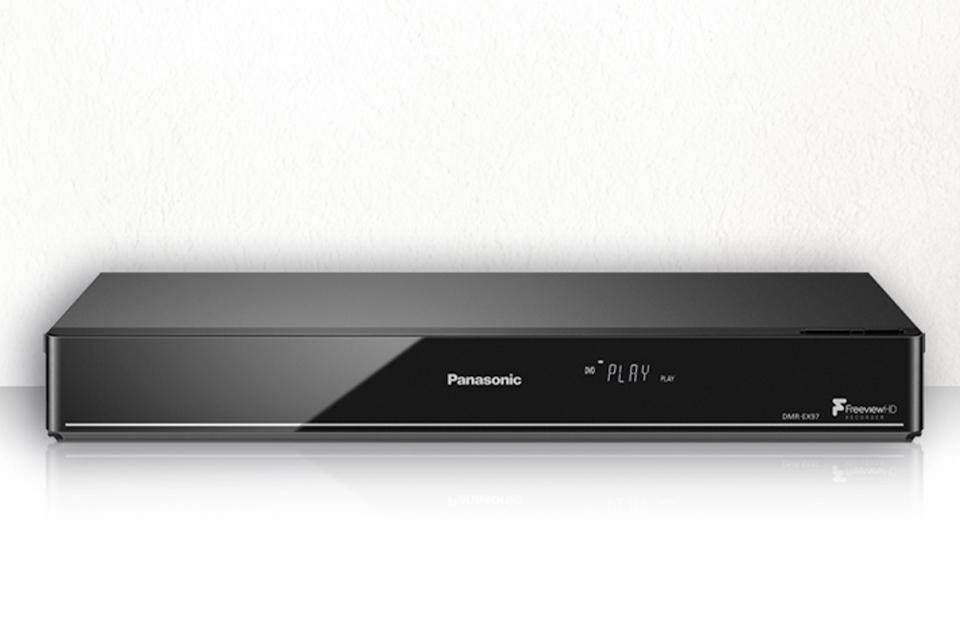 Pause, rewind, record
This Freeview+ compatible Panasonic recorder can pause and rewind live programmes so you never miss a moment.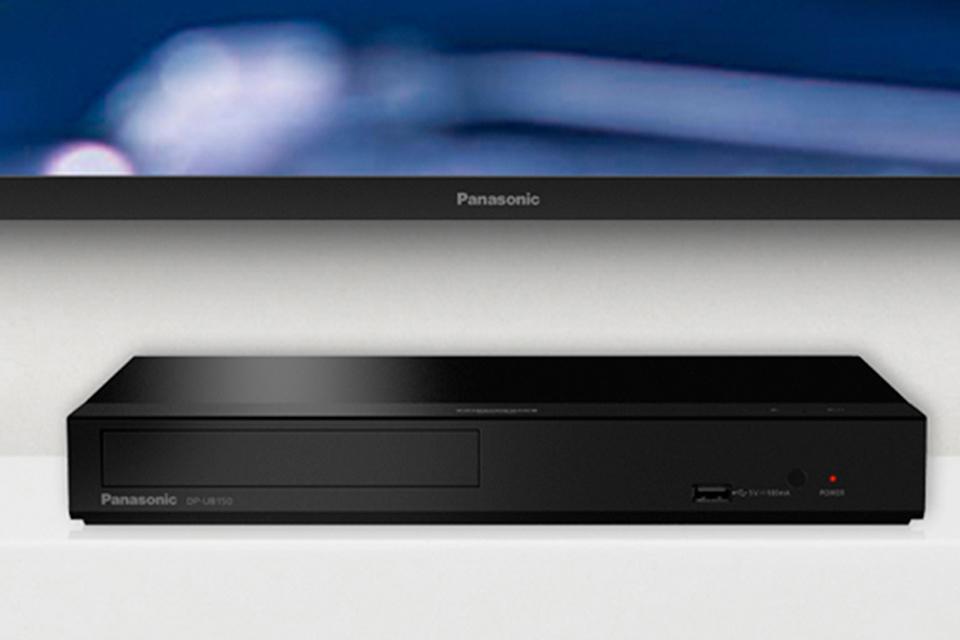 Experience stunning 4K pictures with the UB150
Supporting multiple HDR formats, such as HDR10 - the standard format for films and UHD Blu-ray discs - the UB150 also now supports HDR10+ playback so you can experience cinema picture quality in your home.