Panasonic televisions
See it all. Feel it all.
Every moment, every detail, every emotion - captured for an immersive experience. Whether it's your favourite movies, nail biting sporting moments or high-octane games, our OLED 4KTVs place you right at the heart of the action.
Pansonic JZ980 4K HDR OLED Smart TV
Step up to a higher quality OLED picture, for a cinematic performance.
With accurate colour, deep blacks and precise detail thanks to the OLED panel and new HCX Pro AI Processor, plus Dolby Atmos® for immersive home cinema sound.
Panasonic JX850 4K HDR LED smart television
LED picture performance for gamers, sports and streaming fans.
With a HDR Bright Panel Plus screen, ideal for any room. HCX AI Processor automatically adjusts the picture to suit the needs of fast-moving sport, video games, or the latest high-end drama series.
Panasonic JX800 4K HDR LED smart Android television
A world of viewing choice, delivered simply.
This attractive, easy to use set offers a wealth of streaming choices, as well as a HDR Bright Panel Plus screen for colourful pictures. Our HCX Processor refines the picture – so must-see dramas look amazing too.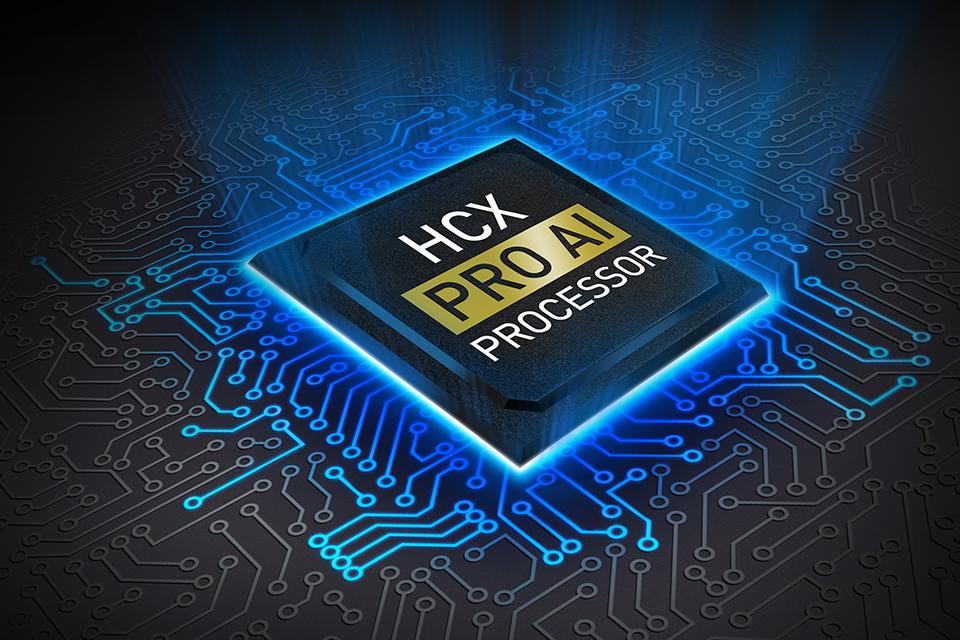 Cinema
It's more than simply watching a movie. It's about being enchanted. Created with pro filmmakers, our 4K OLED TVs bring you stunning pictures to take your breath away. With 3D surround sound to excite the senses, it's as if you're right there in the scene. All of our technology is made to move and inspire - turning the everyday into the cinematic. Imagination becomes possible with our 4K OLED TVs.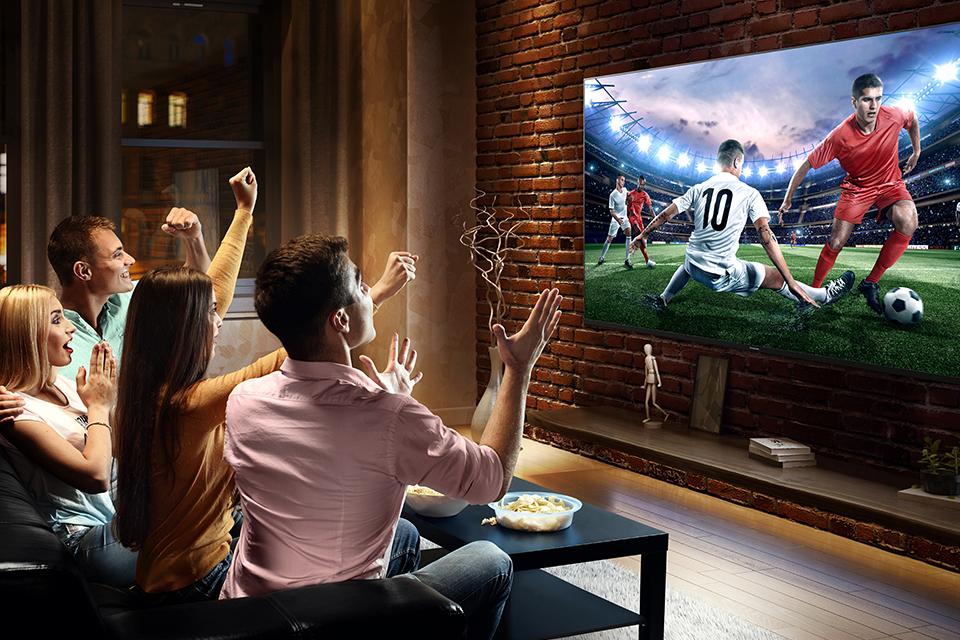 Sports
World-class sport demands outstanding performance and winning teams. Look the players in the eye, and see their every emotion and move clearly. Bring the stadium to your home with impressive sound capability and crystal-clear vision. Team up with our large-screen higher end 4K LED TVs, to share those epic sporting moments with your family and friends.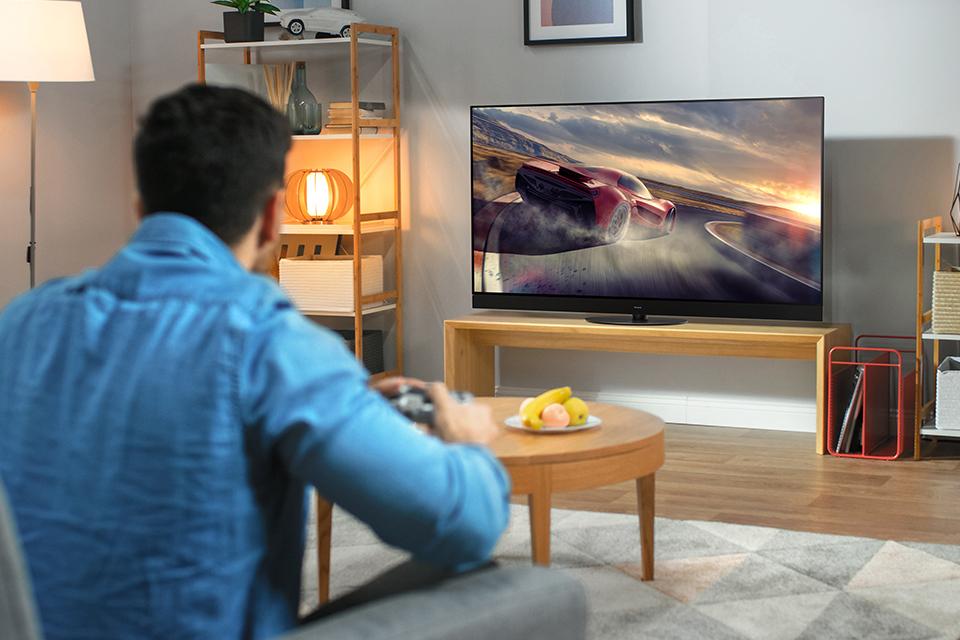 Gaming
Want high-octane gaming? Our higher end 4K LED TVs have been upgraded this season. Compatible with the latest consoles, designed to capture fast on-screen action and deliver it smoothly – so you never miss a thing. Placing you right in the centre of the action, with incredible on-screen detail. Add impressive sound capabilities, so you can hear approaching adversaries and react with game-winning speed.
Filmmaker mode with exclusive Intelligent Sensing
Designed with the world's leading directors to preserve their movie's colour at the touch of a button.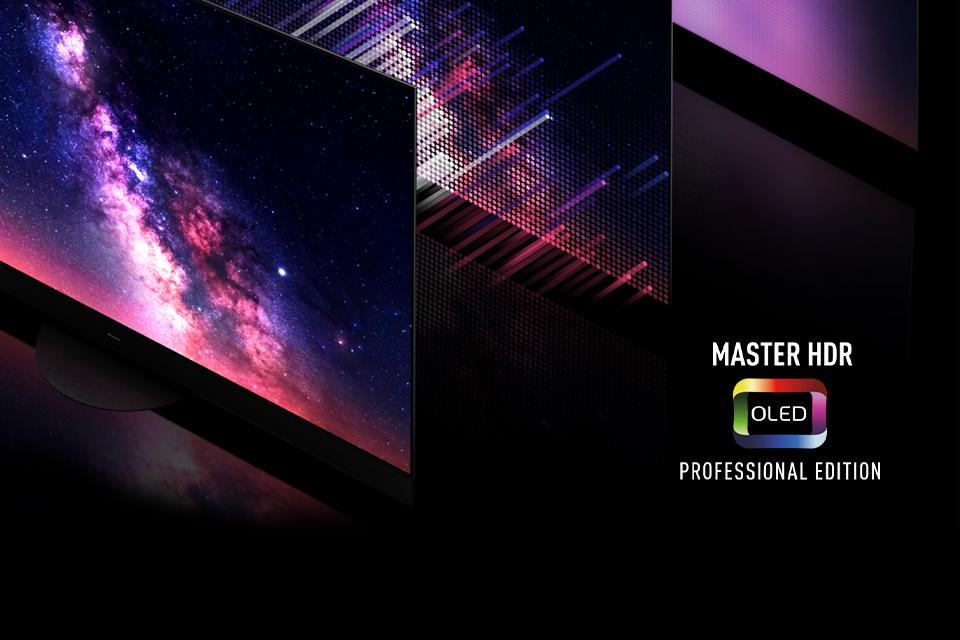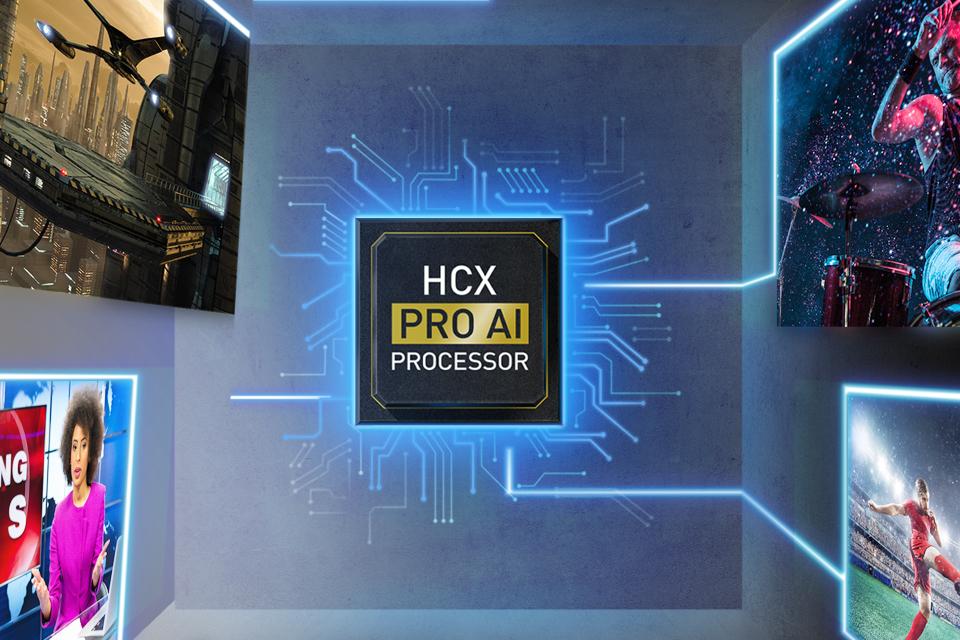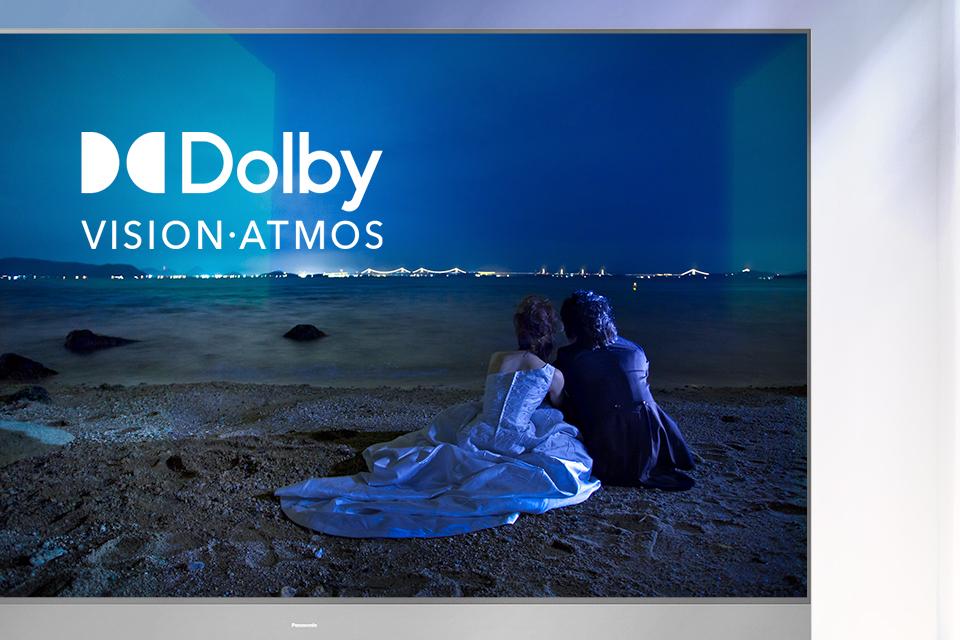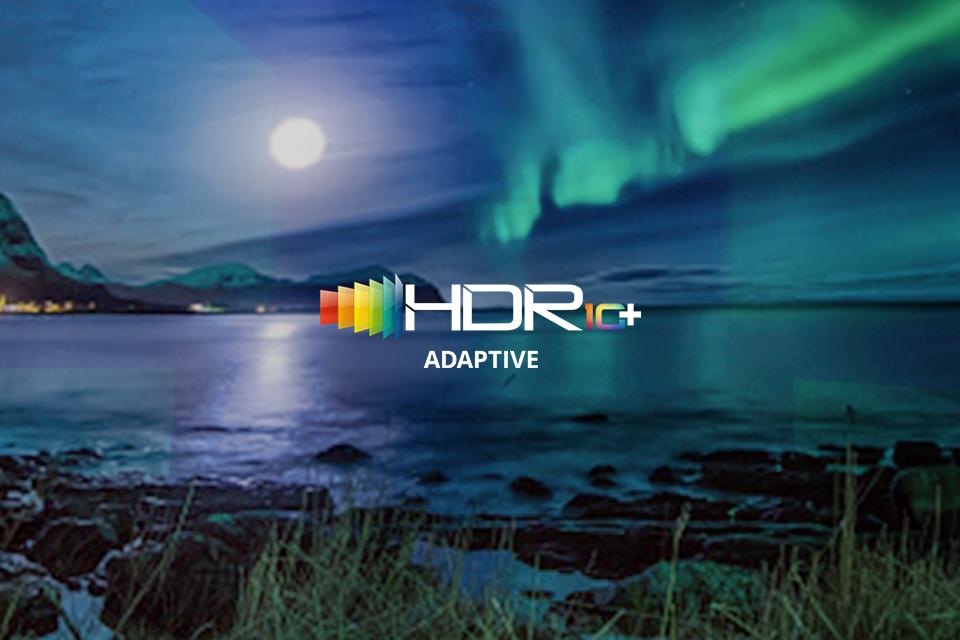 Why buy at Argos?