Olympus at Argos
Break free from heavy gear.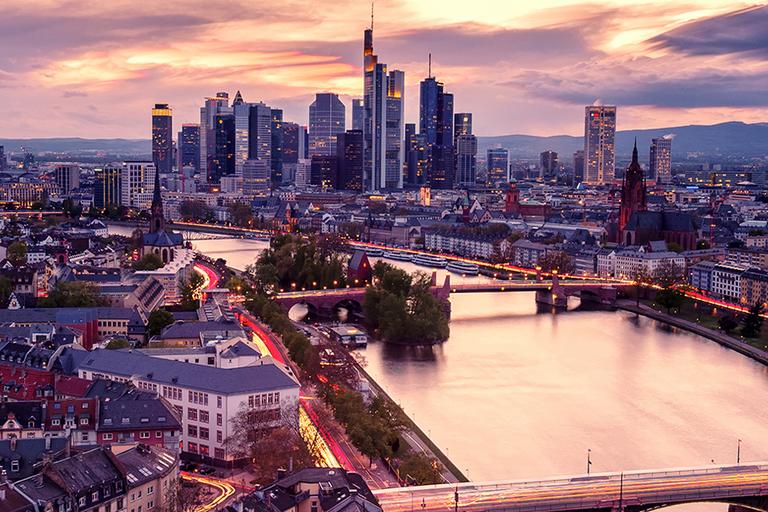 Award-winning optical experts, Olympus have been making people's lives healthier, safer and more fulfilling for over 100 years.
Break free with Olympus
Your photography is the core of everything we do
You want to be exhilarated, not exhausted. You want the freedom to shoot your way, to rise to every adventure without ever being weighed down. You want Olympus. Break free.
Olympus technology
Olympus OM-D Camera
Whatever your level of photography, the Olympus OM-D camera line-up delivers the world's most mobile camera system with class-leading image stabilisation. It has all the advance shooting features that pros demand and beginners love to use in an astoundingly lightweight, compact design.
Olympus PEN Camera
Pure aesthetics, timeless design and high-performance technology that always meets your professional demands. In keeping with your creative vision, the Olympus PEN camera provides a multitude of technical features which leave your individual style discernible in every image you take.
Olympus Tough Camera
With a Tough camera, there are no limits to the adventures you can experience. Scale the highest mountain, dive into the deepest ocean, travel through the hottest desert. These Olympus cameras are made for the extreme, underwater ad- ventures and sport. Like you, they're dust and crushproof, water and shockproof, even freezeproof. And they pack a host of powerful high tech for catching your moves in brilliant photos and films. Get ready – the world awaits you.
Olympus Camera Lenses
Designed to meet the needs of both professional photographers and enthusiasts, Olympus Zuiko camera lenses were born of an uncompromising commitment to clear image quality and precision. Their compact, lightweight design lets you expand your shooting capabilities while ensuring top-grade optical performance.
Olympus Binoculars
Over 100 years of expertise in developing and manufacturing high-precision optics contribute to making high-quality binoculars that deliver bright and sharp images. Olympus offer a wide range of binoculars suitable for a whole variety of activities. Users can rest assured that whatever product they choose, they will get the finest pair of binoculars that they will enjoy using for many years.