Welcome to Nextbase
The latest range of Nextbase Dash Cams boast pioneering features, including Alexa and Emergency SOS. Our cutting-edge technology has enabled Nextbase Dash Cams to continue as the market leader.
Nextbase Dash Cams allow you to record all your journeys - whether it's your daily commute or an extended road trip. Nextbase Dash Cams constantly record your travels, capturing unexpected events, providing an independent witness to anything from collisions to road rage.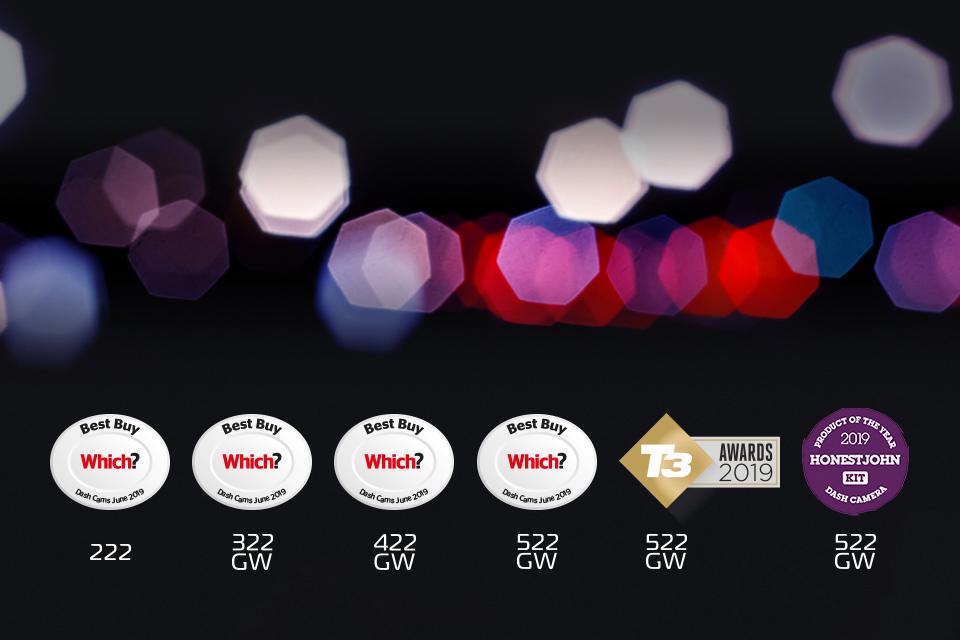 Nextbase Awards
The latest Nextbase Dash Cam range has been very successful. Winning four Which? Best Buys and Dash Cam of the Year 2019 from Honest John and T3 magazine.
Nextbase Rear Camera Modules
Nextbase Dash Cams are the only kind on the market with compatible rear cameras. Protect yourself from multiple angles.
Nextbase 522GW
A 3" HD IPS touchscreen, 1440p Quad HD recording and polarising lens, the Nextbase 522GW is the ultimate user experience.
Nextbase 422GW
A 2.5" HD IPS touchscreen, 1440p HD recording, GPS, WiFi and voice command, the Nextbase 422GW is an ideal choice.
Nextbase 322GW
A 2.5" HD IPS touchscreen, 1080p HD recording and GPS and WiFi enabled, the Nextbase 322GW offers next level quality.
Nextbase 222
A 2.5" HD IPS screen, 1080p HD recording and 140° viewing angle, the Nextbase 222 provides a user-friendly experience.
MyNextbase Suite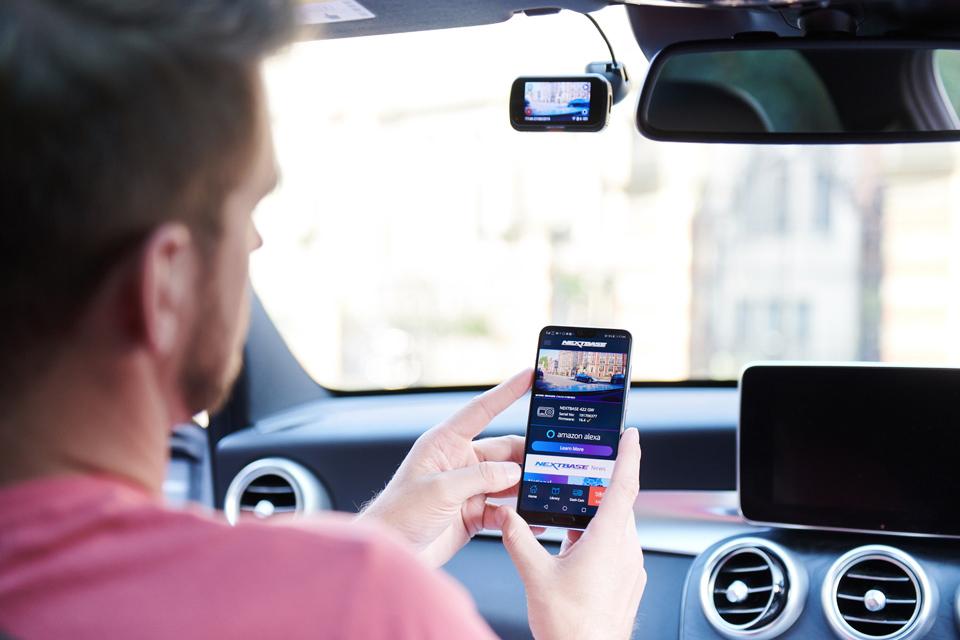 MyNextbase Player
Play, edit and share your Dash Cam footage on PC or Mac using our newly developed playback software (Windows 7 / OSX 10.9).

MyNextbase Connect
Download footage from your Dash Cam to your phone to view, edit and share using our new and improved app (Android 5.1 / OS 12.1).

MyNextbase Cloud
With every Nextbase Series 2 Dash Cam you are given free MyNextbase Cloud Storage allowing you to easily send files to your friends or insurance company.
Nextbase Rear View Camera Modules
Your protection, your way, with the Nextbase Rear Window Camera, Rear View Camera and Cabin View Camera.
Why buy a Dash Cam?
Why buy at Argos?