Discover two unique coffee experiences, each offering plenty of choices. From classic espresso experience with Original system to a full range of coffee styles with Vertuo system, Nespresso has it all.
New Nespresso Vertuo Next
Have your large cup, Barista-style cup of coffee in the comfort of your home with Vertuo Next. With a full range of coffee sizes and styles, with or without milk, brew your Nespresso Vertuo at the single touch of a button.
Available in a contemporary design featuring a variety of premium colours and chromed accents. Now made from 54% recycled plastic, and packing made of 95.5% recycled cardboard for a more sustainable future.
Why recycle?
Nespresso chooses aluminium for their capsules because it provides the best protection to maintain the freshness of coffee in a sustainable way. Aluminium is infinitely recyclable, meaning Nespresso coffee capsules start as and become new aluminium products once recycled.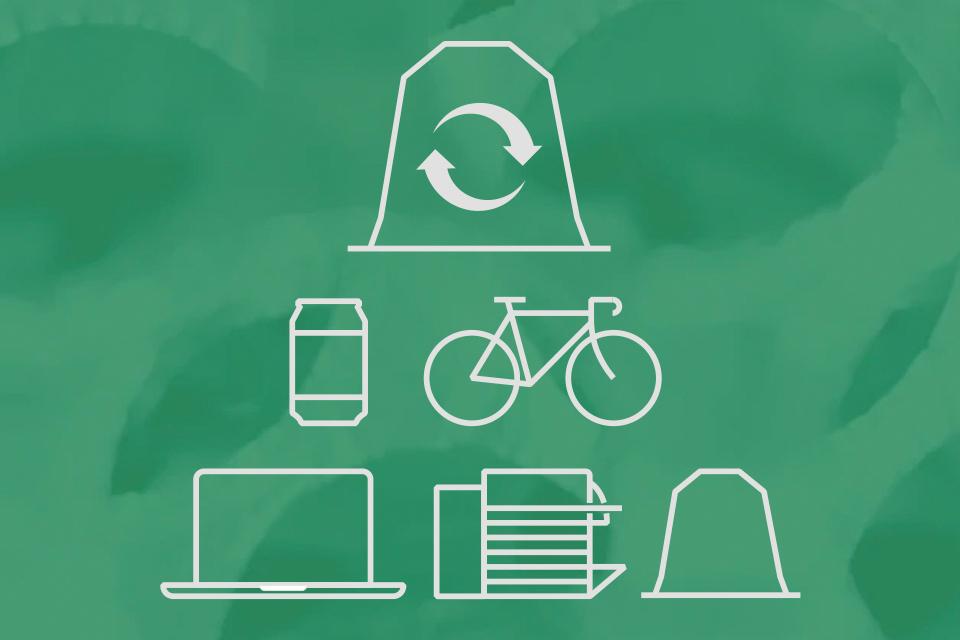 How to recycle
You can recycle your Nespresso capsules in 3 ways:
Drop off your used capsules at a Nespresso Boutique
At over 7,000 CollectPlus locations
Arrange a complimentary collection service from your home with your next Nespresso coffee order
Pick up a free recycling bag with your next coffee order.
Our customers love
Why buy at Argos?