Miele are committed to delivering exceptional quality and uncompromising power. Choose from our bagged, bagless, corded and cordless vacuum cleaners, all with advanced cleaning technology. Find your perfect Miele vacuum cleaner or floorcare accessory.
Miele cordless technology
Introducing the new Miele cordless handstick
So flexible, so powerful, so fast.
Miele bagged and bagless vacuum cleaners
Miele bagged vacuum cleaners
Exceptional cleaning performance, first-class Miele quality and outstanding hygiene with our closed system.
Miele bagless vacuum cleaners
Unique user convenience and outstanding performance. Our first-class quality is also sustainable: maintenance-free filters save on additional costs.
Learn more about Miele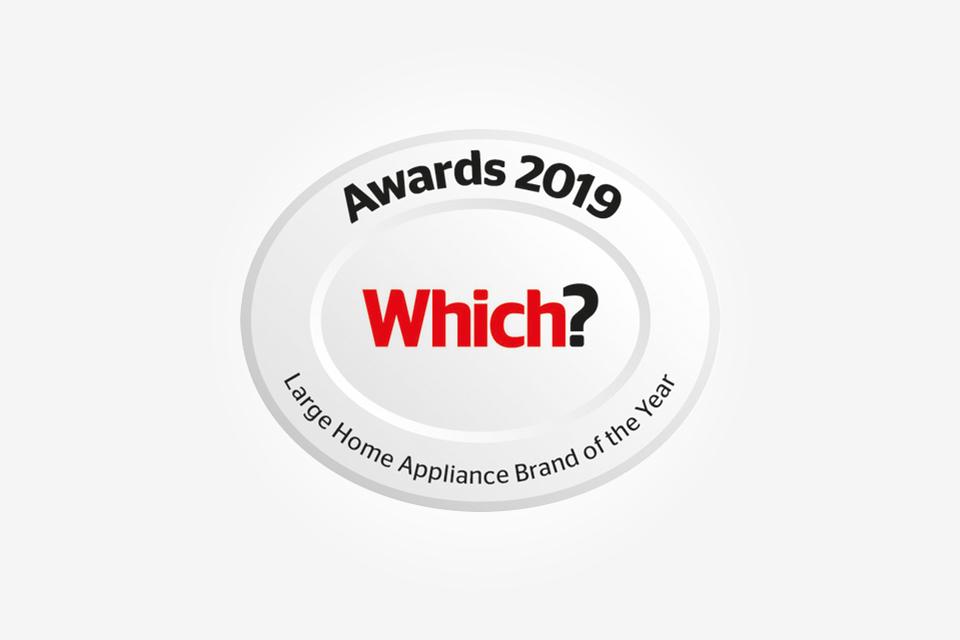 Which?
Miele have won more Which? awards than any other vacuum cleaner brand.
Miele Hyclean dust bags
Longer service life with Miele 3D dust bag technology. The dust bag self seals on removal, ensuring clean bag replacement.
Miele Cat and Dog models
Designed with pet owners in mind, the Miele Cat & Dog range will banish pet odours, while the Turbobrush picks up pet hair.
The Miele TriFlex range
TriFlex power
TriFlex HX1's Vortex technology, combined with the powerful electrobrush, experience suction as extreme as Miele's most powerful corded vacuum series1.
TriFlex flexibility
Discover a form for every function with Miele's unique TriFlex design, three cordless modes in one vacuum. Reach, comfort and compact mode.
TriFlex speed
Automatically adapting to all floor types, and featuring the extra-wide electrobrush, MieleTriFlex delivers high performance deep cleaning in less time.
Popular Miele products you'll love
What Miele customers are saying
Why buy at Argos?