Mammoth mattresses
Experts in sleep.
Mammoth mattresses are really comfy and have been scientifically shown to improve your sleep by the Centre for Sleep Research.
Mattresses that do you good
Get the rest you deserve and find your dream mattress right here. Mammoth are endorsed by health professionals and work in partnership with the Chartered Society of Physiotherapy (CSP), delivering on the promise that a Mammoth mattress can really do you good.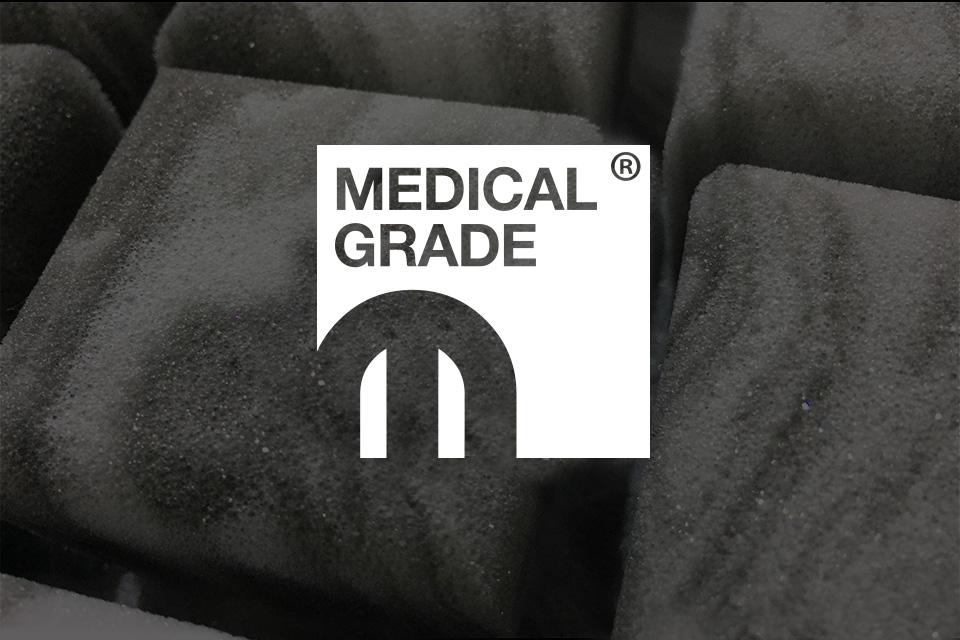 Medical Grade Foam
Specifically designed to improve sleep, provide great support and comfort while not overheating.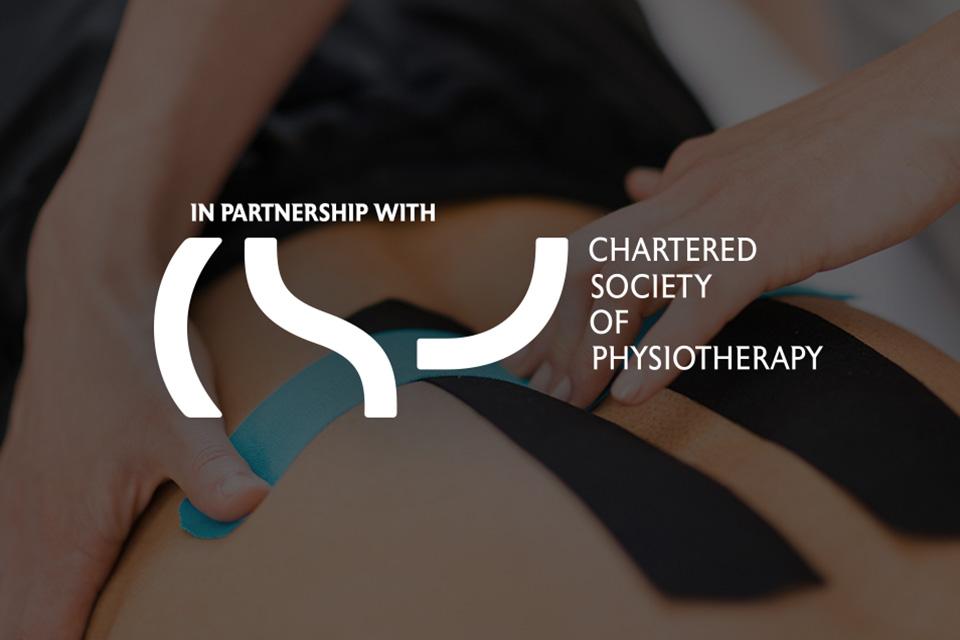 Partnered with health professionals
Mammoth mattresses are recommended by health professionals around the UK and are CSP partners.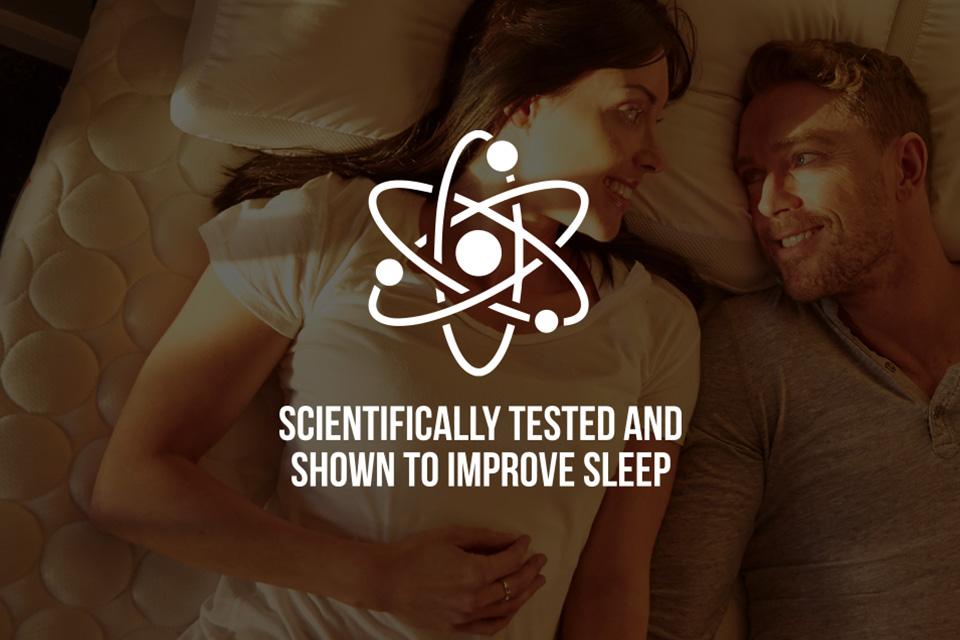 The healthy mattress choice
Scientifically tested and shown to improve sleep. Wake and Rise mattresses can help you up the ladder to better health.
Wake collection
Beautifully simple. The comfortable Wake mattress collection is designed with healthcare in mind to ease aches and improve sleep.
Rise collection
An evolution in sleeping well. The tailored Rise mattress collection provides even more healthcare features and sumptuous quilting to relieve aches and improve sleep.
Shop by size
Shop by firmness
Wake, rise and shine with Mammoth
Discover top sleep tips from health professionals
Find out why physiotherapists back Mammoth
See world record breakers reach their dream finish with Mammoth
Premiership dreams
Mammoth are the official sleep partner of the Rugby Players Association, playing a key role in providing better sleep, physical health, recovery and general wellbeing to their players. Mammoth also provide education and welfare programmes to professional players throughout the domestic and international game in England.
Why buy at Argos?