Kenwood
Created to keep up with you.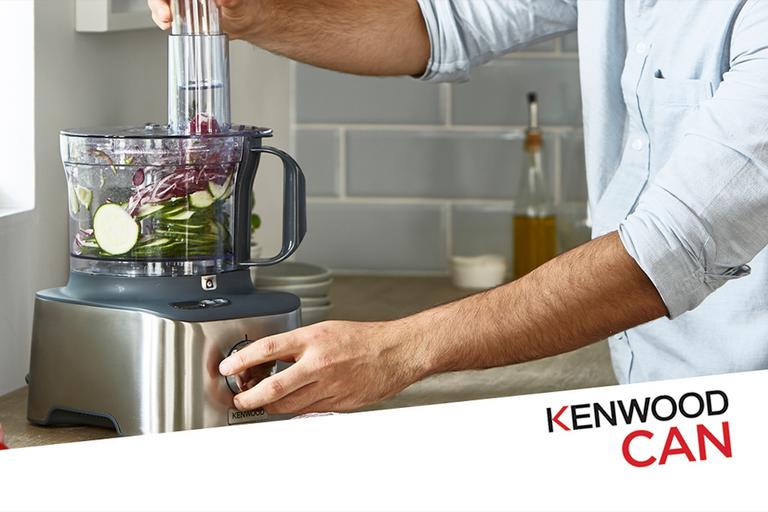 70 years young
Made with over 70 years' experience, whatever your ambition in the kitchen, there is a Kenwood product for you! Designed to achieve excellent results, built to last and provide countless years of pleasure.
Say YES to new and exciting recipes with a Kenwood food processor
Spotlight on Multipro Compact+
Share the joy of homemade and create goodness from scratch with the stylish and multipurpose Multipro.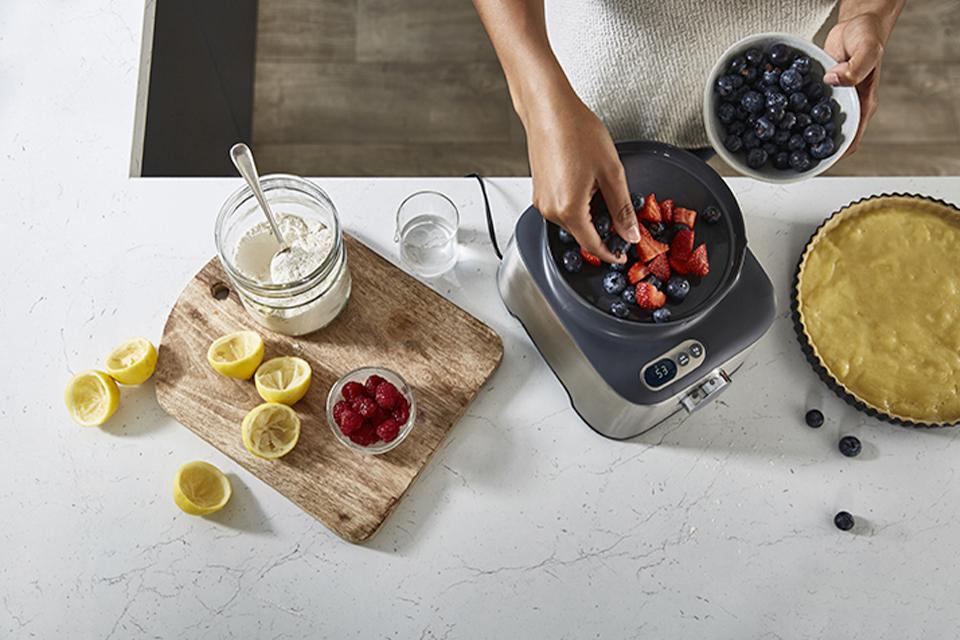 Take the weight off your mind
Multipro Compact+ with new integrated weighing helps streamline prepping and baking and save on washing up!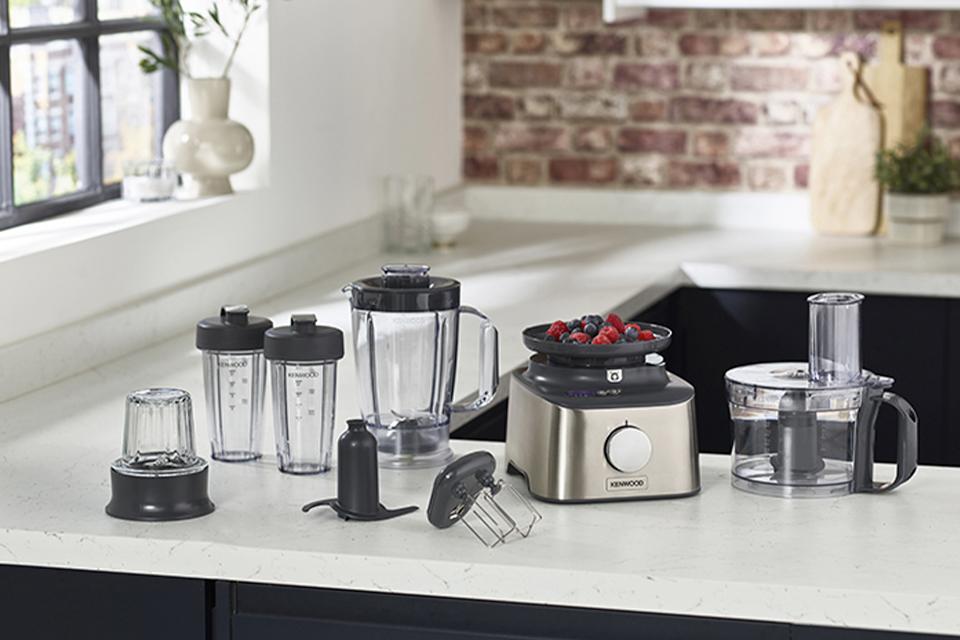 Multifunctional with Multipro
Not just for chopping, slicing and grating. The attachment range mean you can blend, whisk, knead and more.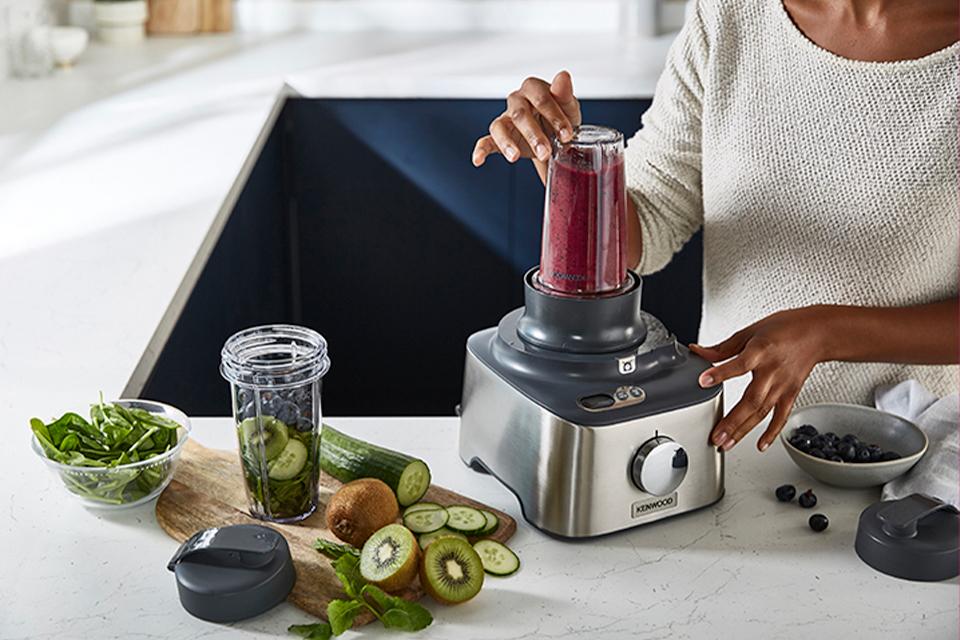 Compact without compromise
Multipro has a small but sturdy base making it more easily placed and accessible on the kitchen worktop.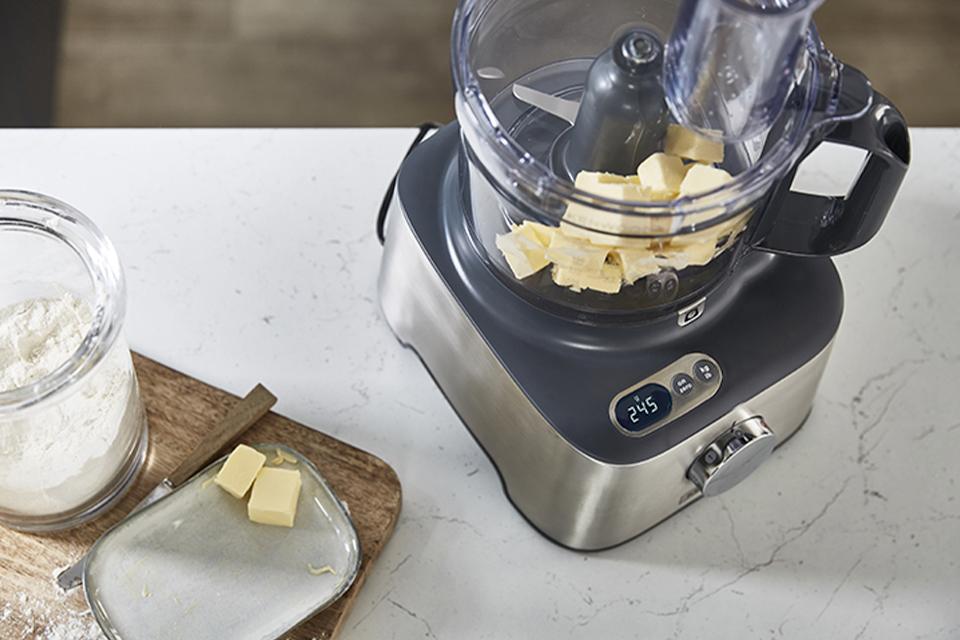 The more the merrier
Speed up processing for batch bakes or family feasts – with up to 3L capacity, you can make plenty to please.
Discover better baking. Explore the Kenwood Chef stand mixer range:
Spotlight on Chef Elite XL
Set your culinary creativity free with the ultimate kitchen companion. Unleashing baking potential since 1947.
What shall we make today? All Kenwood stand mixers come with: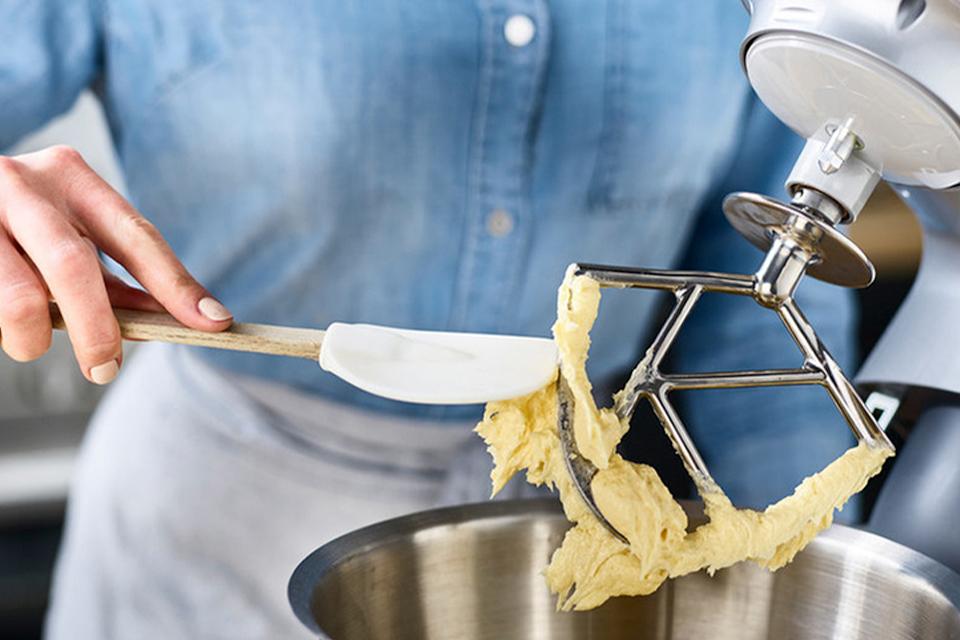 K-Beater
The signature tool of all Kenwood Chef mixers, the unique K design is ideal for use when baking cupcakes or sponges.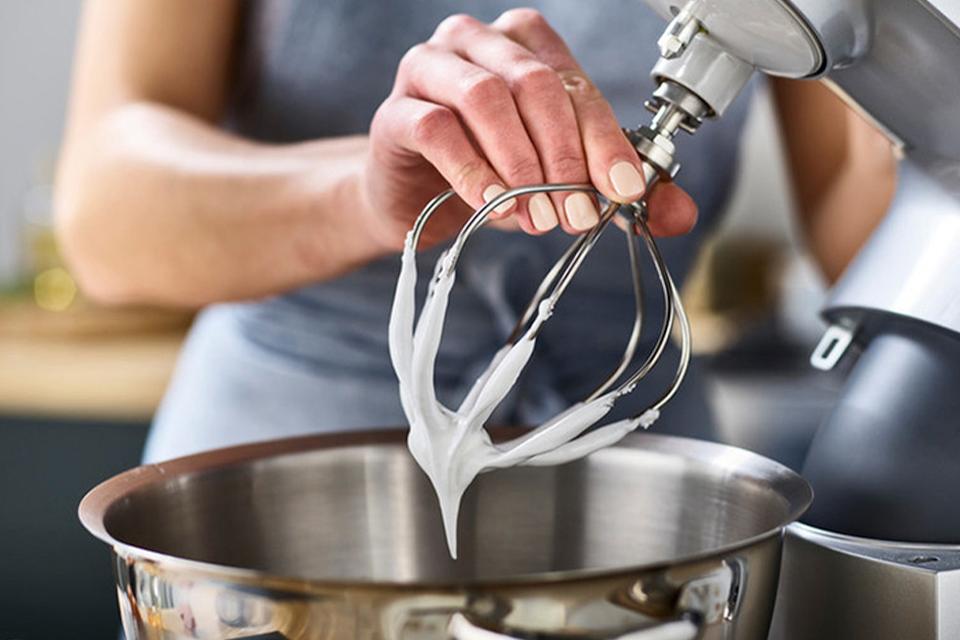 Balloon whisk
Why not whip the family into a frenzy with some delicious homemade chocolate meringues?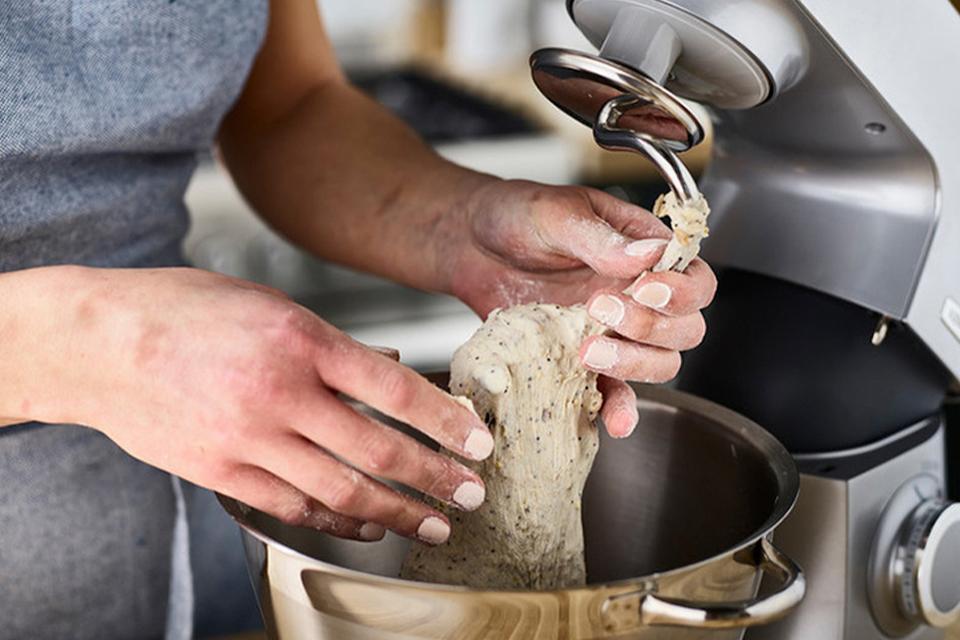 Dough hook
Think waking up to freshly baked bread or dining on delicious homemade pasta.
What makes a stand mixer a Kenwood stand mixer: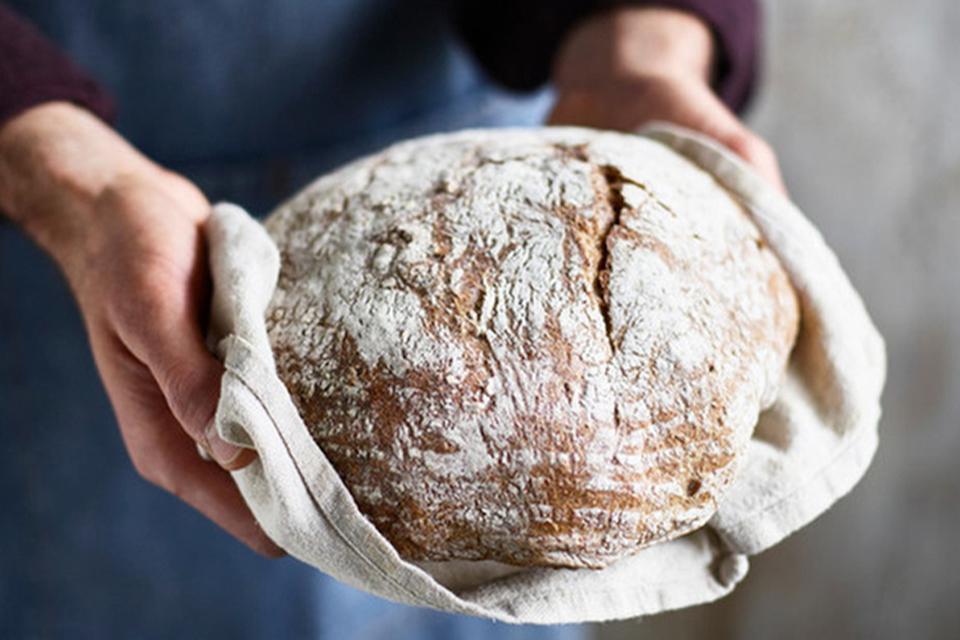 Created to keep up with you
Kenwood's Chef range has over 1000W of power- that's plenty of power to get the job done and done well!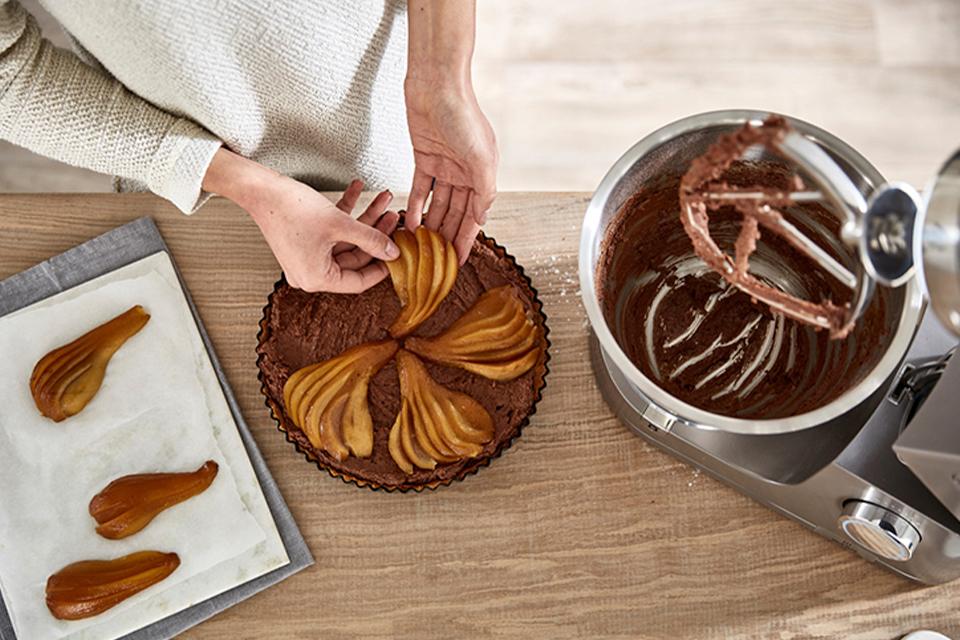 Planetary mixing
Our bowl tools are designed to reach all areas of the bowl to ensure ingredients are superbly mixed.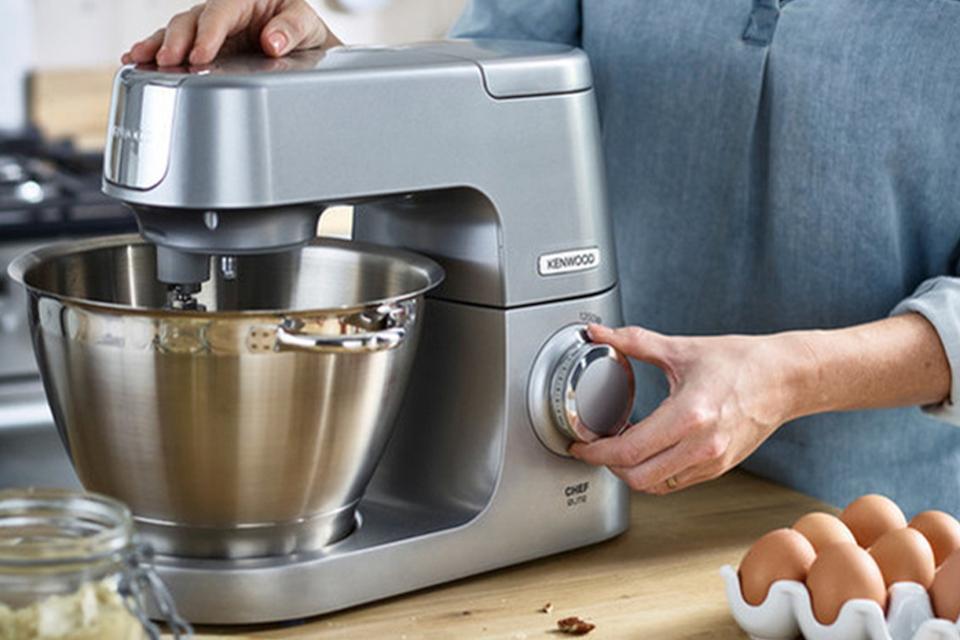 You're in control
The intuitive speed dial and easy lift head give endless possibilities to your culinary creations.
More than just a mixer
Kenwood Stand Mixers have unrivalled versatility offering over 25 optional attachments so you have ingredients you can trust.
More than just a mixer! Explore our stand mixer attachments for even better blending, prepping, mincing and more!
Love baking but looking for something a little lighter?
Prospero range
If space is at a premium and you're looking for a stand mixer full of functions, Prospero is right for you.
Chefette: the hands-free hand mixer
A unique design that gives you greater or lesser control, the decision is yours.
Hand mixers
Every keen baker needs a quality hand mixer they can rely on. Lightweight and compact for effortless baking.
Powering healthier lifestyles
Brighten up your breakfast, mid-morning snack or post gym recovery with smoothies, protein shakes or soup at home or for on the go.
Homemade without the hassle
Chop, whisk, puree, mash and blend your way to a guaranteed 5-a-day with a trusty handheld blender.
Don't just take our word for it...
Why buy a Kenwood?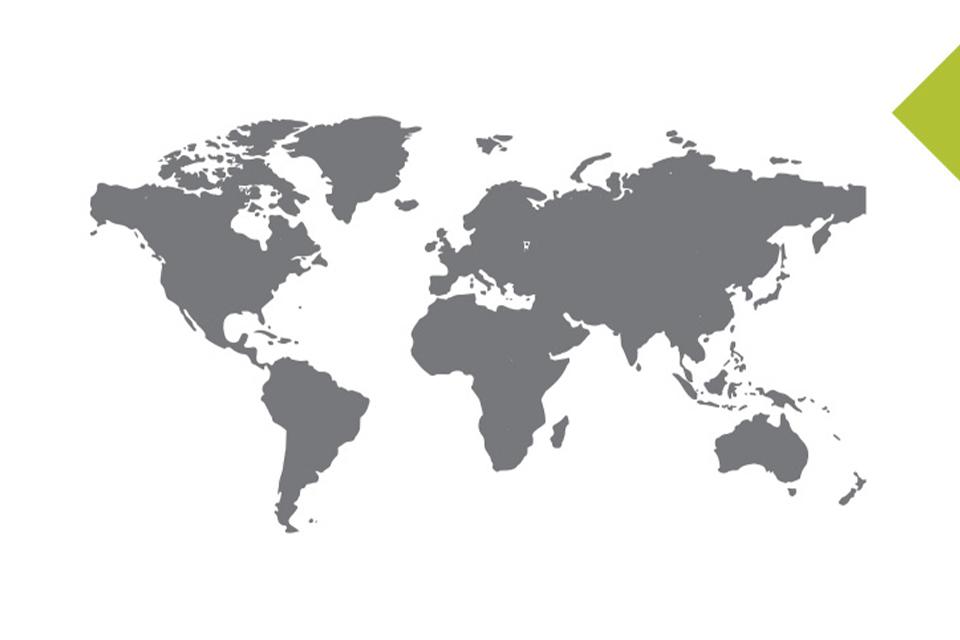 Buy once, buy quality, buy Kenwood
Globally celebrated, innovatively designed and ingeniously engineered – bringing pleasure to the kitchen for years to come.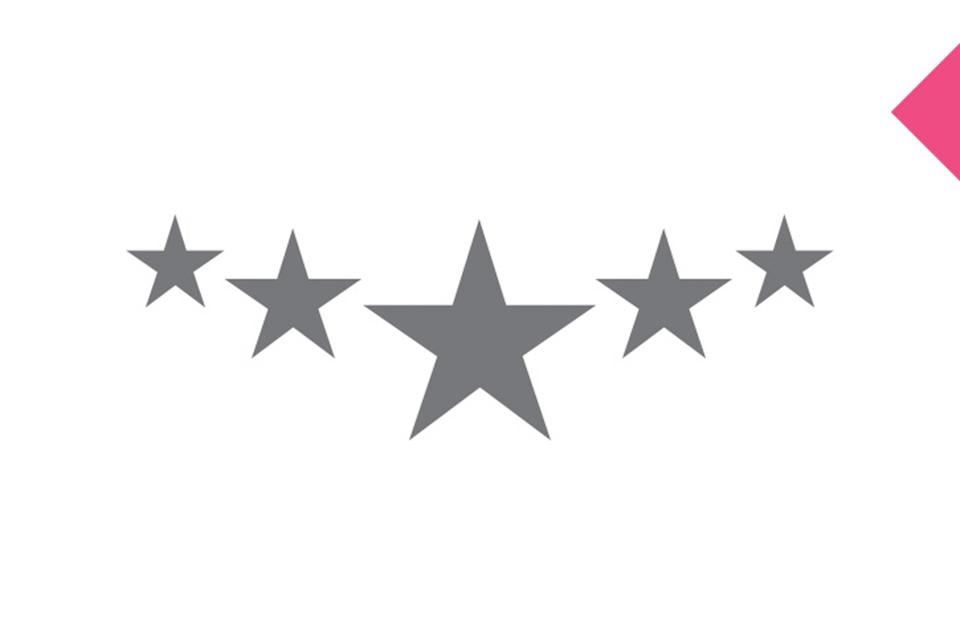 5 star reviews.
Passionate about our products and proud to have over 10,000 5* reviews from customers who own and love Kenwood.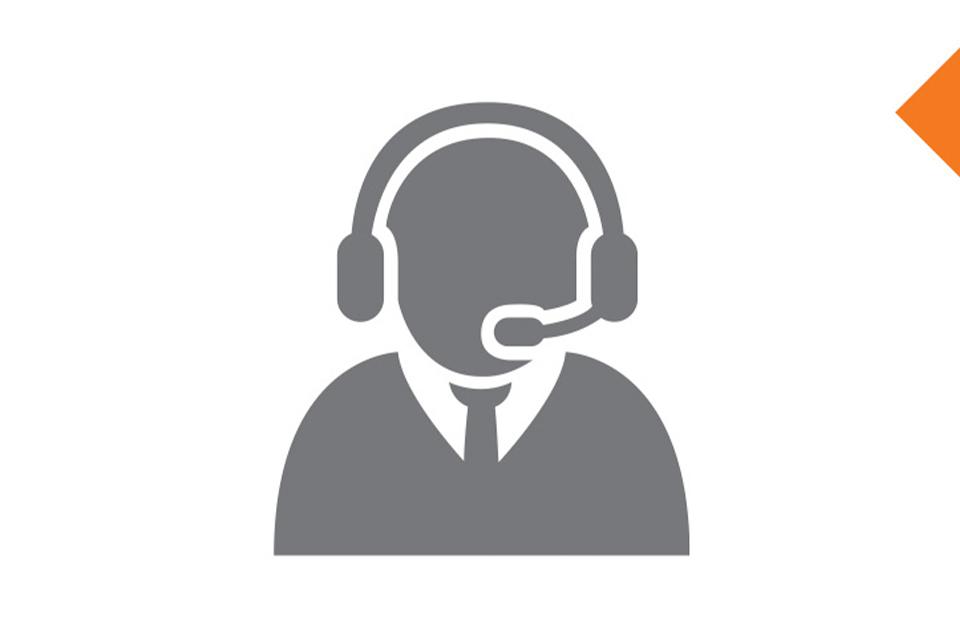 Putting you first
Need assistance with your Kenwood purchase? Give our customer care team a call on: 0345 222 0458