Welcome to HP
Create and inspire like never before with HP PCs and printers.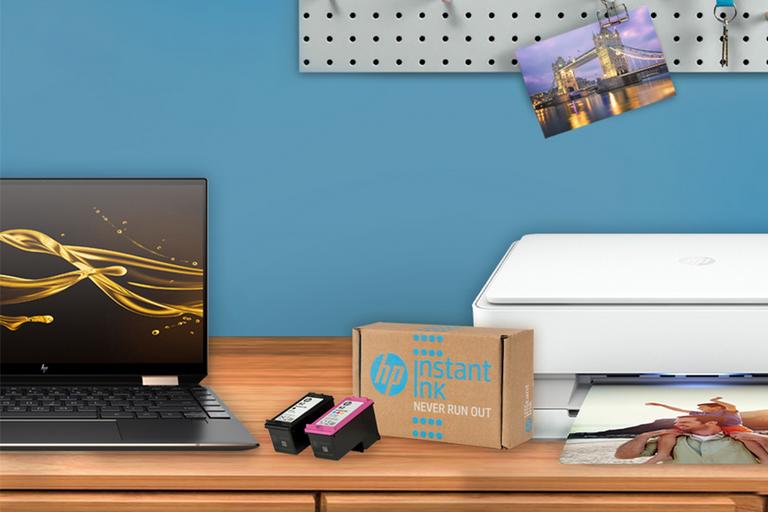 HP PCs
Laptops
Explore the full range of HP laptops. Whether you're looking to create on-the-go anywhere or seeking desktop-grade power in a sleek design, find the right device for you.
Desktops and all-in-one PCs
Create a modern workspace with a device that combines impeccable design with power and performance. Explore the full range of HP Desktops and All-In-One PCs.
HP printers
Printers
With easy to use features, smart technology and much more – discover our full range of HP printers.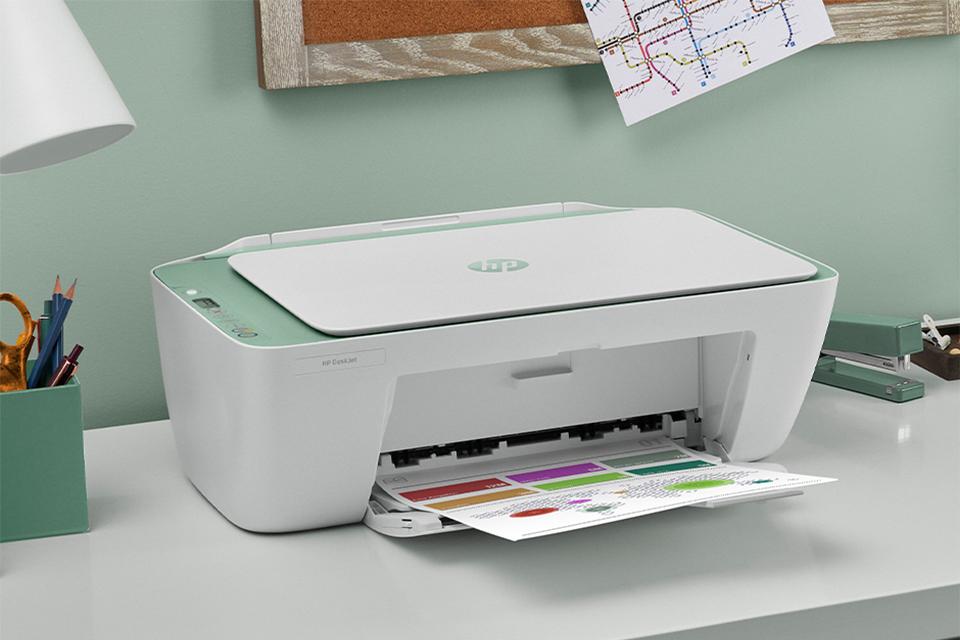 Home printers
Compact and wireless printers designed to fit seamlessly in your home.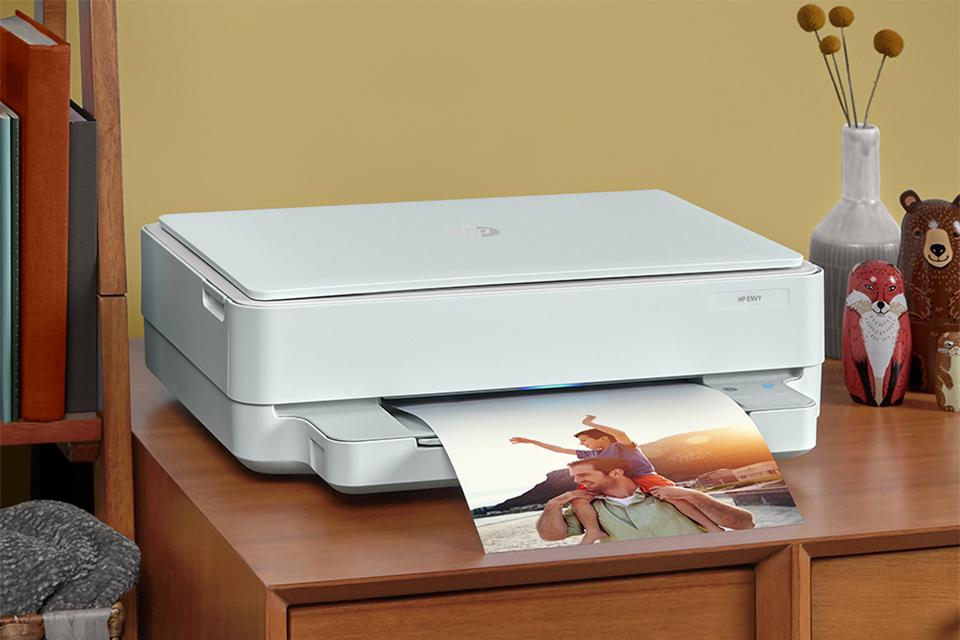 Photo printers
Get true-to-life photos in an instant. Connect and print right from your mobile device.
Office printers
Stay productive and tackle high-volume jobs with print, fax, scan, and copy versatility.
Smart tank printers
High-capacity ink tank printers that deliver uncompromising quality, up to 3 years of ink included in the box.
HP accessories
Our customers love...
Why buy at Argos?